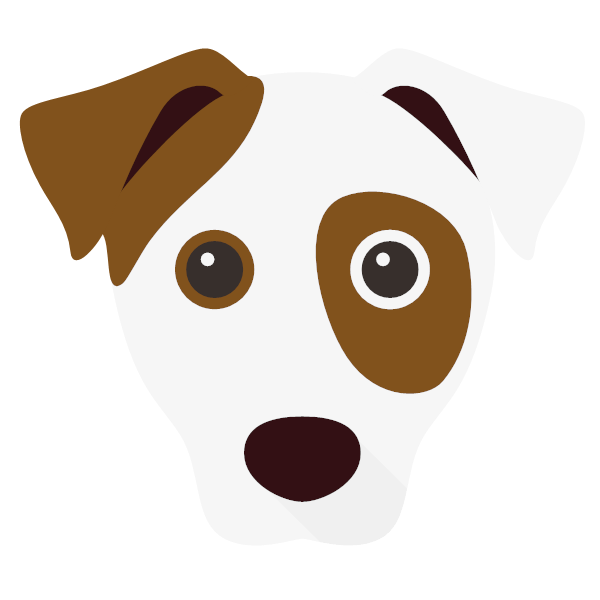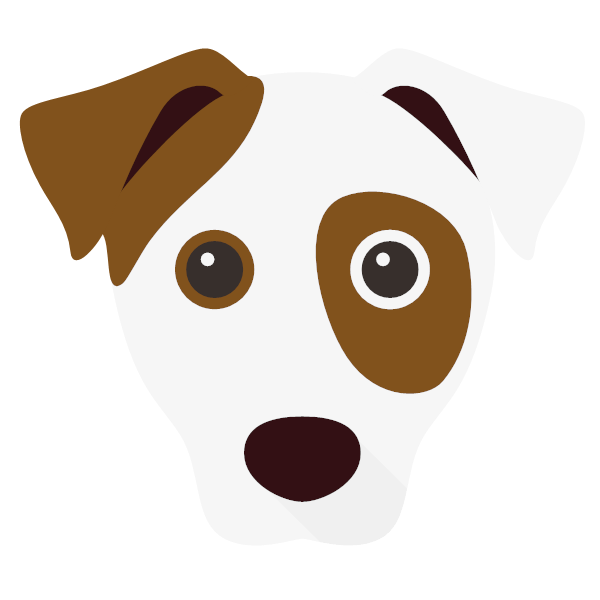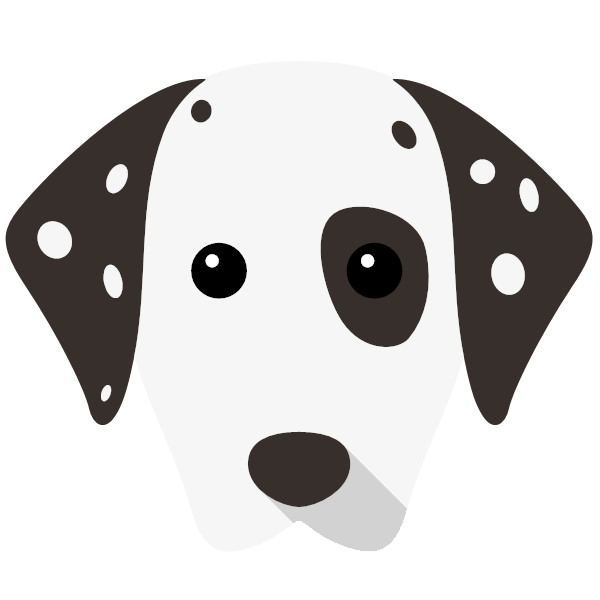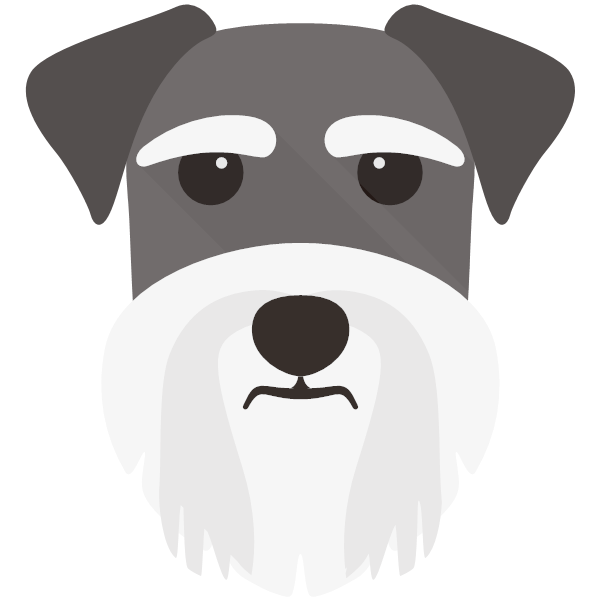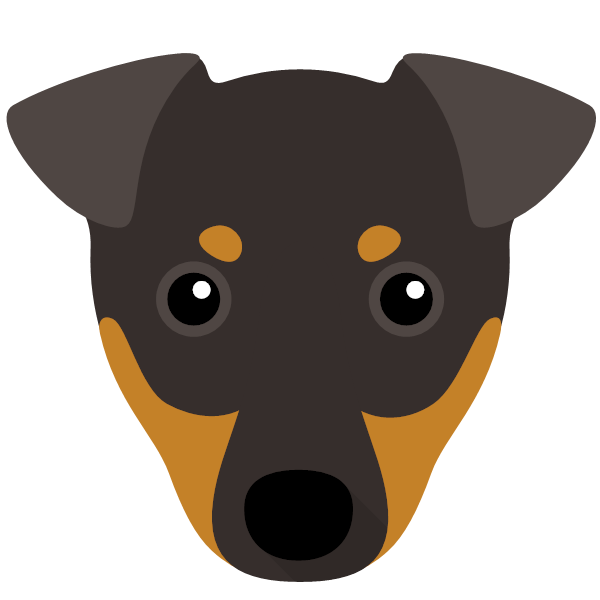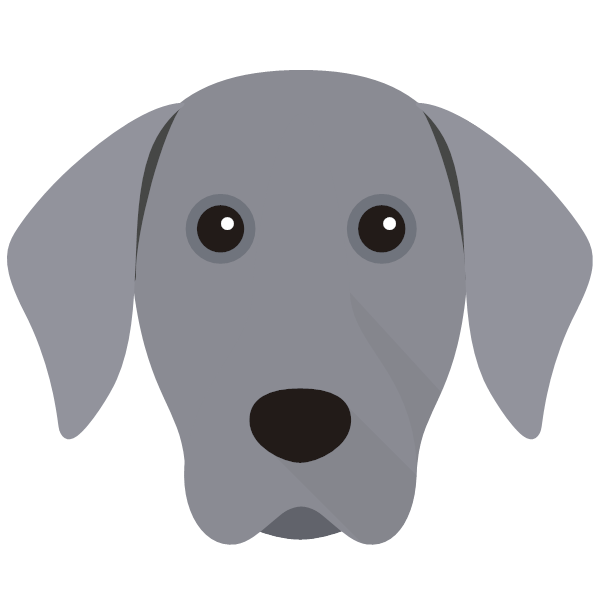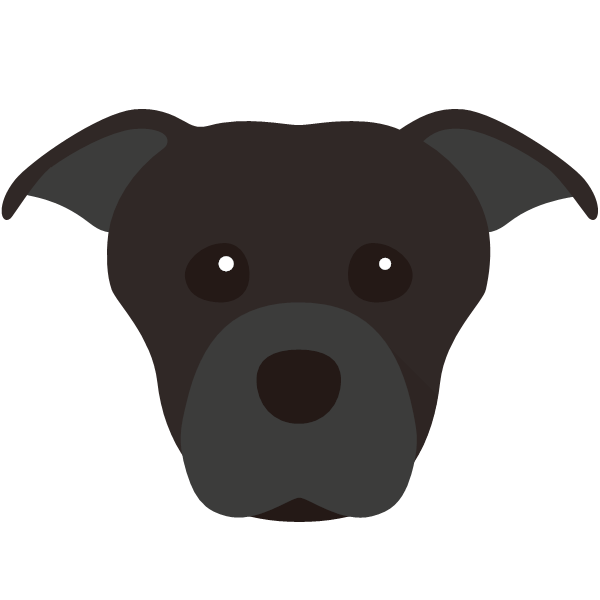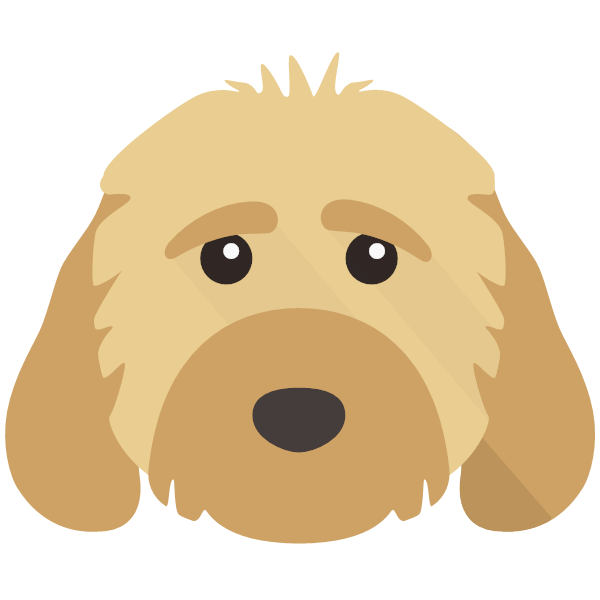 choose from over 300 breeds
Dog Wellness
Enter your dog's name, select an icon and you'll instantly see EVERYTHING personalised just for your Dog...
Wellness for dogs. A healthy dog is a happy dog!
Whether you're looking for a unique shampoo to keep your dog's coat in tip top condition or a supplement to help keep your pooch happy and calm, our wellness collection is guaranteed to improve the general health and well-being of your pooch!
You'll find that we stock a variety of dog shampoos formulated to attend to your pooches particular grooming needs. Whether you're looking for a personalised and unique 'shampooch' or something a little more specific to keep the fleas and ticks away, our collection you'll find the shampoo for you.
Our range of deodorizers for those times in between baths when your pooch may need a quick freshen up do more than keep your fur baby smelling sweet, some are formulated for pooches with longer coats to help detangle their fur and mitigate matting.
Our range of dog supplements & vitamins can also be used in conjunction with a well maintained diet and grooming routine to improve the general health and wellbeing of your pooch!