Easy to use tie t-shirt handles
Fits standard poop bag dispenser
Leak and tear free
Long and strong
100% bio-degradable
4 rolls per box, 15 bags per roll (60 bags per box)
These eco-friendly poop bags are made from 100% bio-degradable material and the core of each roll is made using recycled cardboard.
Made from ultra-strong material, you can rest assured that there'll be no leaks or tearing of the bag when you pick up after your dog. Pawfect for mess-free walkies!
(There's no such thing as the poop fairy, so please pick up after your dog).
Want to make walkies even more enjoyable for you and your pooch? Make sure to check out our full range of dog waIking gifts.
This item will typically be delivered within 24 to 48 hours following despatch.
This item can be exchanged within 14 days if it's not suitable. If you wish to return or exchange this item, please contact us to let us know via our chat or email function.
These are the best bags on the market! When I have to use anything else it is such a let down. Please, please don't keep running out of stock so often as you have been doing recently, for Nellie's sake and my sanity.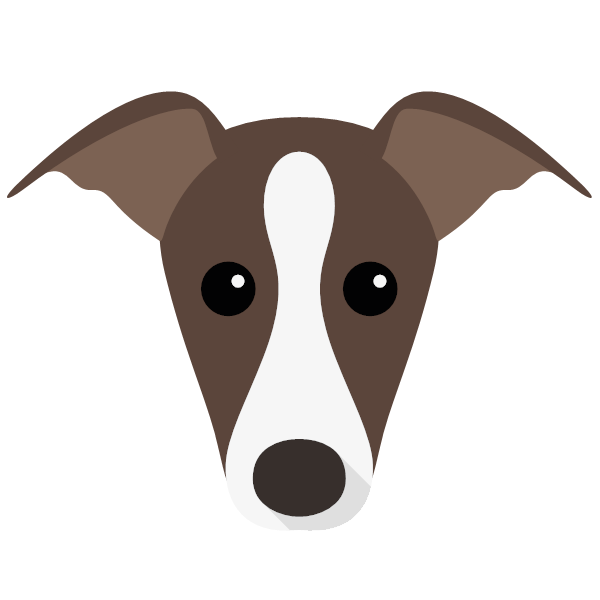 Jenny Flaxman for Nellie
3 days ago
Excellent value.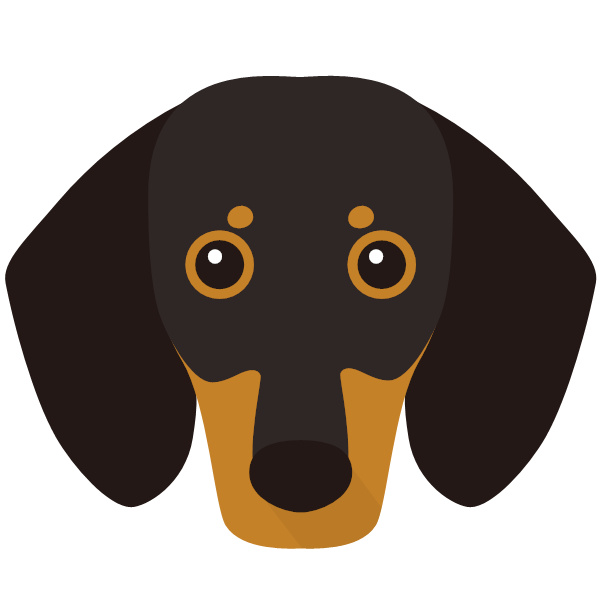 Yvonne Webb for Poppy
2 months ago
These are brilliant the best we have found anywhere. It's just such a pity you keep running out of them. I will keep checking back day after day in the hopes of seeing the illusive 'buy now' instead of 'unavailable'. In the meanwhile she will just have to have second best instead of feeling like royalty. 👸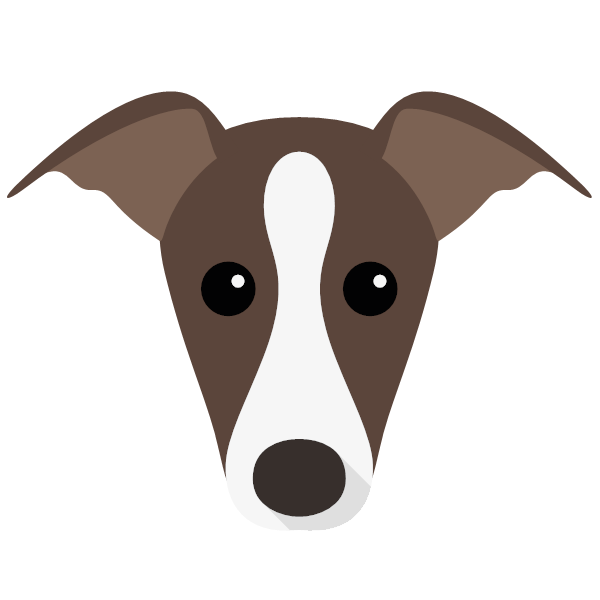 Jenny Flaxman for Nellie
2 months ago
Really good thick strong bags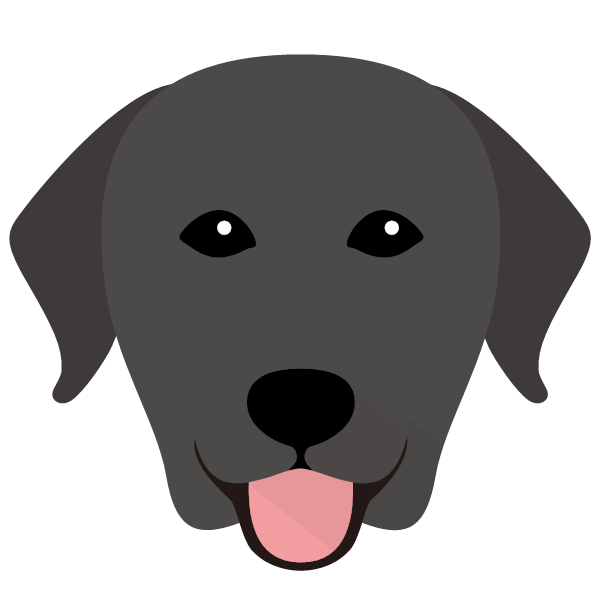 Pamela Cooper for Sasha
6 months ago
Good quality product at a great price.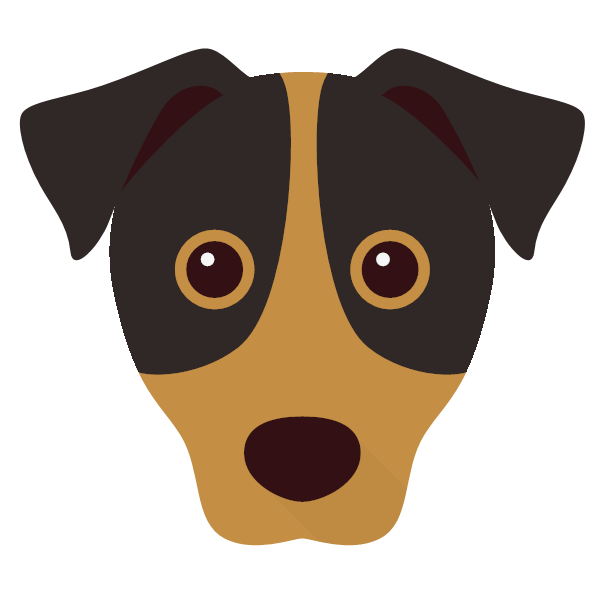 Michele Dodd for Houston
7 months ago