Trusted by over 750,000 UK pet lovers
pawesome personalised gifts for dogs, cats & their humans
In a few simple steps, you can create a one-of-a-kind shopping experience as fun & unique as they are...
Get started with a...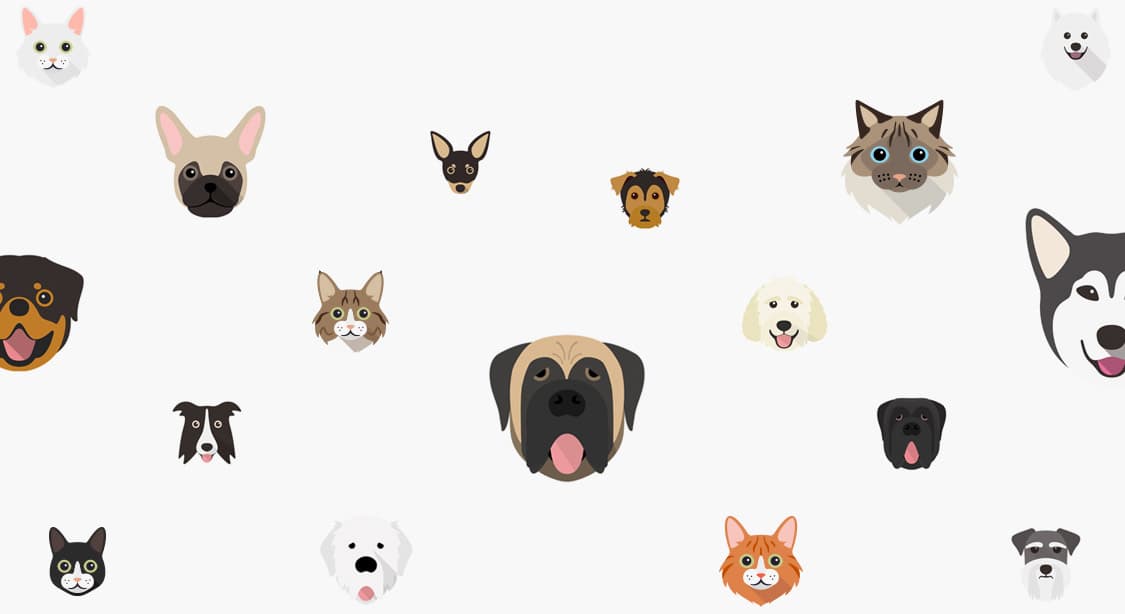 Over 60,000 positive reviews
Un-fur-gettable gifts that come with a smile. Based in the UK, with over 750,000 customers, we've been delivering tail-wagging happiness since 2018. Our gifts have been designed and created by our pet-obsessed team in Manchester. With secure shopping & speedy delivery - all our gifts are personalised & despatched from the UK.