Apply
Tell us about you and your pet & why you want to join the #YappyPack (don't forget to include your social media usernames)
Share
Tell all your followers about Yappy products via your own pawesome social media content. Our team will provide a small collection of products to start off with.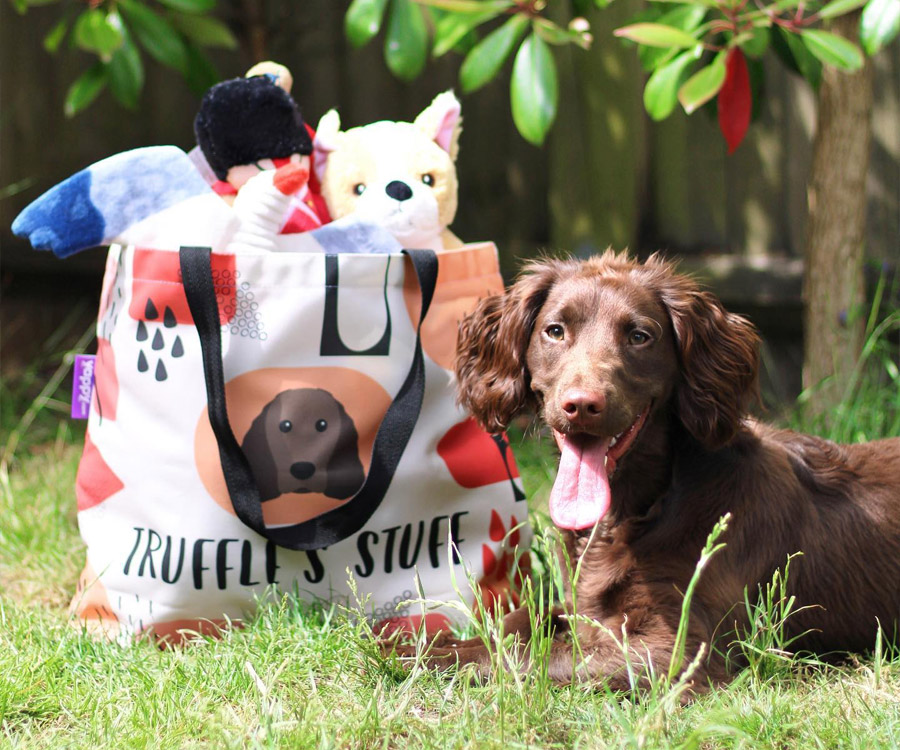 Get
Become an essential part of our pack and earn free products from sales made via your unique discount code!
Benefits of being part of our pack
Free Yappy.com Products
Exclusive Ambassador Discounts
Dedicated Account Manager
Social & Blog Shoutouts
Early Insight to New Products
Social Media Workshops
Join our Influencer Program
To become an influencer and receive free products by promoting Yappy, you need to become a member. Simply log in or sign up using one of the links below.
Login
Join the pack
FAQs
A combination of both static images shared on Instagram as well as reels and TikTok's exactly what we're looking for.
A member of the team will be in touch to organise your welcome bundle (if we feel you are suitable with our brand). You can use these initial products to start making content.
Yes, of course, we would encourage you to continue pursuing other opportunities. We kindly ask that you refrain from mentioning other brands in Yappy's posts and working with other personalisation companies.
Yes. We are happy to help with content ideas if needed but we love to give our ambassadors freedom to have their own creative direction. We want your content to feel as natural as possible to your account.