Veterinarian Formulated Calming Aid.
Tasty Bites: Eat like a treat.
Grain Free & Natural Ingredients.
Thiamine & L-tryptophan helps reduce stress & tension.
Ginger to support sensitive stomachs.
Promotes Calmness, Composure & Sleep.
Helps with: Travel, Grooming, Fireworks & Separation Anxiety.
Perfect for Dogs.
Your Supplements will be despatched via Royal Mail Tracked.
Personalised & Despatched within 72 Hours.
Make Your Dog Happier & Healthier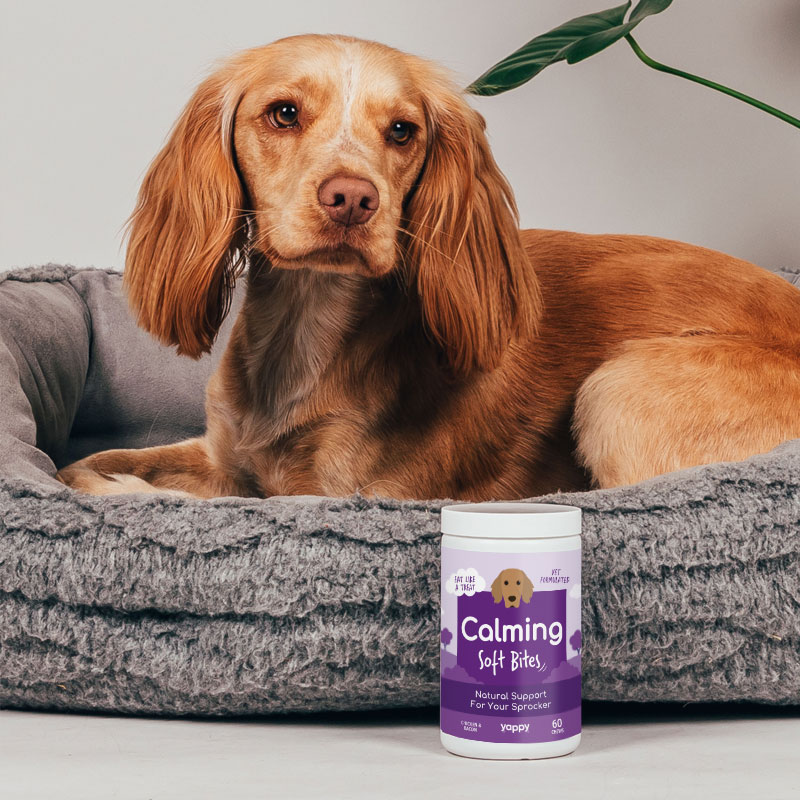 Promote Calm
Chamomile and Passionflower work together to relieve anxiety, promote calm and relaxed behaviour.
Soothes Digestion
Ginger is a herb often used to help with travel sickness and can help to settle the digestion pre-travel. It also has a soothing action on the digestion and may be helpful for dogs with sensitive tummies.
Supports Overall Health & Wellbeing
Contains Thiamine, L-Tryptophan, essential vitamins and amino acids which support your dog's overall health and wellbeing.
Not Just For Fireworks
Formulated to help with stressful occasions such as fireworks, thunderstorms, travel, separation anxiety and vet and grooming visits.
Wheat Free Natural Ingredients
Quality ingredients which have been sourced globally and made into a wheat free tasty chew that your dog can 'Eat like a treat'!
Loved By Pets, Approved By Vets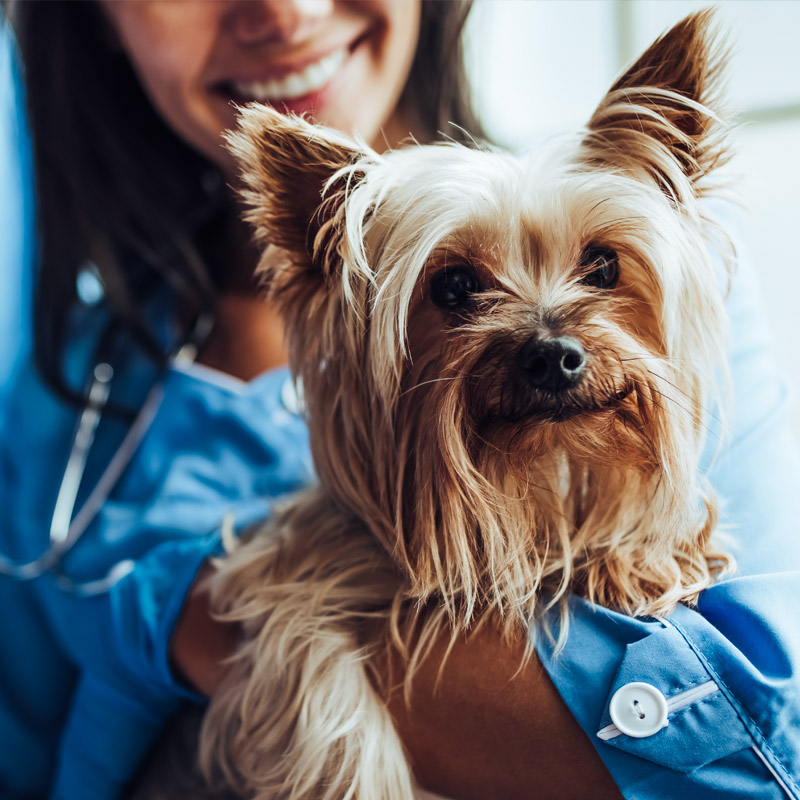 "These easy to give, meaty flavour chews contain a blend of herbs, amino acids and vitamins that can help to ease anxiety in dogs in stressful situations, such as at fireworks night. Chamomile and passionflower are herbs traditionally known for their calming and anxiety relieving actions".
Holly Mash BVSc MRCVS
Veterinary surgeon specialising in natural medicine
Holly Mash is a veterinary surgeon specialising in natural medicine. She's written two books on the subject, (The Holistic Dog and The Holistic Cat), and was the first vet in the UK to gain a postgraduate diploma in Western Veterinary Herbal Medicine. She has also studied Chinese medicine and acupuncture for animals. Holly lectures and runs courses on natural animal healthcare and is also on the veterinary advisory panel at Your Dog and Your Cat magazines. She's working with Yappy to help them establish a range of natural supplements for pets that's second to none!
Feeding Guide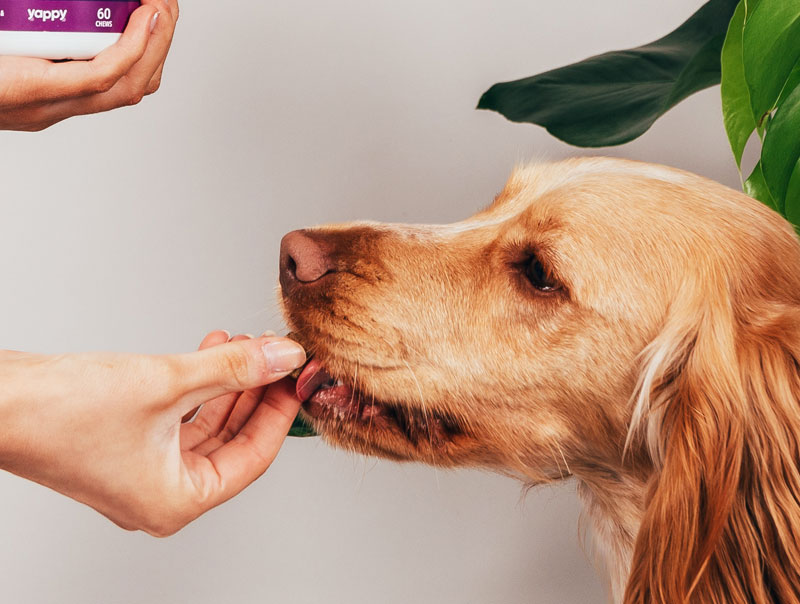 These tasty supplements are suitable for pups over 12 weeks of age. Do not exceed double the daily amount in a 12 hour period.
| | |
| --- | --- |
| Up to 4kg | 1 Soft Chew (2.2g) Daily |
| 5kg to 22kg | 2 Soft Chews Daily |
| 23kg to 45kg | 3 Soft Chews Daily |
| 46kg and over | 4 Soft Chews Daily |
Ingredients & Nutrition
Composition: Brewer's Yeast, Glycerine, Full Fat Linseed, Rape Seed Oil, Potato Flake, Chamomile, Passion Flower, Ginger (2.3%), Maltodextrin, Tapioca.
Nutritional Additives (per kg): Thiamine Monoitrate 22727mg, Tryptophan (3.4.1) 6818mg.
Technological Additives: Natural Antioxidants and Preservatives.
Sensory Additives: Natural Chicken Liver Powder and Bacon Powder.
Analytical Constituents
| | |
| --- | --- |
| Protein | 14.26% |
| Fat Content | 14.17% |
| Crude Fibres | 3.68% |
| Crude Ash | 3.57% |
| Moisture | 23.35% |
Definitely helped her. On bonfire night she was just frightened rather than absolutely terrified.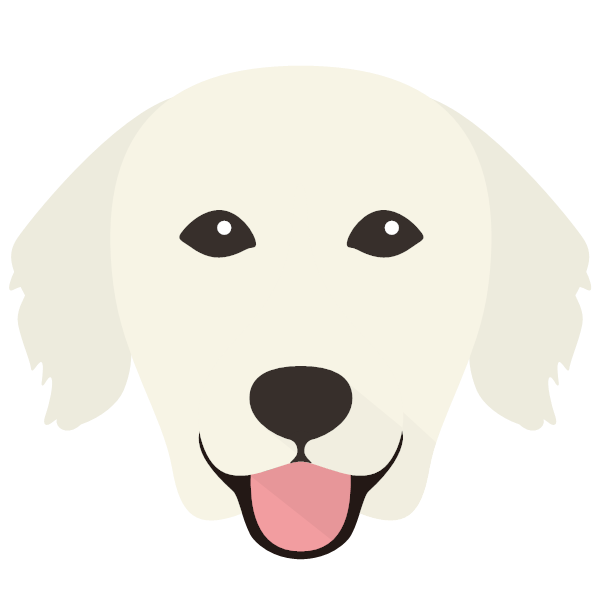 Susan Mason for Star
3 weeks ago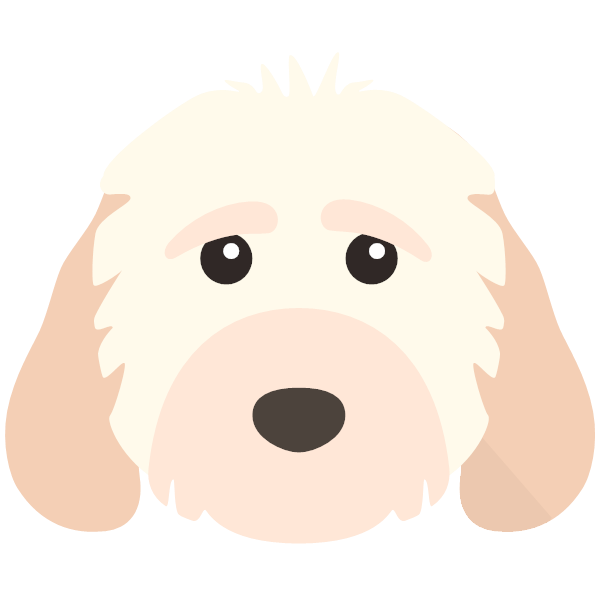 Joan Gall for Mima
4 months ago
The supplement seem to work. Having a new roof caused Dixie to get a bit stressed but the supplement seemed to make her calmer.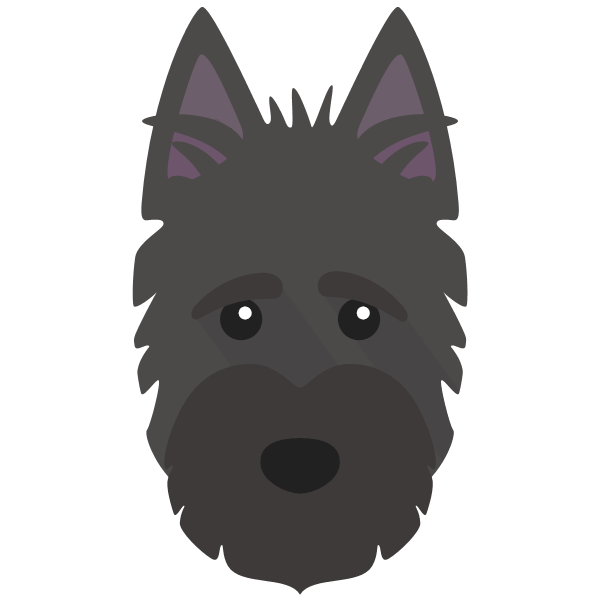 Patricia Tulley for Dixie
5 months ago
Only been giving these to my two Jack Russell dogs for three weeks but have seen some improvement, my older dog is 4 and is quite nervous with other dogs and my 8 month old is the opposite and also hyperactive. Will buy some more and give it more time to take effect.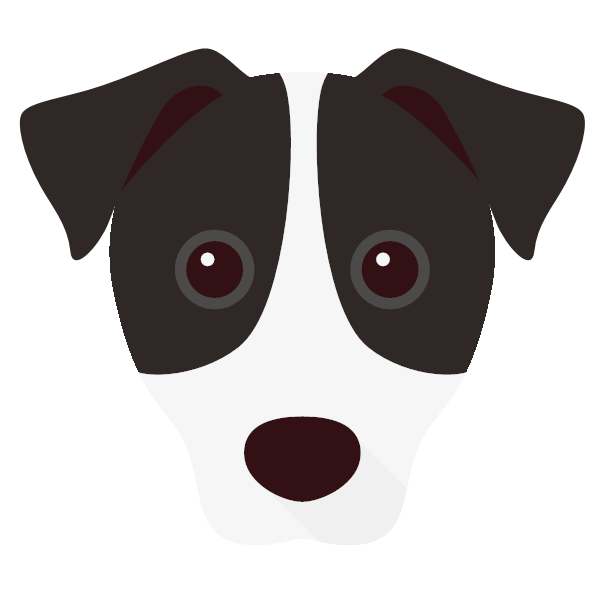 Simon Hubbard for Nala
6 months ago
Pros: - Love that the product only uses natural ingredients - The size is perfect, even for a small dog – easy to chew/eat - Great flavour. What dog doesn't like chicken and bacon! - Love the fact the jar is even personalised – nice touch! - Definitely helped reduce Bella's reactivity by keeping her calmer. Usually,she would react to even the smallest of noises, but she definitely appeared calmer after her soft bites - Bentley, who suffers badly from separation anxiety, was slightly calmer too. Not as much as Bella was, but in fairness his anxiety is pretty bad! Cons: - More info needed for the customer e.g. do you need to feed consecutively for X amount of days before they begin to work or can they be used as a one off etc. - For me, the biggest downside would be the cost of the product. Overall, I've given the product a 4* rating – a really good, well marketed personalised product which is easy to eat and full of great ingredients. The reason I've not given them a full 5 stars is only based on the fact I think they could be priced better in comparison to other products on the market.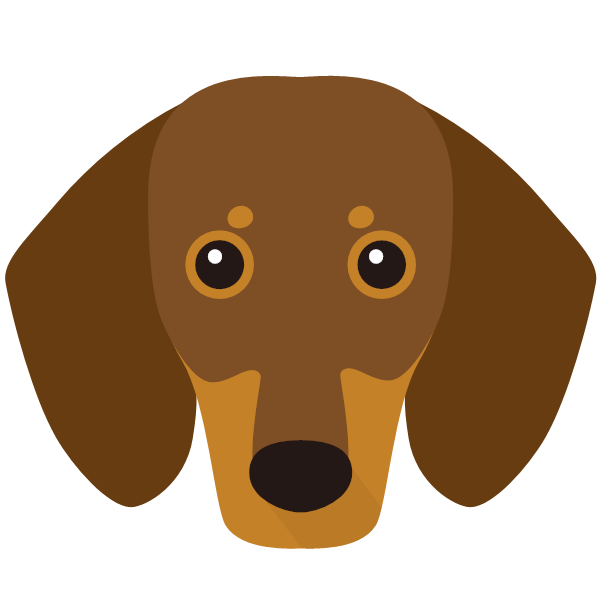 Yappy Orders for Bentley
6 months ago