Durable & Long Lasting
Floats On Water
Safe & Non-Toxic
Available In Small and Large
Colours May Vary, One Supplied
The Indestructiball is fur sure a toy that your Dog can spend hours playing with without destroying.
The Indestructiball is made from an extremely tough plastic making it super tough, meaning it can withstand rough push and play from your dog.
The Indestructiball should be larger than your Dog can fit in their mouth and should not be used as a chew toy.
Please note, this toy comes in mixed colours so we are unable to guarantee which colour toy you will receive.
This item will typically be delivered within 24 to 48 hours following despatch.
This item can be exchanged within 14 days if it's not suitable. If you wish to return or exchange this item, please contact us to let us know via our chat or email function.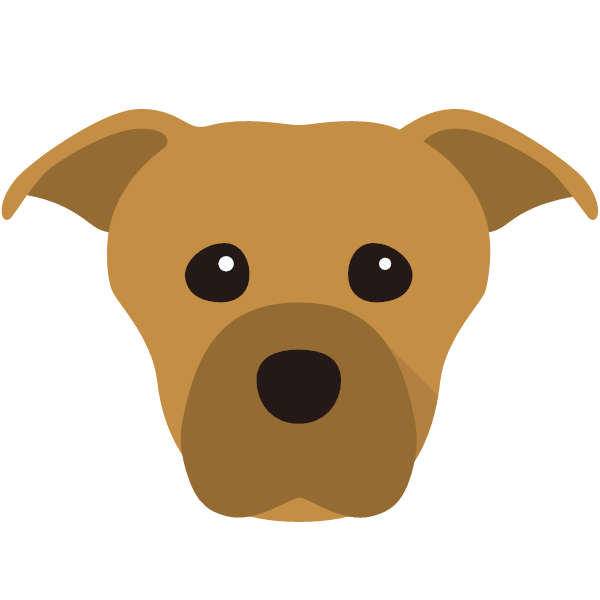 Kenna MacLeod-Slater for Kaya
3 years ago
It certainly is tough, but I was a bit surprised at how big it is. Our younger dog likes to play football with it , but Sophie likes to pick up the ball and it is too big for her to do that.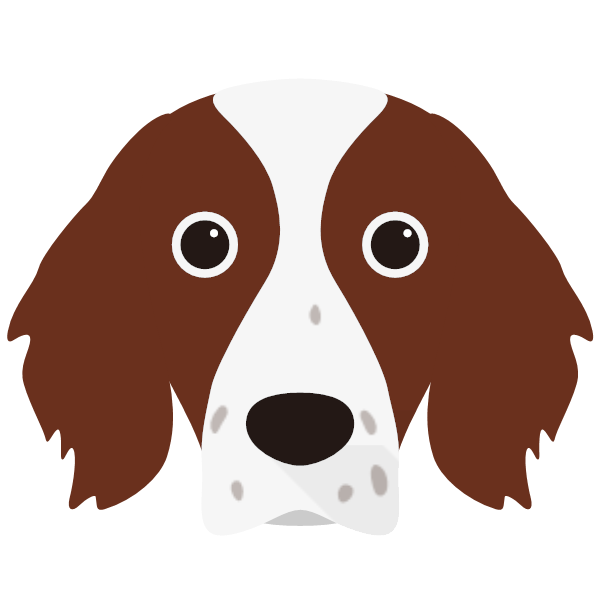 Christopher Litten for Sophie
3 years ago
This is fantastic for a dog with a big dog. Oscar has great fun and he hasn't damaged it at all when the average ball last 20 minutes. Would definitely buy again.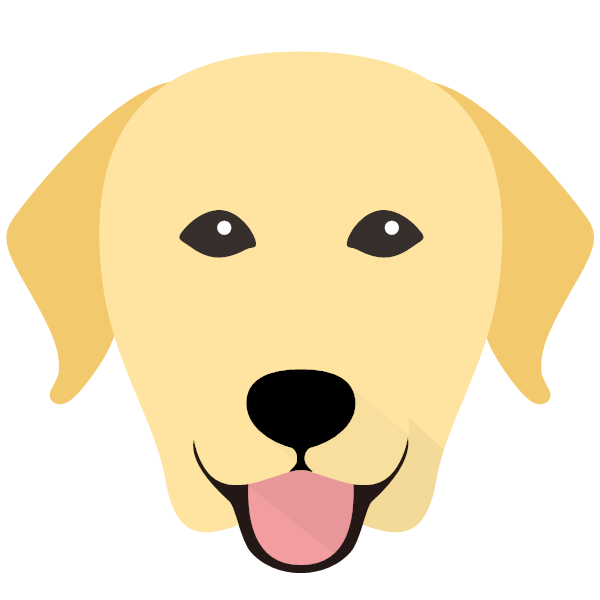 Keri Hollis for Oscar
3 years ago