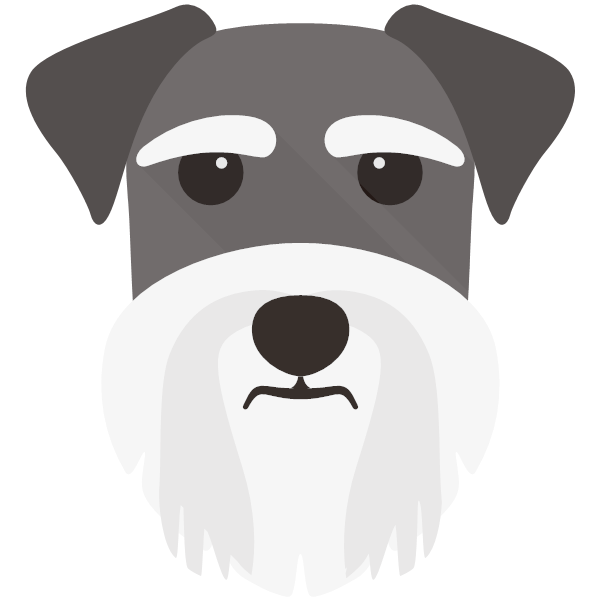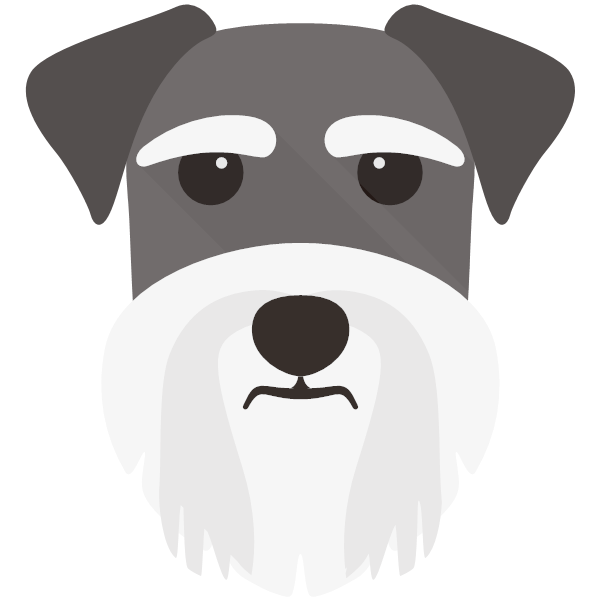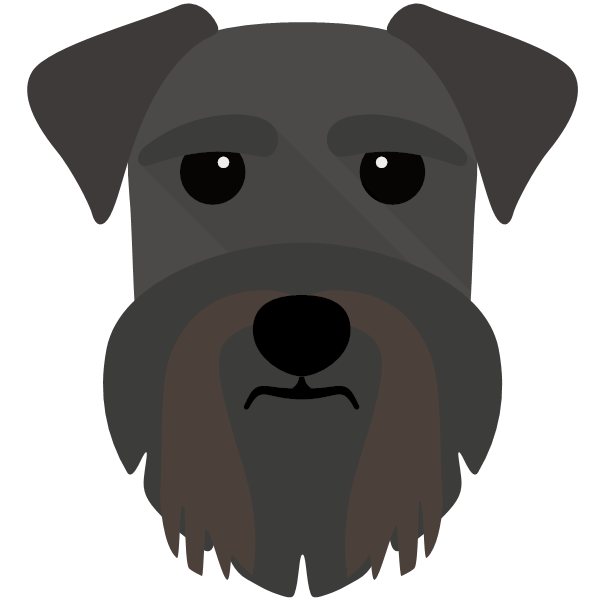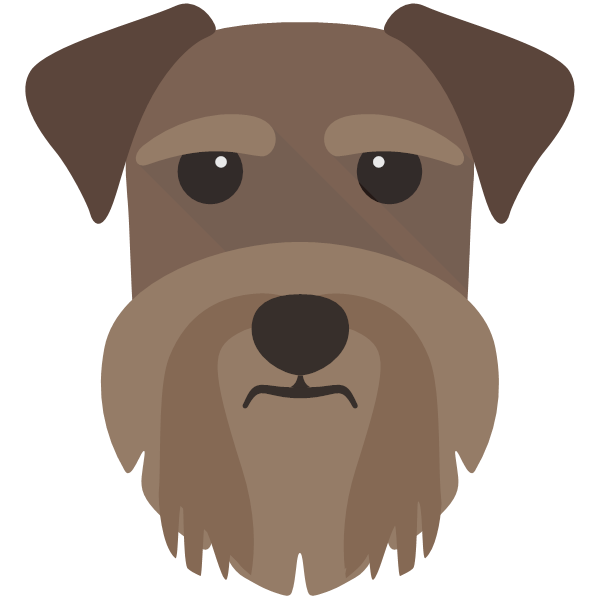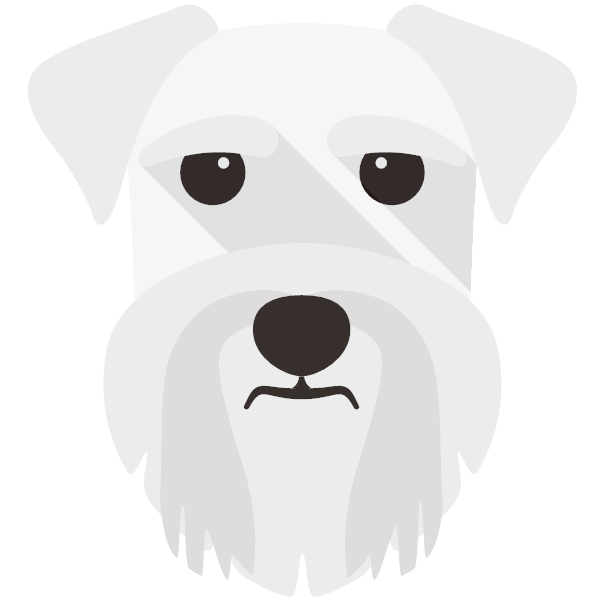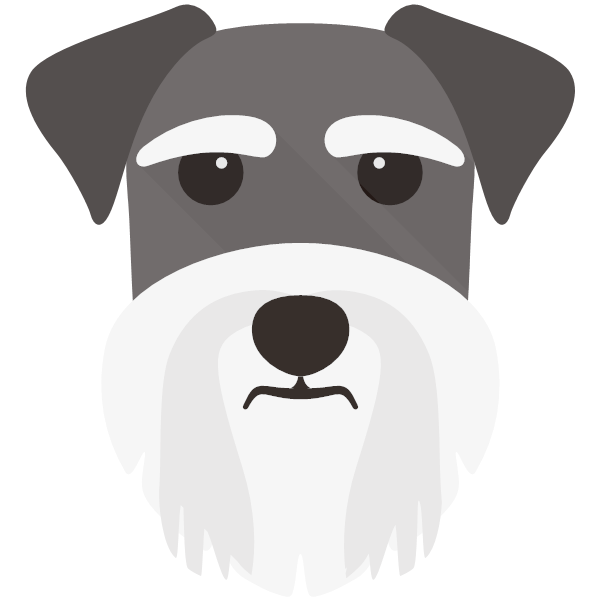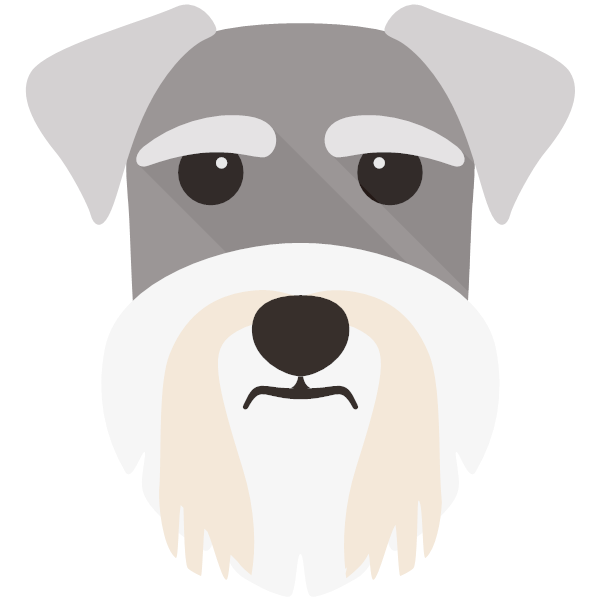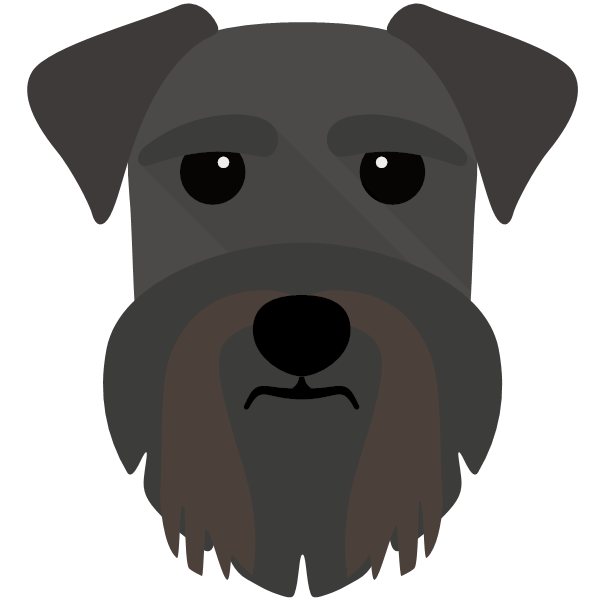 Schnauzer Supplements
Enter your dog's name, select an icon and you'll instantly see EVERYTHING personalised just for your Schnauzer...
Keep your Schnauzer happy and healthy with supplements and vitamins
We all want our four-legged friends to be happy and healthy, with a glossy, shiny coat, bright eyes and a waggy tail! So, why not start on the inside with our range of supplements for Schnauzers so they can continue to be fit for all their shmoozing and snoozing…
We have a range of hip and joint supplements, probiotics as well as skin and coat vitamins to keep your Schnauzer's beard thick and lush! Keep reading and discover more about our recommendations for Schnauzers.
---
What are the best Schnauzer supplements?
The best Schnauzer supplements and vitamins cater to breed-specific issues, and provide essential nutrients they need to take care of their everyday health, and they should also be easy to give to your four-legged friend!
We have a selection of soft bites for all-in-one health, hip and joint mobility, as well as probiotic supports, plus, we have specially formulated all our dog supplements to be eaten and enjoyed like any other dog treat. All our Schnauzer supplements are made from wheat-free natural ingredients and will undoubtedly go down easy!
Top tip: If you have a fussy little eater, try wrapping the supplement in ham!
Supplements & vitamins for Schnauzer health problems
Owning a dog is one of life's greatest joys, but it's also a huge responsibility. That is why we want to keep them as healthy as possible. Understanding your breed and their needs is a big part of it and can help educate you on buying the right vitamins for them!
Schanuzers are a gentle and beautiful breed, but like many other breeds they can be predisposed to some health issues, like hip and joint issues, skin irritations and pancreatitis. That is where our supplements and vitamins come in handy!
If you are looking for Schnauzer hip and joint supplements we have an array to choose from and are designed to keep bones supple and strong. Skin irritations can be assisted by skin and coat supplements, but we also have shampoos that could prevent oil or bacteria build-up. Pancreatitis often affects the gut and can be assisted by probiotics, natural foods and low-fat diets, explore our treat options for healthy chews.
Personalised Dog Supplements Inside & Out
In true Yappy style, you can even have your product personalised with your Schnauzer's icon!
Looking for more products for your little pupper? We have products from topical tear stain solution, anti-chew spray, to grooming essentials to give your best friend's well-being a boost, so even on a "ruff" day they can feel their best selves.