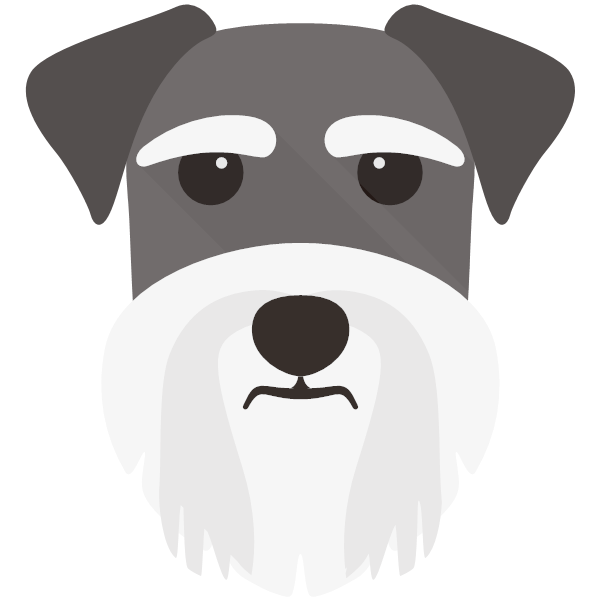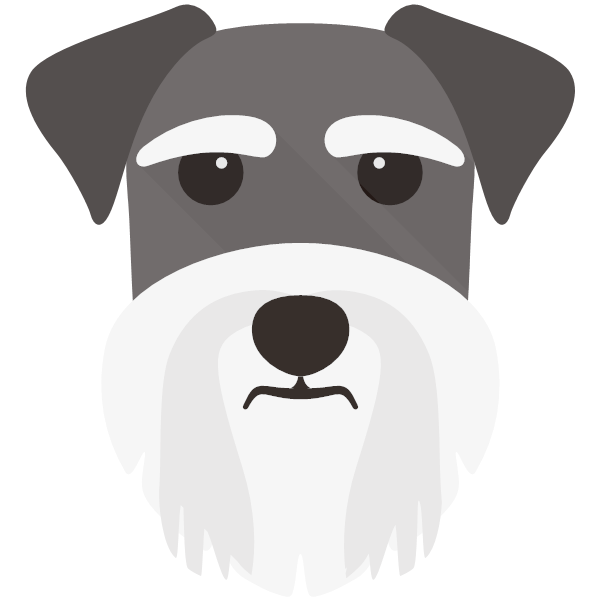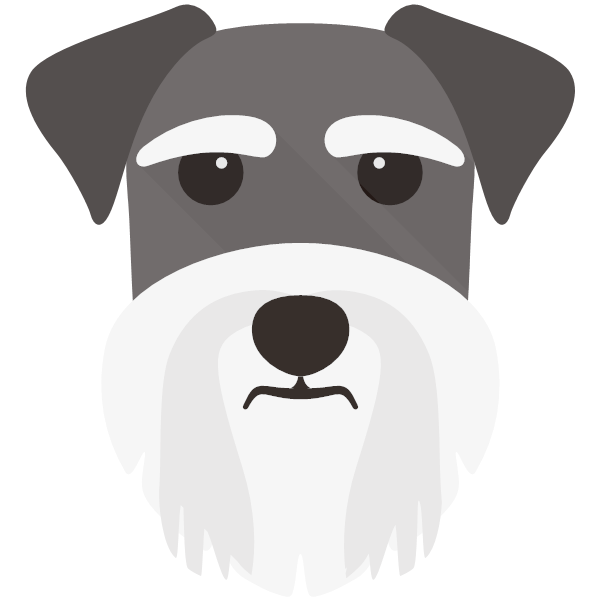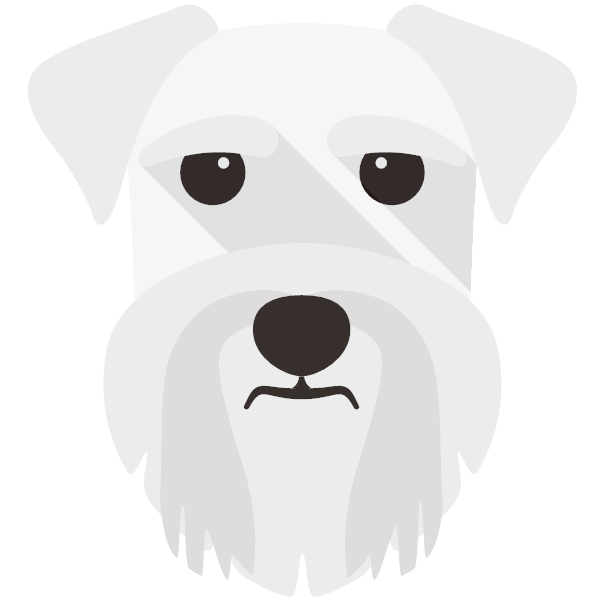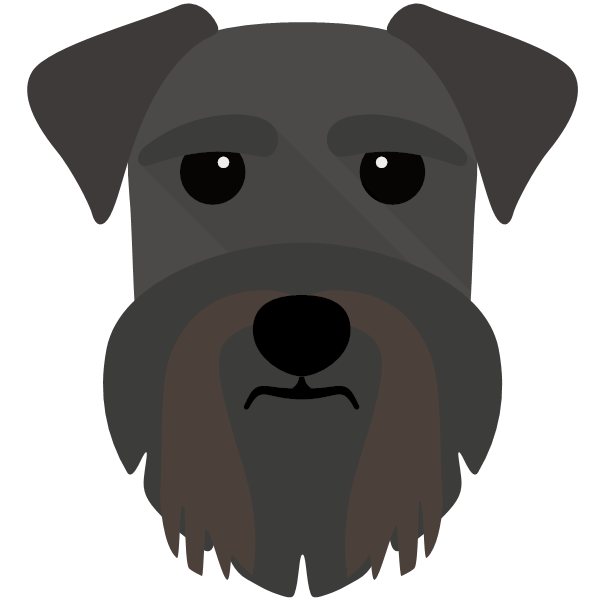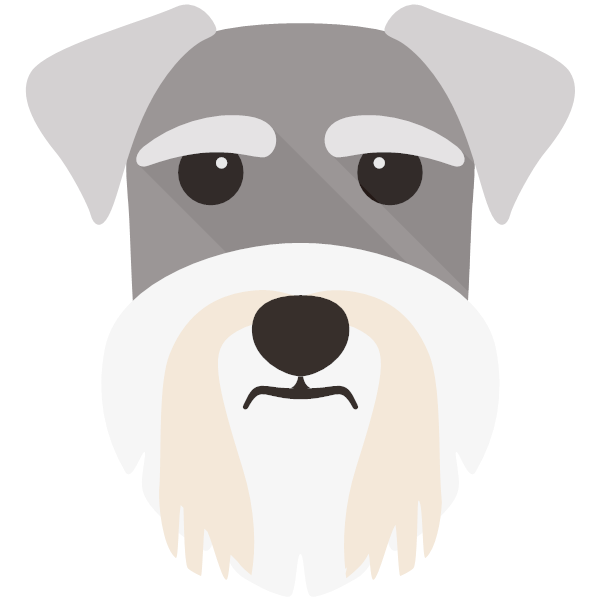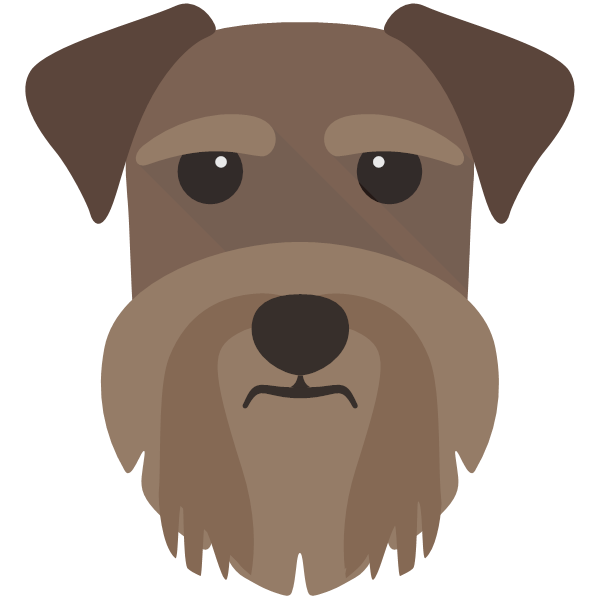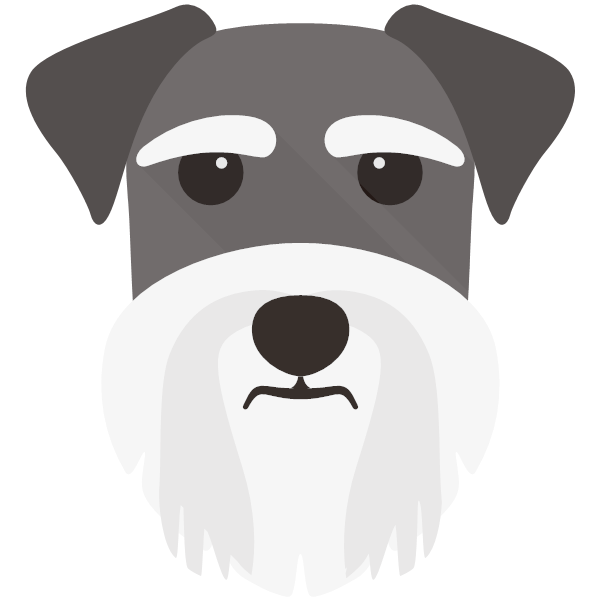 Schnauzer Blankets
Enter your dog's name, select an icon and you'll instantly see EVERYTHING personalised just for your Schnauzer...
Comfort is calling for you, fetch your personalised Schnauzer Blanket today!
Get ready to adore snuggling up with your personalised Schnauzer blanket and experience ultimate relaxation. If nap time wasn't already your favourite time of day, well now it certainly will be! Are you ready to explore our stunning range of vibrant and colourful designs, that are bound to light up any room in your home?
Remember sharing is caring, that's why we've designed our personalised Schnauzer blankets for both humans and dogs to enjoy! It's time to snooze in style, whether you're searching for a super fun design or wanting to experience ultimate luxury, then our extensive range of Schnauzer blankets have you covered.
---
Schnauzer blankets with that personal touch
Who is your ultimate snuggle buddy? That's right, of course it's your Schnauzer! That's why we have the perfect gift for you to both enjoy, so why not treat yourself today to your very own personalised Schnauzer blanket.
Soft, cosy and something you'll immediately fall in love with, our Schnauzer blankets have plenty in common with your beautiful pup!
Our beautiful range of Schnauzer fleece blankets offer completely customisable designs, that allow you to add your Schnauzer's name, Yappy icon or silhouette. Not to mention our photo-upload gift options that are now available!
Personalise your favourite today and explore our full range of Schnauzer blankets, available in a variety of designs and styles to suit you.
You also may want to pair your new blanket with a luxurious Schnauzer cushion!
Make your Schnauzer feel at home
Our beautifully designed Schnauzer blankets will make your pup feel right at home, wherever they venture. Whether they're heading off for a sleepover, or a couple of nights away, their Schnauzer blanket will provide them with the warmth and reassurance they desire.
Carefully designed, our Schnauzer blankets are made from super-soft fleece materials, which are the ideal way to add an extra layer of comfort to your dog's life.
Choose from either a lightweight fleece material which is perfect for warmer months or our premium Sherpa fleece, which offers the ultimate cosiness during winter. Your Schnauzer fleece blanket will add that extra touch of luxury to your dog's bed whilst also making a wonderful must-have gift for dog lovers.
Keep your dog close with personalised gifts
Our personalised Schnauzer blankets allow you to give the gift of happiness, because what dog lover doesn't want a personalised gift that features their favourite furry friend?
Explore our full range of unique gifts for dogs and dog lovers, explore our delicious Schnauzer dog treats and our personalised Schnauzer books.