Leaving Your Dog While on Holiday
As much as we'd like our furry friends to join us wherever we go, sometimes it's not always possible for them to come with us. Thankfully, there are a few options for holiday care.
Whether you're jetting off on a summer holiday, attending a wedding, a music festival or staying somewhere that doesn't allow dogs, there comes a time in every dog owner's life when finding holiday care for their canine companion is necessary.
We know it's not easy to say bye to your best bud, but by choosing the holiday care that's most suitable for your dog, you can relax knowing that they'll have a safe and comfortable stay until you return.
Where should I leave my dog when I go on holiday?
When it comes to dog holiday care, factors such as your dog's needs, behaviour, the duration of your holiday and your budget will all come into play.

However, there are three main options:
Leave your dog at home

Leave your dog with a friend, family member or pet sitter

Take your dog to dog boarding/a dog kennel
Now, let's explore each option in a bit more detail to see which is the best fit for your pooch.
Leave your dog at home
Don't worry, when we say leave your dog at home, we don't mean leaving them totally alone. It's important to never leave your pup without a responsible person to help care for them.
Your dog will need regular visits from a friend, family member or pet sitter to make sure they're fed, watered, walked, and taken out for those all-important toilet trips. Plus, your pup will need a good dose of love and attention to keep them happy too!
While your dog may get lonely at times, being left in a familiar and comfortable place will help your pooch feel relaxed and safe – and there's no place like home, right?
As your dog will need a few visits each day, this option requires 100% dedication from the person you leave in charge of their care. Because of this, it's important you can trust this person completely and your dog is at ease with them.
Alternatively, you may think about getting a pet sitter who stays in your home or who pays your dog daily visits. While this will be more expensive than asking someone you know to check in on your dog, they'll be able to fully dedicate their time to caring for them.
If you decide that hiring a pet sitter is your best bet, give yourself enough time to find the pawfect person and make sure they're properly introduced to your pup before you go away.
A helpful checklist for someone looking after your dog
When leaving your dog in the care of someone, it's important to make sure they have everything they need to keep your pup happy, healthy, and safe, such as:
Clear instructions on how to care for your dog

A breakdown of your dog's routine – it's important to stick to this as much as possible

Enough food and treats for your dog, plus feeding instructions

The name and number of your vet

Health information – let them know about any health issues your dog has and how to administer it if needed

Behaviour information – provide details about your dog's personality and socialising (e.g. are they anxious or fearful of any dogs?)

Exercise – give details on how often and how long to exercise your dog
Leave your dog with a friend, family member or pet sitter
The second option is to ask a trusted friend, family member, or pet sitter to care for your dog in their home. Make sure this person understands your dog's needs and provide them with everything they need to care for your pup (see our checklist above).
With this option, bring your dog to visit their temporary digs a few times before they stay there so they can get used to the unfamiliar sights, sounds and smells. This will make the whole experience less daunting, and they should settle much better when you leave.
Choosing a pet sitter
Finding the right person to care for your dog can be a daunting task as you want to make sure that both you and your dog are happy with the choice.
Asking friends and family for pet sitter recommendations is a great way to start your research - there's no better reassurance than a referral from someone you trust!
Plus, there are lots of websites that list credible pet sitters in your local area, such as The National Association of Registered Pet Sitters. When picking a sitter, you'll also have the option of choosing a sitter who stays at your home, visits your home daily, or has your dog board with them. Pawfect!
When choosing a pet sitter, it's important to meet them in person before you agree to employ them. Consider your dog's specific requirements, and always choose a sitter who is certified and whom you're confident will take the very best care of your dog.
Again, when leaving your dog in the care of someone else, be sure to give them all the information and items they need to give your pup the best care.
Take your dog to a boarding facility/dog kennel
Finally, if you can't find a friend, family member or pet sitter to look after your dog while you're away, then the next alternative is to find a dog kennel or boarding facility for your pooch.
You should do lots of research when choosing a dog kennel as each place can vary greatly. It's also important to visit the facility beforehand to check it's a good fit.
If it's your first time choosing a boarding facility, then it's also a good idea to ask around – seek recommendations from your vet as well as other dog owners you know. The most important thing is to feel happy with the facility and staff members who'll be looking after your best bud.
Choosing a boarding facility/dog kennel
When picking the pawfect place for your pup to stay, here's a checklist of things to consider:
License and insurance cover – is their license up to date? Will their insurance cover emergency care if your dog needs it?

Facilities – are they clean, dry, and secure? Is there an outdoor space that's suitable for your dog?

Exercise – will your dog get the amount of exercise they need?

Social contact – will your dog get enough social attention from staff each day?

Welcoming – do you feel welcome by the staff and do the dogs in their care appear happy and healthy?

Medical – if your dog has any medical issues, can they accommodate these?

Asking the right questions – while it's important for you to ask questions, the same should be said of the staff at the facility - do they enquire about your dog's behavioural, health and diet needs?
If you're not totally satisfied that the boarding facility/dog kennel is suitable for your dog, or you don't think your dog will receive the level of care they require, then it's best to keep looking until you find a place that you're completely happy with.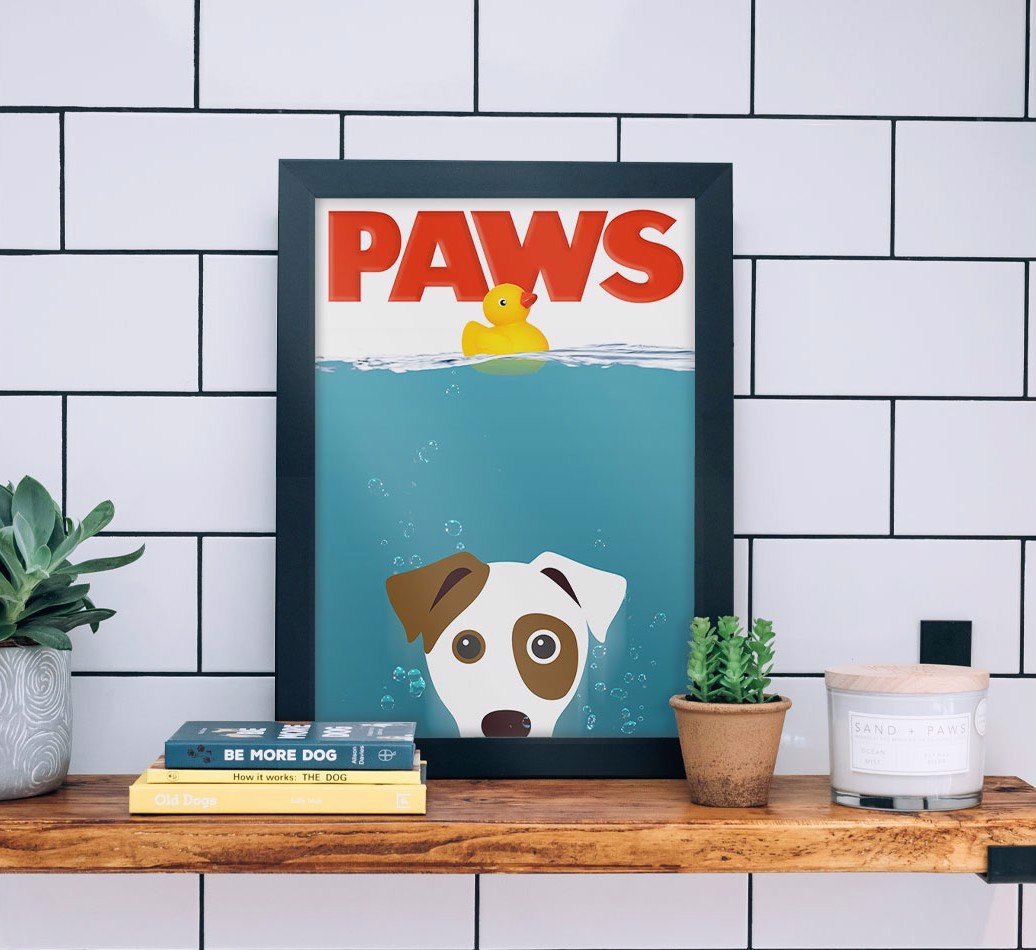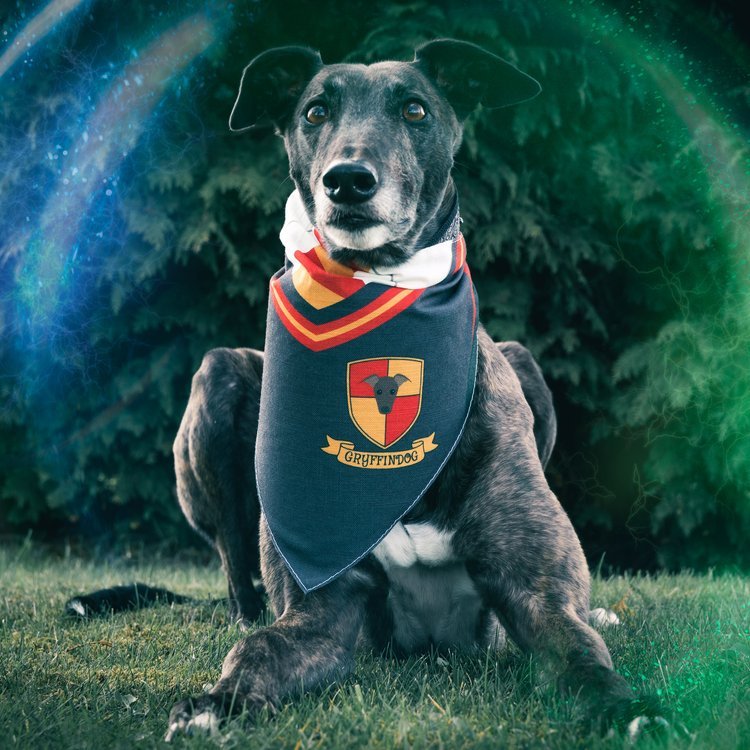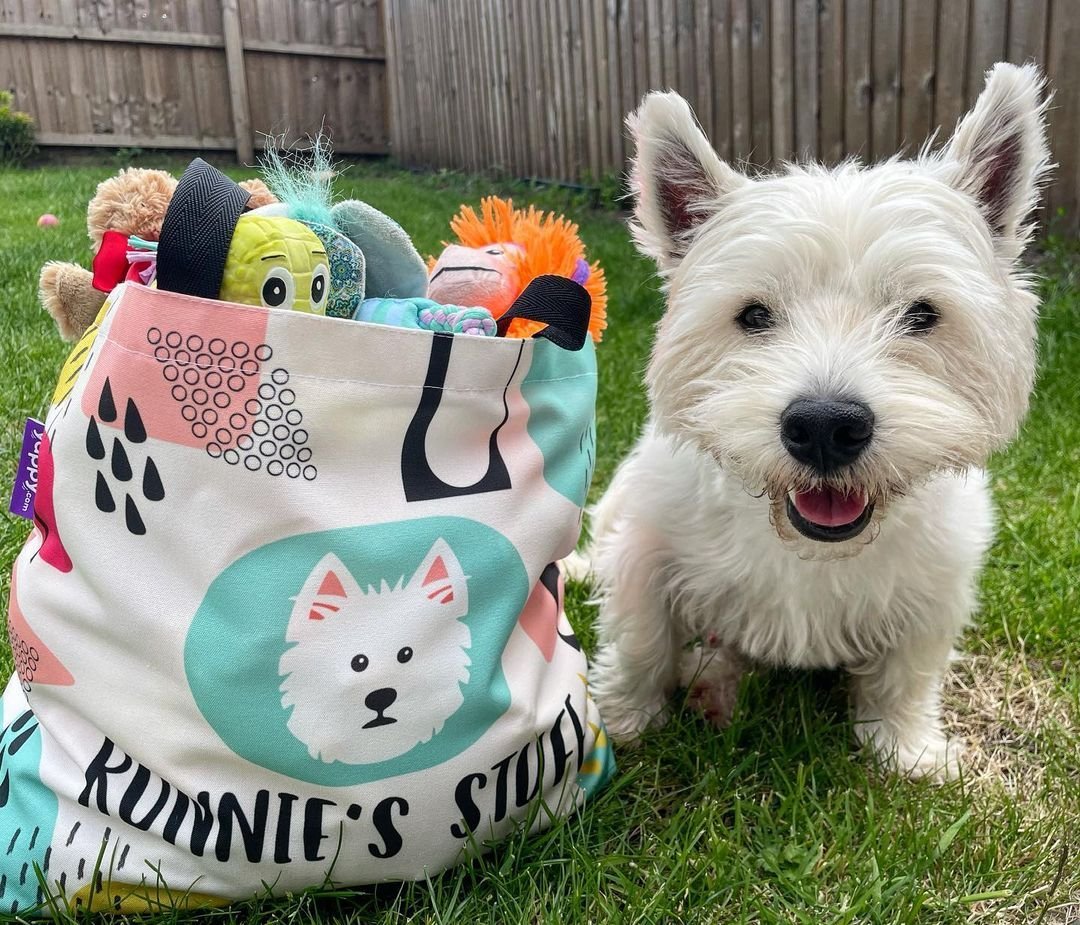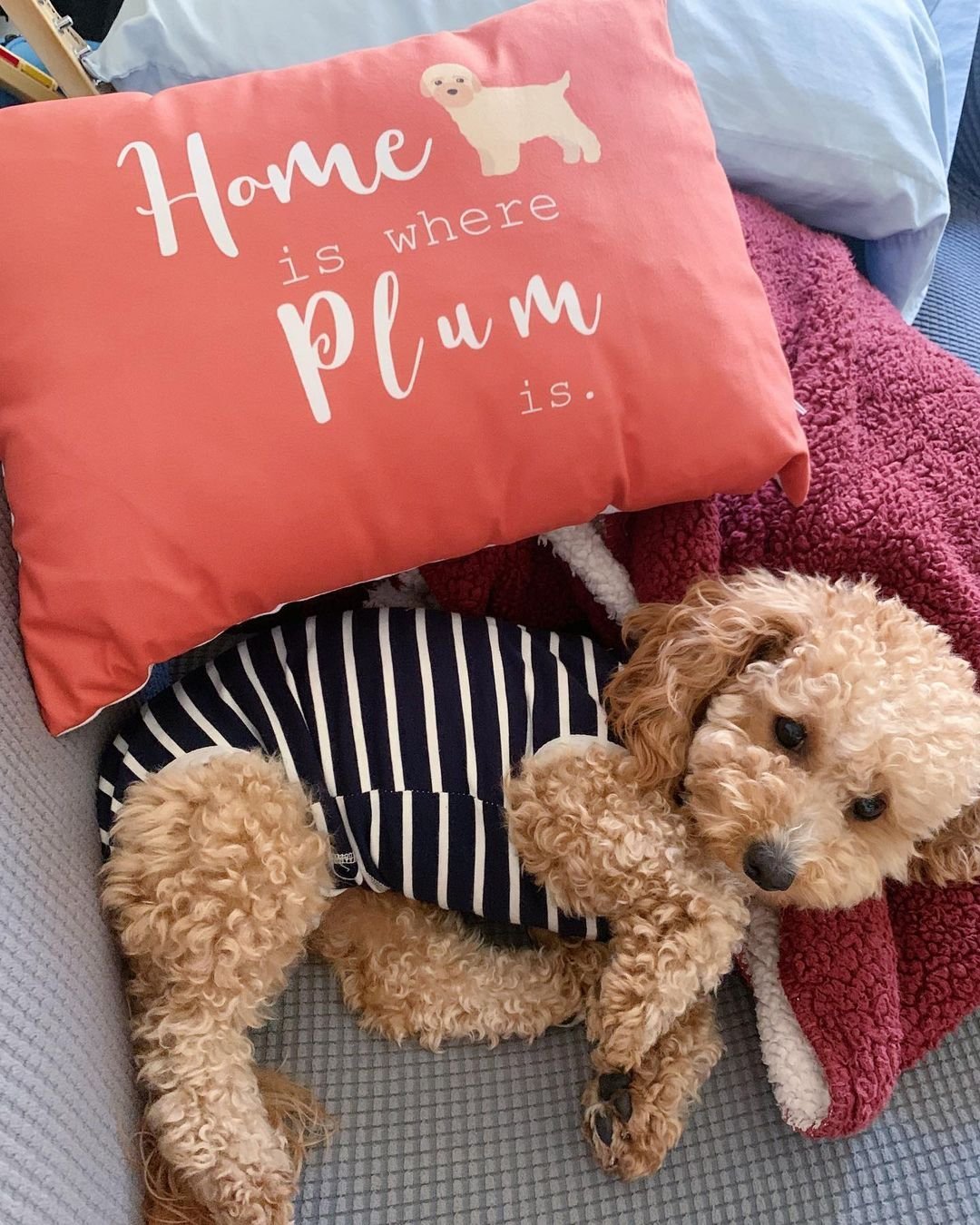 Yappy.com is a personalised pet product shop for dog and cat lovers, simply select a breed and icon and add your pet's name to create a personalised shop just for you and your pet!