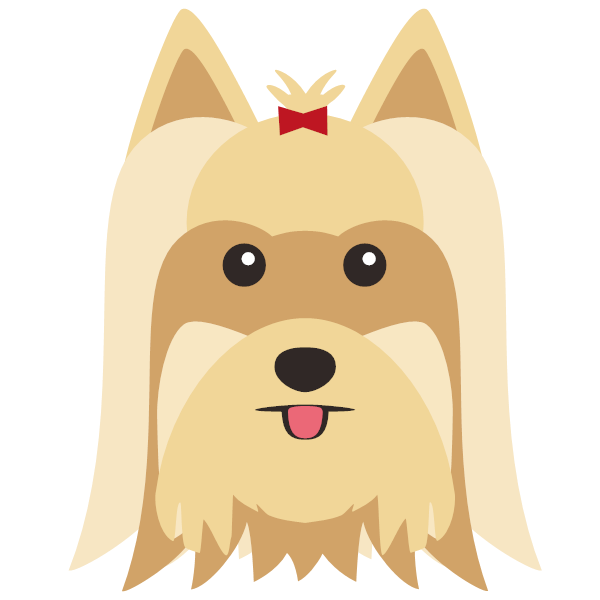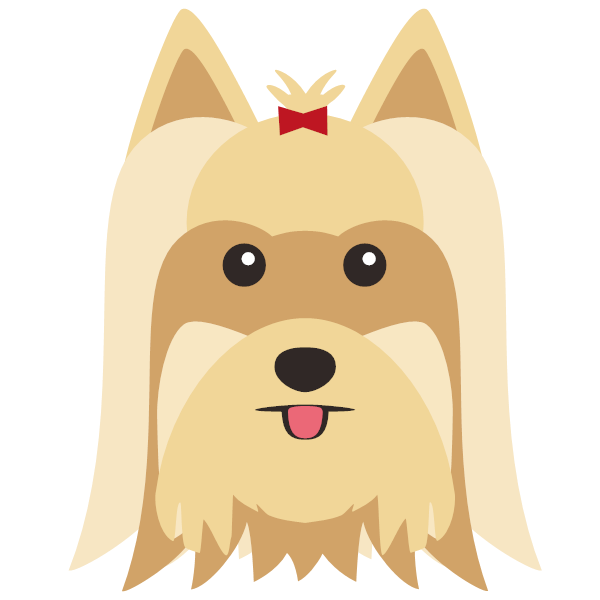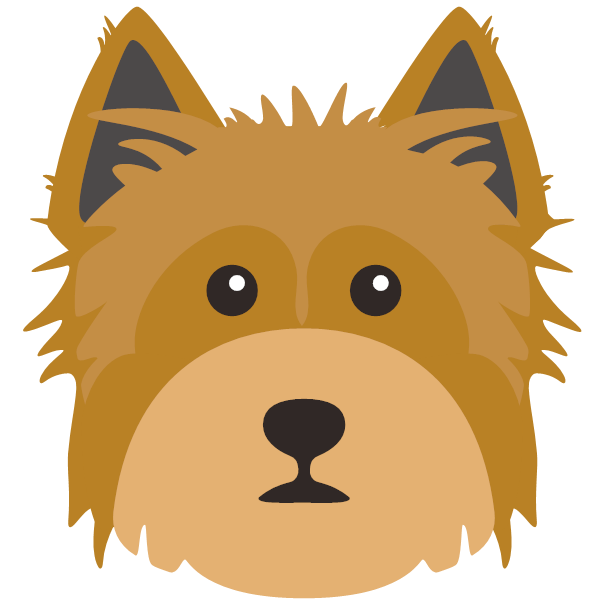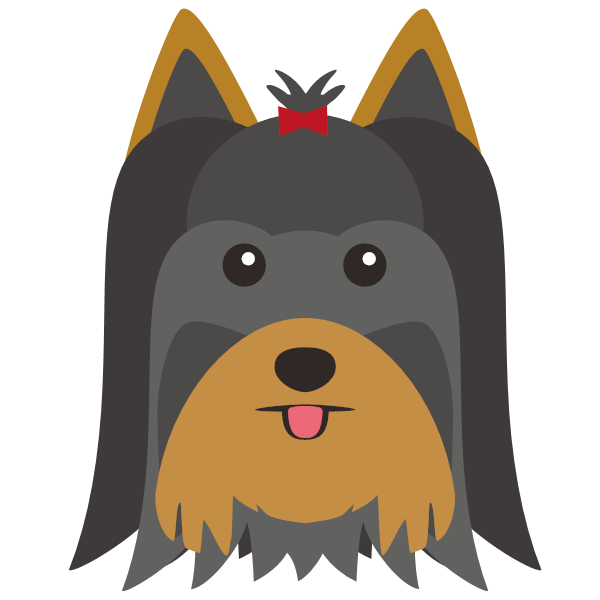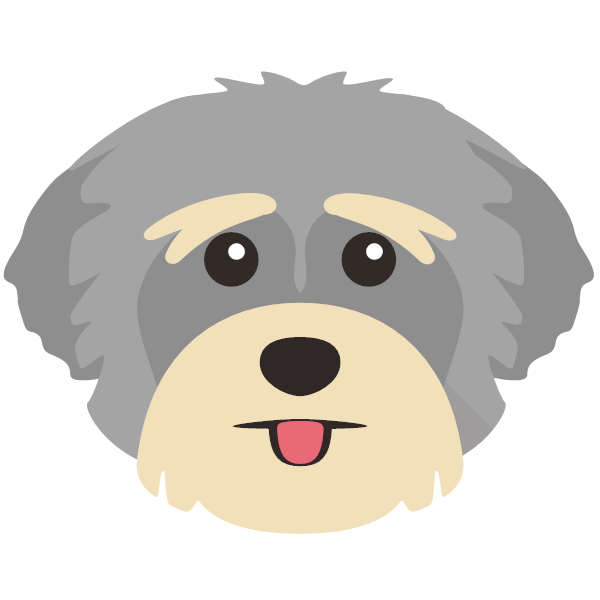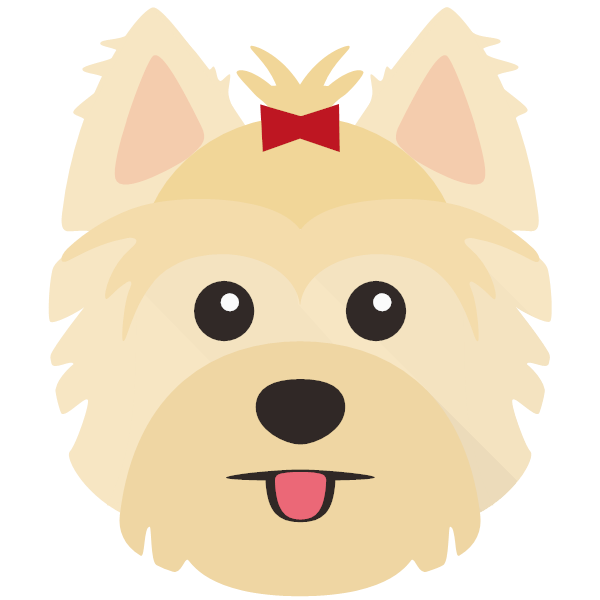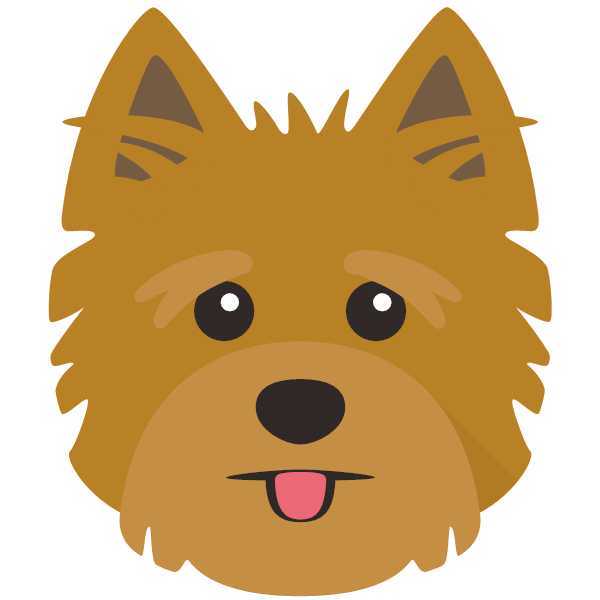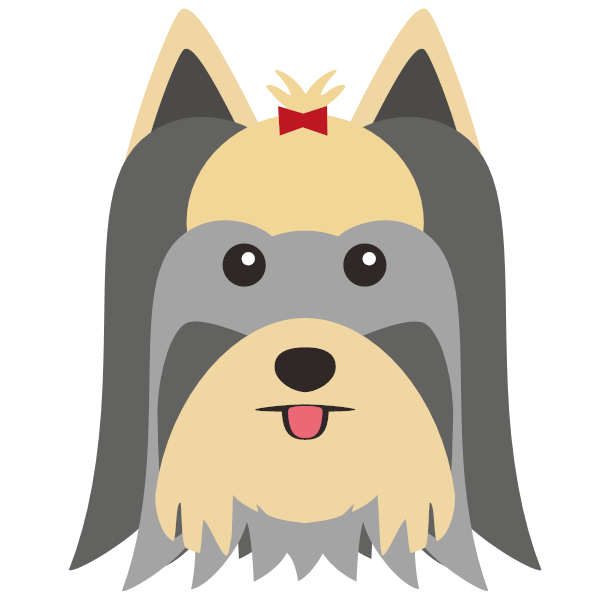 Yorkshire Terrier Supplements
Enter your dog's name, select an icon and you'll instantly see EVERYTHING personalised just for your Yorkshire Terrier...
Discover the best supplements for Yorkies to keep them feeling pawsome all day long!
Yorkshire Terrier Supplements
Keep your Yorkshire Terrier happy, healthy and fit for all their little adventures with our natural dog supplements. From calming soft bites to probiotics and multivitamin chews, our Yorkshire Terrier supplements have been expertly developed to take care of your beloved Yorkie and keep their tail a' wagging and a spring in their step!
---
Natural Support For Your Furry Friends
Here at Yappy we know your pups live busy little lives, from play time, walkies to all that time snacking, they certainly need all the energy they can muster. So keep those noses nice and wet, eyes shining bring and looking great with a bright and glossy coat with our selection of Yorkshire Terrier Supplements. We have specially formulated our supplements for busy pups, so they get all their essential nutrients for everyday health.
Live A Yappy, Healthy Life
Treat your Yorkie to a happy, healthy life with Yappy yorkie supplements. From hip and joint vitamins for older dogs to skin and coat supplements for the shiniest coat in show, or probiotic chews to settle an upset stomach, our supplements for dogs cater for a wide range of needs.
Yappy Supplements will go down a treat
Made from wheat-free natural ingredients, our super-tasty Yorkshire Terrier supplements are sure to go down a treat! We have a range of supplements that come in soft bites for all-in-one health, hip and joint mobility, probiotic support and calming anxiety relief, which means your dog will enjoy them just like any other treat. Simply, follow the recommended guidance for your Yorkie's weight.
Best supplements for Yorkies at Yappy
Treat your four-legged friend to their very best life with our range of dog and puppy supplements. In true Yappy style, you can even have your product personalised with your Yorkie's icon!
Looking for more Yappy care products? We have a selection, so whether you are looking for a doggy first aid kit, or grooming products to keep them shining.