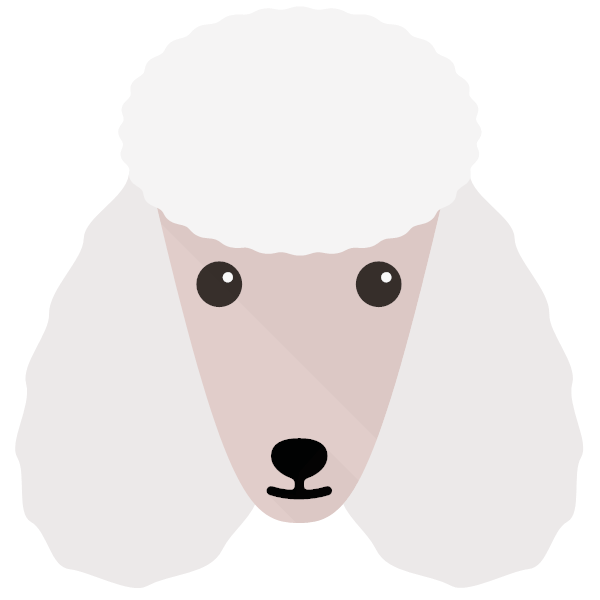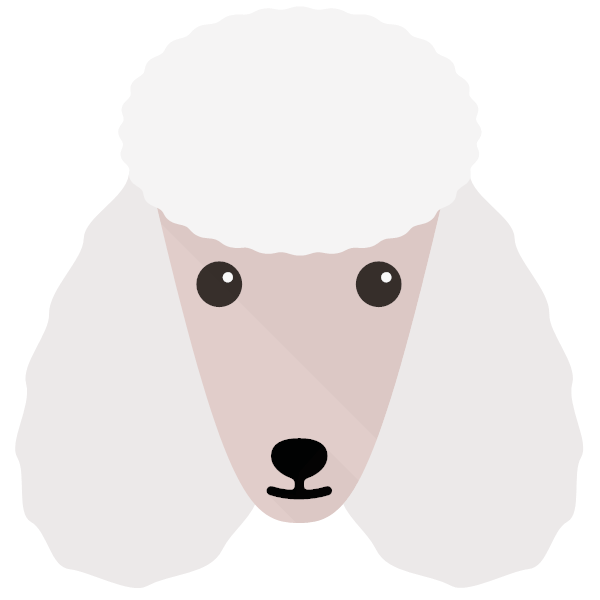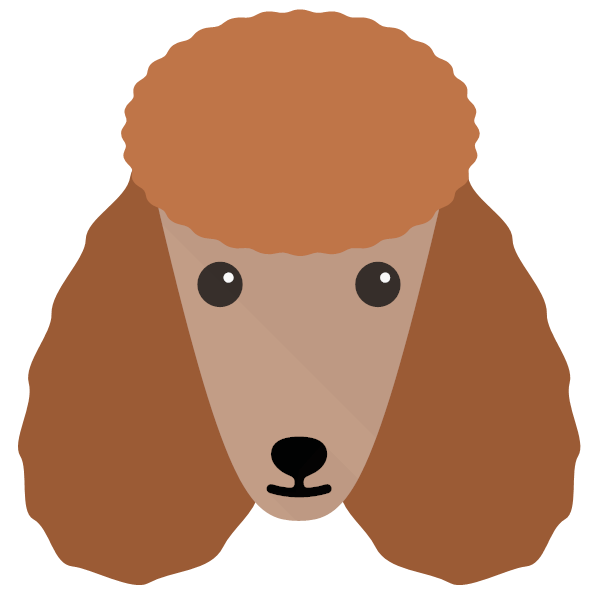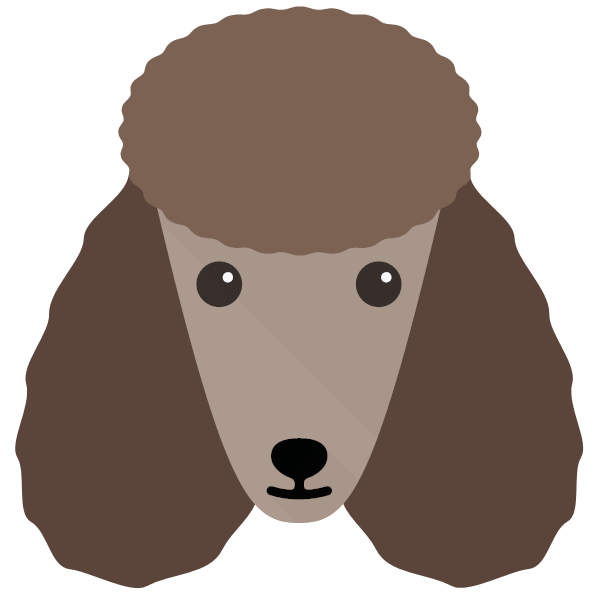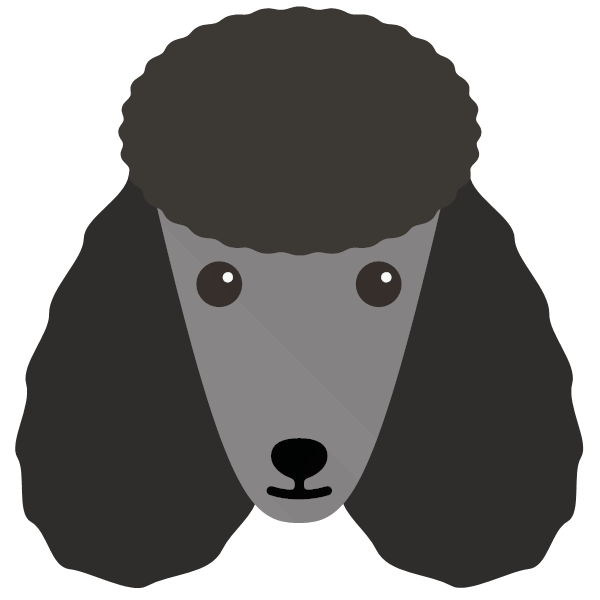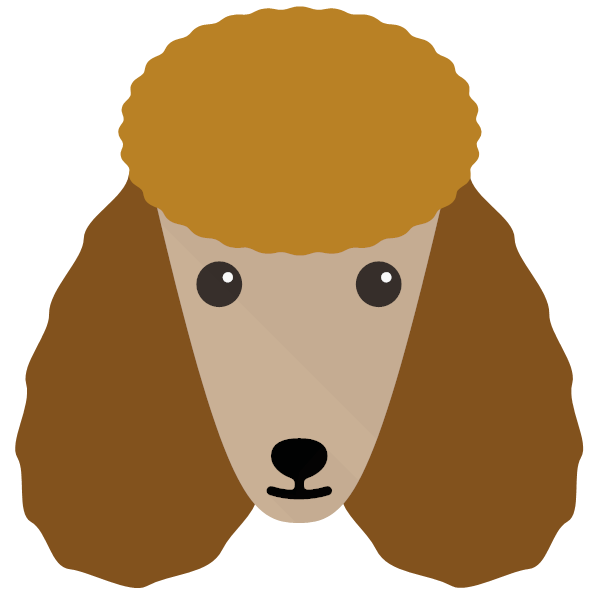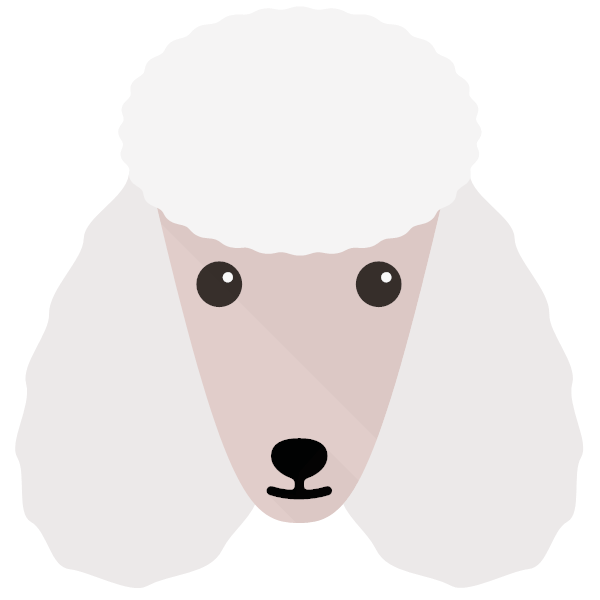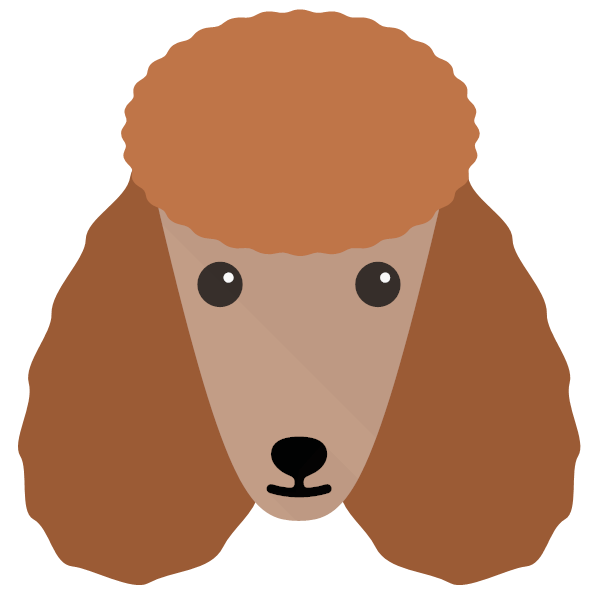 Poodle Grooming
Enter your dog's name, select an icon and you'll instantly see EVERYTHING personalised just for your Poodle...
Everything you need to pamper your Poodle!
Make grooming time with your Poodle great fun for everyone involved, with our fabulous range of Poodle grooming accessories you'll never forget an important step in your pup's grooming routine. There's no better way to enhance that special bond you share with your Poodle than by pampering them. We understand that self-care is supaw important, not just for us but also for our pups. Now's the time to prioritise your Poodle's wellbeing, explore our full grooming range today.
---
Poodle Grooming Accessories Galore!
Our Poodle grooming accessories will have your precious pup smelling and feeling fresh in no time! Starting with our luxurious lavender-scented soap, which is perfect for enhancing both your Poodle's skin and coat. Rest assured knowing your Poodle will scrub up well! Complete the pampering experience with a personalised Poodle towel for them to dry off and snuggle up to. Add that extra sparkle to your Poodle's grooming routine with a spritz of our cologne or fragrance, available in 4 scents to choose from.
Personalised Poodle Shampoo and More
Who doesn't enjoy feeling ultra-fresh and spruced up? That's why there's no better way to treat your furry friend than with our fabulous Poodle shampoo. The perfect way to leave your pup feeling squeaky clean and pampered! Simply personalise with your Poodle's name and cute icon, in a matter of moments you can enjoy your tailor-made shopping experience across the whole Poodle grooming range. Explore our personalised Poodle towels available in a variety of stunning designs. Don't miss out on our beautifully scented Poodle shampoo - shop now!
Furbulous Poodle Grooming Supplies
Your best bud will be smelling fresh as daisies with our collection of soaps and Poodle shampoos. Look no further for all the Poodle grooming supplies you could ever need to ensure your pup is looking and smelling furbulous! Have you got your Poodle brush? Great! Now you just need your super absorbent towel. Don't forget to dry them off with your deep dry mitt and you're good to go.
If you're grooming your Poodle for a special occasion, why not complete their look with an adorable personalised bandana, watch them stand out from the crowd as they lavish all the attention!
Yappy Inside and Out
Poodle grooming accessories are great for keeping your pup looking and feeling their best, but always remember that their health is the number one priority. We understand this and that's why we offer our range of Poodle supplements to give your pup's health a boost. From puppy supplements to everyday vitamins, our vet-formulated Poodle supplements for dogs will help provide your pup with all the essential nutrients they need to take care of their everyday health and keep their tail wagging happily.