100% bio-degradable
Easy-tie t-shirt handles
Leak and tear free
These eco-friendly poop bags are made from 100% bio-degradable material and the core of each roll is made using recycled cardboard.
Made from ultra-strong material, you can rest assured that there'll be no leaks or tearing of the bag when you pick up after your dog. Pawfect for mess-free walkies!
(There's no such thing as the poop fairy, so please pick up after your dog).
This item will typically be delivered within 24 to 48 hours following despatch.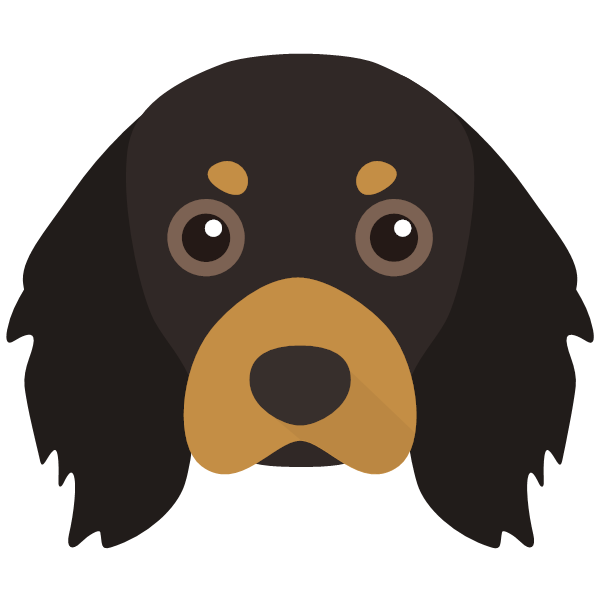 Martyn Gear for Milo
1 week ago
Very impressed with these poo bags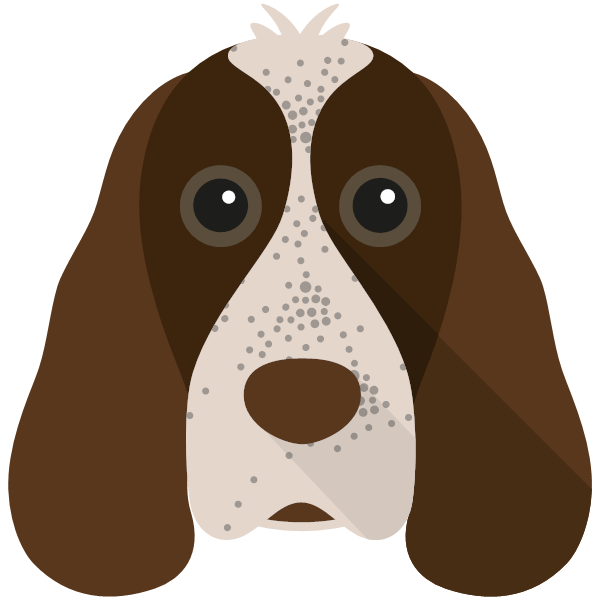 Stephanie Sargent for Tanner
1 week ago
Excellent poo bags, love the Mr Hooman text about there being no such thing as the poop fairy & pick up the poo! Added bonus to make you smile. Heavy weight & fits inside poop holder & rolls out smoothly, which is not the case for all other heavy weight bags. Only downside is I wish I'd ordered more!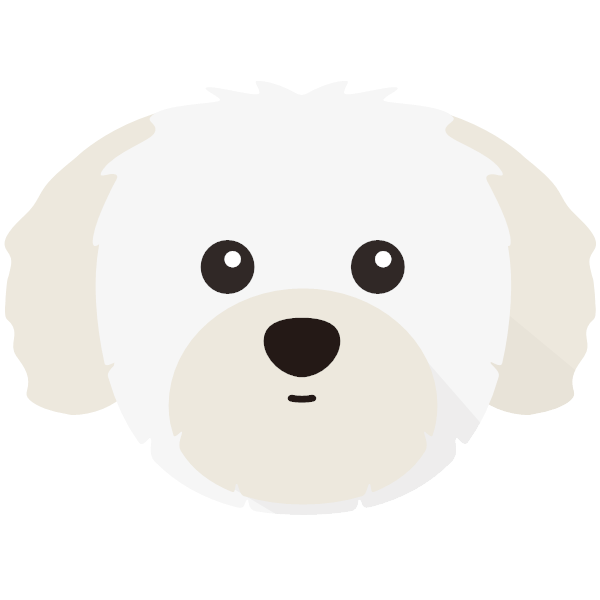 Clarissa Baldwin for Herbert
3 weeks ago
I always try to buy eco-friendly products to help the environment - good quality bags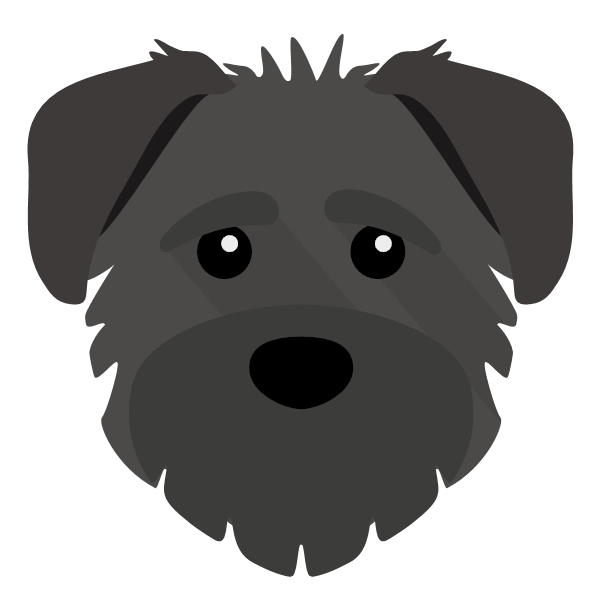 Jackie Thomson for Bertie
1 month ago
Great thickness and colour, very sturdy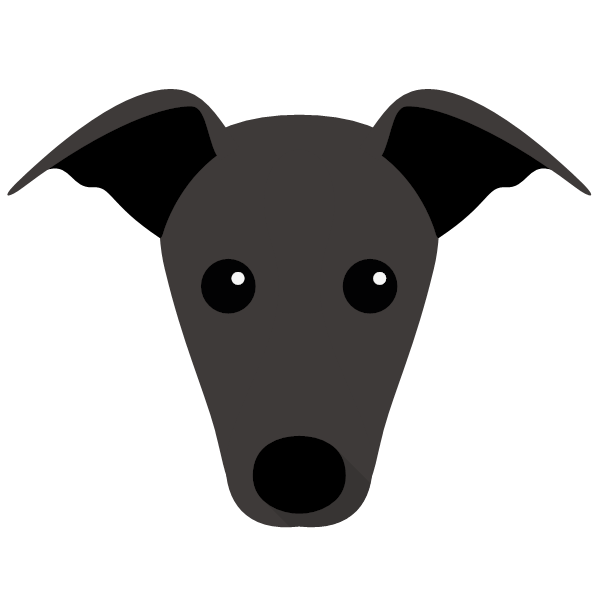 Pam Mastrantonio for Willow & Daisy
2 months ago