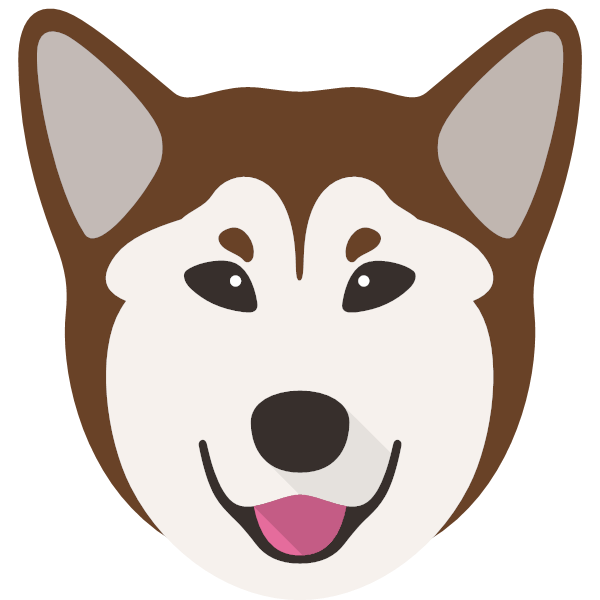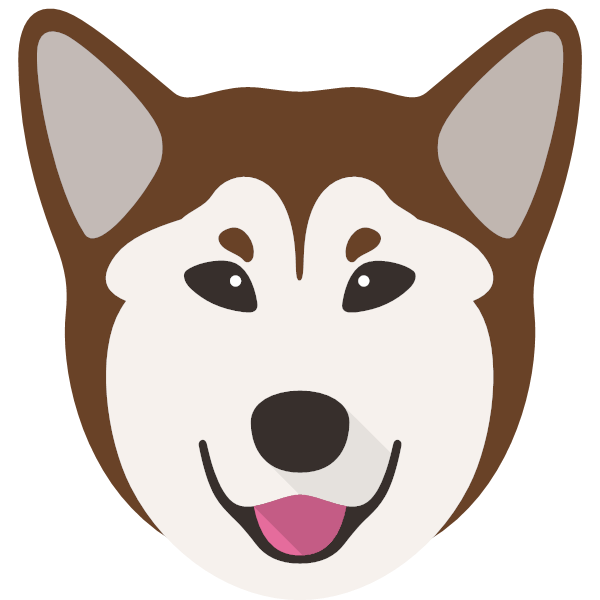 Create Your Rescue Dog's Shop
Enter your dog's name, select an icon and you'll instantly see EVERYTHING personalised just for your Rescue Dog...
Rescue Dog Breed Summary
'The Best Things In Life Are Rescued'
Rescue Dogs are described as being doggies who have come into shelters as a result of being mis-treated or living in unacceptable conditions. There are many shelters across the UK that exist to rescue, protect, care for and re-home them into families that can offer them better lives. These shelters can be big, well-known establishments, like the RSPCA and Dogs Trust, or they can also be local shelters, like the Manchester Dogs Home, close by to us here at Yappy!
Doggies from shelters have often come from horrible places, so there personalities can differ from dog-to-dog. The shelters will always try to train-up their new residents, but for those suffering in unimaginable conditions, some doggies may need a little extra care and training up. What we do know though is that any doggy in any shelter would be so grateful and happy for a second shot at life, and could have the potential to provide you with years of love.
One of the first rescues to be set up in the world, was the RSPCA, in 1824. This was in response to increasing concern regarding the use of animals, through harsh use, maltreatment, scientific experiments and fighting. Though these were just some of the issues at hand.
Later on in 1891, The National Canine Defence League (NCDL), now known as the Dogs Trust was founded. They were discussed as being an organisation campaigning against vivisection, muzzling, chairing and also providing care for stray dogs.
Since this, the welfare of animals has become a huge issue, with many more shelters, such as Manchester Dogs Home being set up, in 1893. as well as other animal welfare organisations, such as PETA, in 1980. Retail stores, such as Lush and the Bodyshop are also firm fighters of animal welfare as well. However, regardless of how many shelters there maybe, it's estimated that there are still 47,000 doggies abandoned each year, in dire need of a new home.
Here at Yappy, our favourite breed is 'rescued' and we applaud all our customers who have been able to open up their heart to a shelter dog!