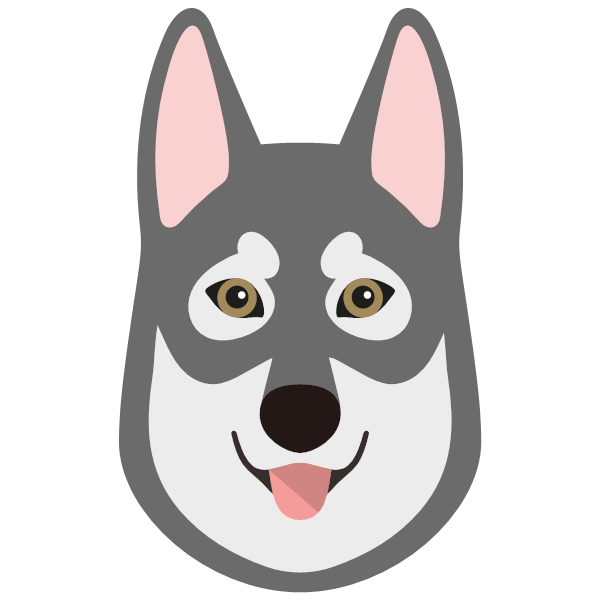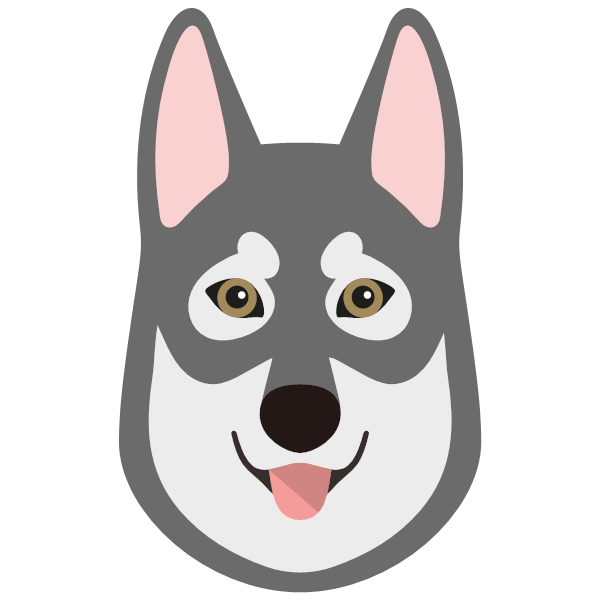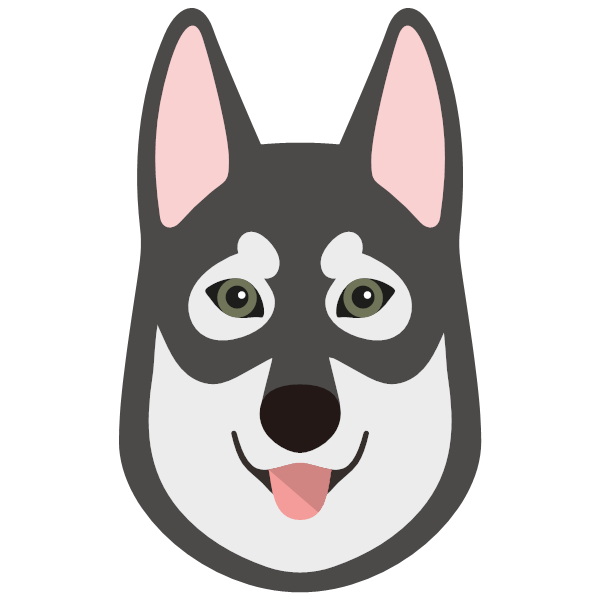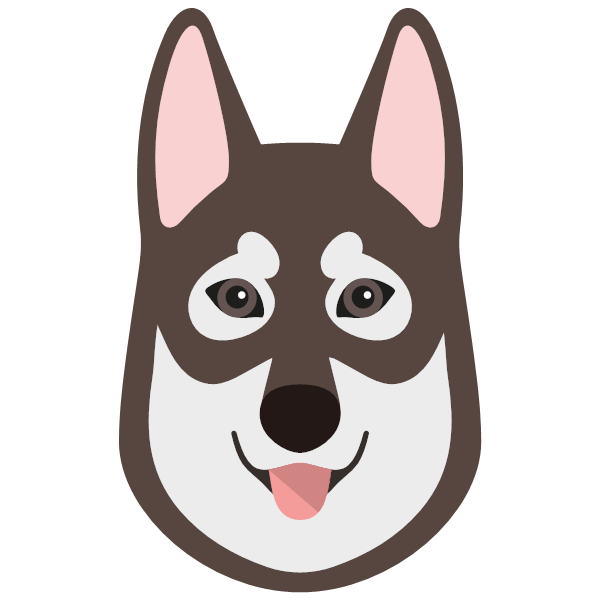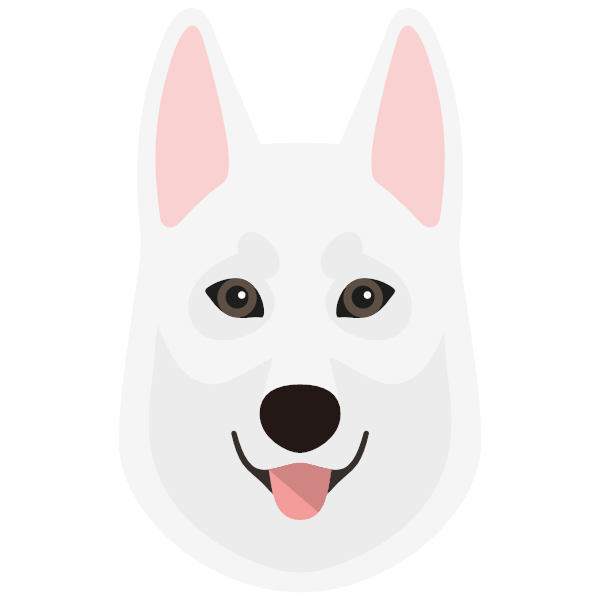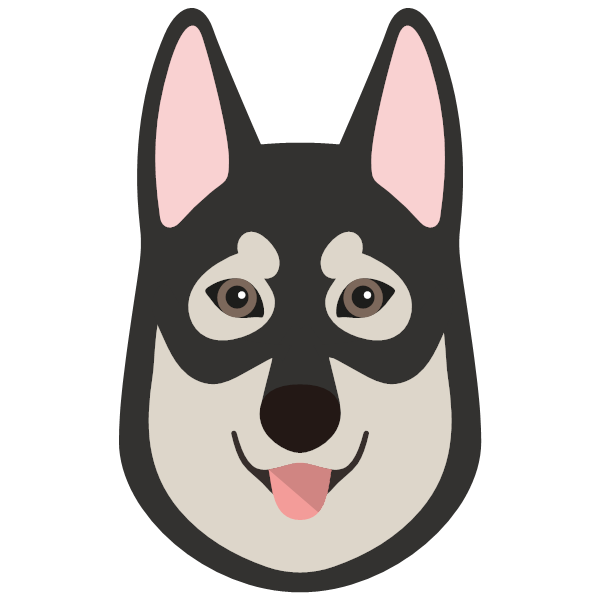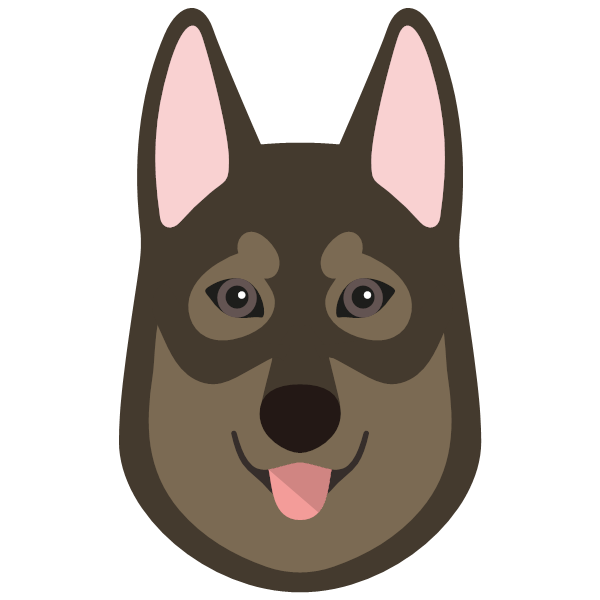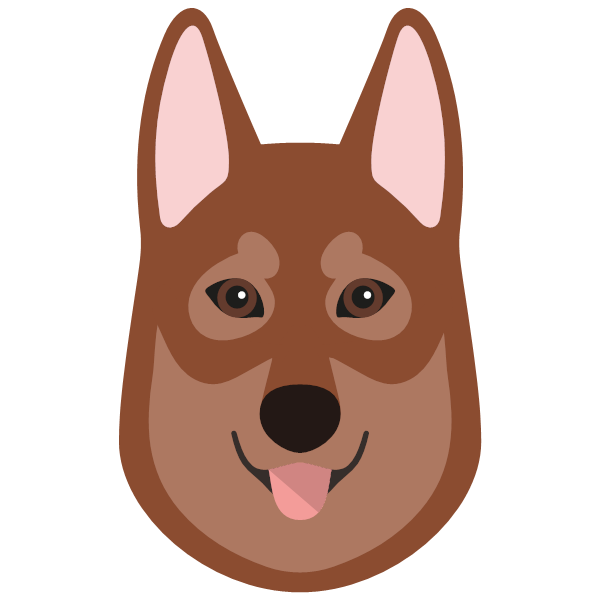 The Tamaskan Shop
Enter your dog's name, select an icon and you'll instantly see EVERYTHING personalized just for your Tamaskan...
Tamaskan Breed Summary
Powerful, Intelligent, Agile and Confident
The Tamaskan dog is a fairly new breed, having only been developed in the 1980s. These dogs were crossed with Siberian Huskies, Alaskan Malamutes, and German Shepherds to create a new breed called the Tamaskan dog. Because the Tamaskan dog is a highly intelligent breed, these dogs generally respond well to training however, early socialization and training is essential to help keep its energy under control. 
These dogs sometimes develop a stubborn streak, so a firm and consistent hand in training must be maintained, providing the dog with strong leadership. This breed does well as working dogs and they excel in various dog sports including obedience, agility, and field trials.
| | |
| --- | --- |
| Kennel Club Group | Working |
| Lifespan | 14-16 Years |
| Height (at the withers) | Males 25in - 33in, Females 24in - 28in |
| Weight | Males and Females 55lb - 95lb |
| Coat | Double and thick, the tail is bushy and straight |
| Color | Red Gray, Wolf Gray and Black Gray |
| Eye color | Hazel, Brown, Amber |
| Common health issues | Cryptorchidism, hip displasia |
| Other Names | Tamaskan husky, Tam |
The Tamaskan is a very active breed and needs a great deal of exercise. They can be let off the lead and will return if trained correctly. They need free running and also mind exercises to keep them occupied as they are extremely intelligent. Due to this trait, Tamaskan's are easily trained however, they do have a deep rooted stubbornness that you will need to overcome before they will do as you say.
Tamaskan Dogs are not recommended for apartment life; if left alone for long periods they may become destructive or attempt to escape. They should have a large garden or at least be allowed free running every day.
The Tamaskan breed is very good with children making it the ideal family dog for those that can devote the right amount of time.
In the early 1980s, five dogs, of Siberian Husky origin, were imported into the UK from America. These dogs were then bred to the Siberian Husky, Alaskan Malamute and German Shepherd, but also possibly other breeds to form a variety called the Utonagan dog. The Utonagan was perhaps later crossed with the Czechoslovakian Wolfdog to form the Tamaskan dog as it is known today. In 2009, the Tamaskan Dog Register introduced a Saarloos Wolfdog as a single out-cross to bring some fresh blood into the breed. However, it is believed that none of his progeny have been bred from it to date. This particular Saarloos was specifically selected due to his great temperament, appearance, and health.