Our Original Dog Search & Find Book.
Personalized just for Havanese.
Find Havanese in 12 'pawesome scenes'.
As well as many more dog-themed objects & characters.
Pawfect for the whole family - ages 5 to 100!
30 fun packed, beautifully illustrated pages.
Possibly the Greatest Gift for Dog Lovers.
One of a kind gift - just like Havanese.
This Book measures: 11" x 8.5" and has a softcover.
Made in the USA
Breaking news! Havanese has escaped through the garden gate, fled the paw-parazzi, leapt and bounded across the country and dug up a whole new adventure!
Can you help find Havanese?
Unleash your inner detective to search and find your daring dog as they embark on an epic journey through the weird and wonderful world dedicated to our four-legged friends.
With twelve beautifully illustrated locations to explore, each double-page spread is bustling with exciting scenarios - with every scene personalized just for Havanese.
Prepare to have your eyes boggled and patience tested as you scan each page for Havanese and the fur-bulous friends Havanese meets on this epic adventure.
Guaranteed to be the most barked about gift this year.
Once we have created your customized book it will be delivered via DHL Smartmail - please allow 3 to 5 days for it to arrive.
Please ensure you check that the item you are ordering is correct. As this item is 'tailor-made' it can't be exchanged or returned unless faulty.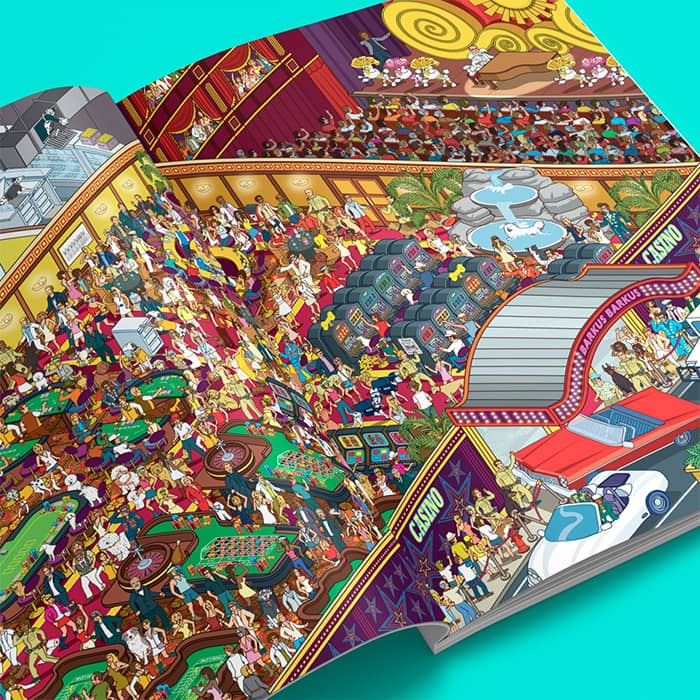 Find Havanese in 12 'Pawesome' Scenes...
Search for Havanese in these amazing illustrated scenes:
The Paw Seasons Hotel
Bark in the Park
Yappy Land
Colliefornia Love
Wonky Whippet's Treat Factory
Dalmatian's Eleven
Foxhound Studios Tour
and 5 more scenes!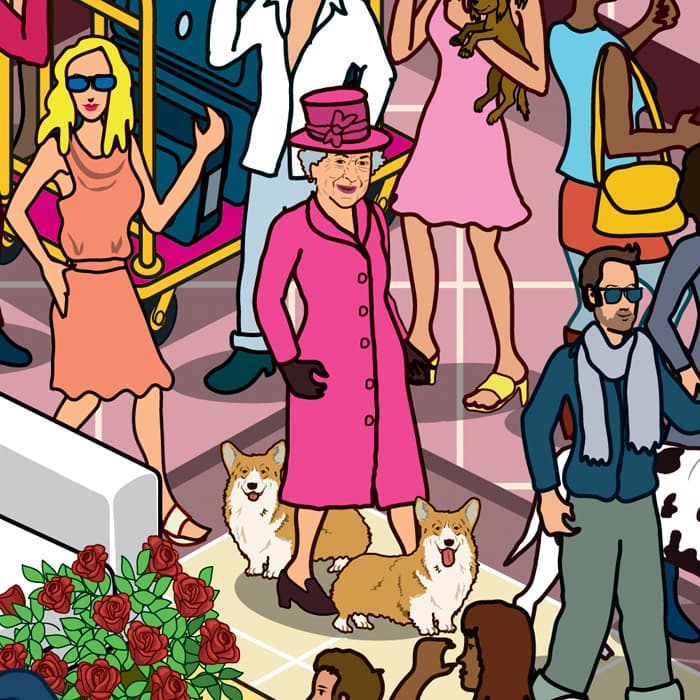 Don't Just Stop at Finding Havanese…
Keep your eyes peeled for canine cameos & funny parodies including:
Queen Elizabark
Pawris Hilton
Lionel Itchy
Brad Pitbull
Howl Jackman
Macorgi Culkin
Steven Spanielberg
and many many more!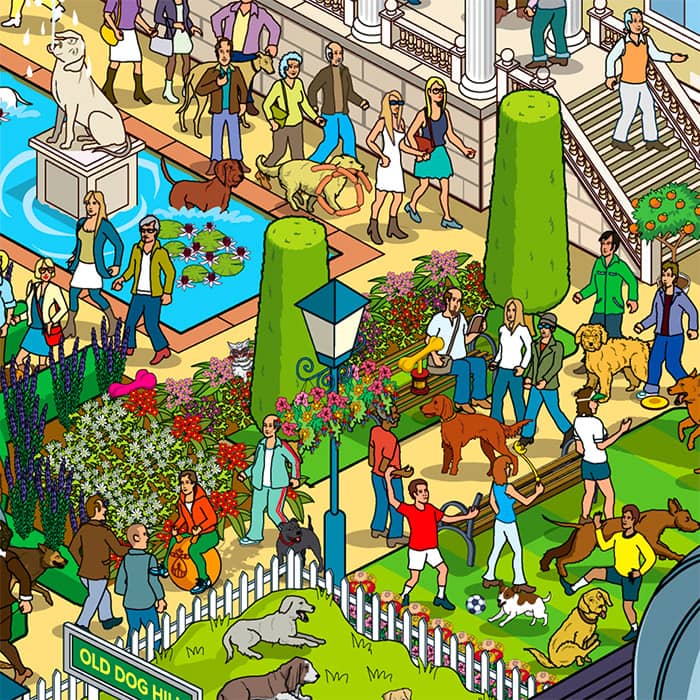 And search for hidden objects on every page…
As well as Havanese, we've hidden objects on every page, including:
Fire Hydrant
String of Sausages
Dog Kissing Booth
Golden Bone Award
Wanted Poster
Mischievous Cat Bandit
Fluffy Butt Shampoo
and much much more…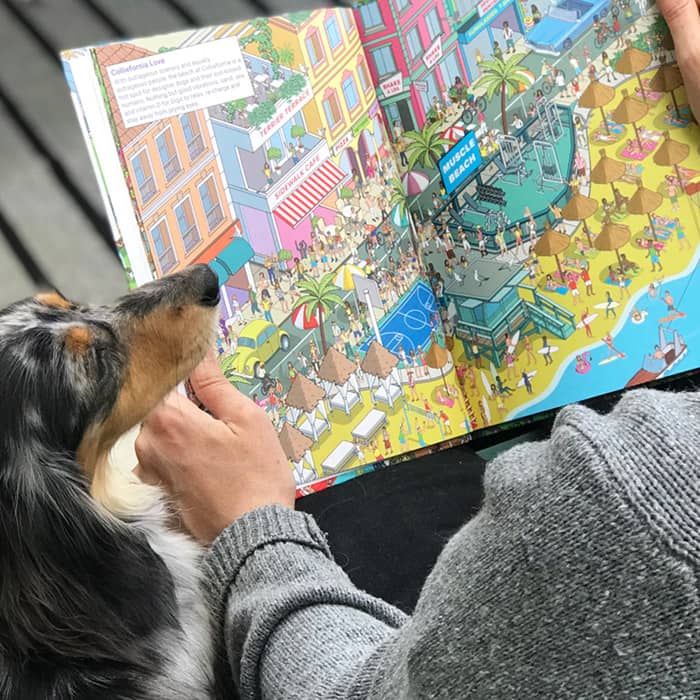 The Must Have Gift for Dog Lovers
Make someone smile and keep them busy on Christmas Day for hours!
Perfect for the whole family.
Dog Dads & Mums.
Fathers & Mothers In-Laws.
Grandads & Grandmas.
Teenagers & Children.
Or just read it with Havanese !
Came promptly in smart packaging and the book is great - good quality and exactly as you would hope it to be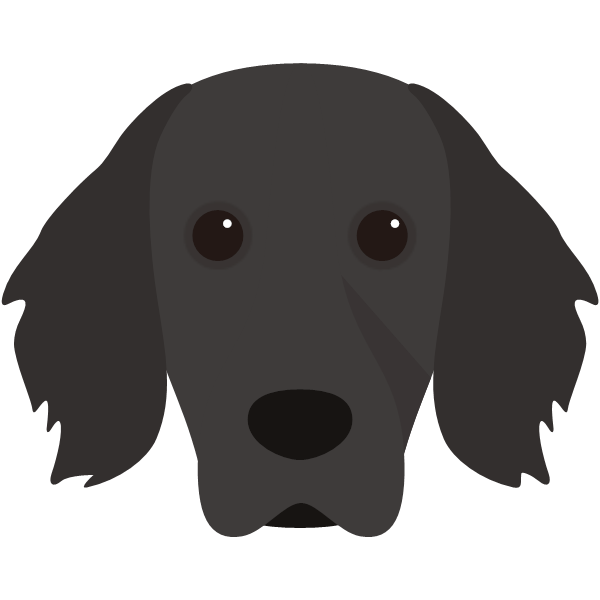 Kenneth Borton for Lochie
4 hours ago
Bought it for my daughters new baby, not due till January and she won't appreciate it for sometime yet, but couldn't resist.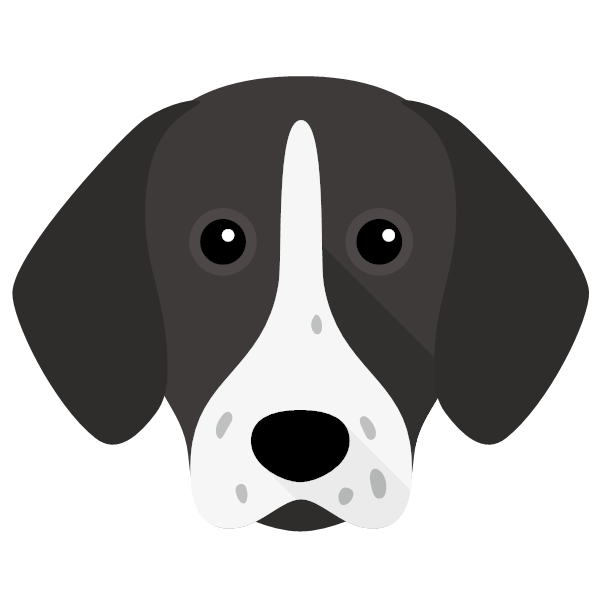 Andrew Black for Mungo
5 hours ago
A lovely quality book and the drawings are amazing. Slightly disappointed that you can't see the colour of the body of the dog when you choose the face. My GSP is jet black, so I chose the jet black face, but the body comes up as white and spotted. Yappy.com were great and gave me a discount when I mentioned that I was disappointed that I also couldn't choose what the body was like.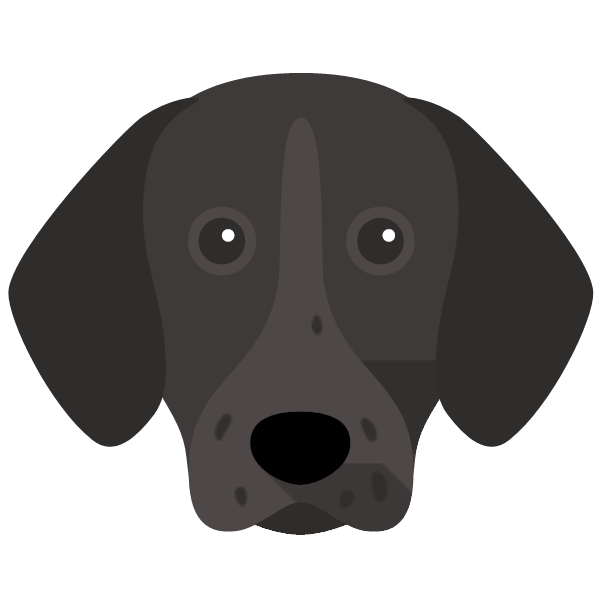 V Tatham for Asa
6 hours ago
Great.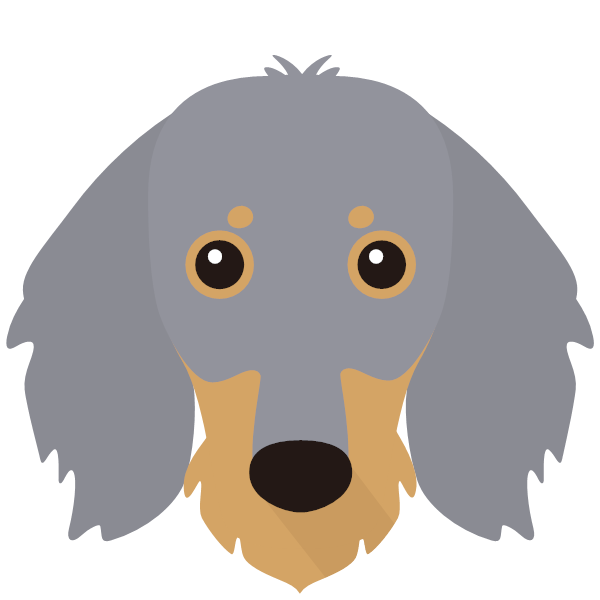 Jackie Rous for Ted
7 hours ago
Great quality, it's a gift & the kids will love it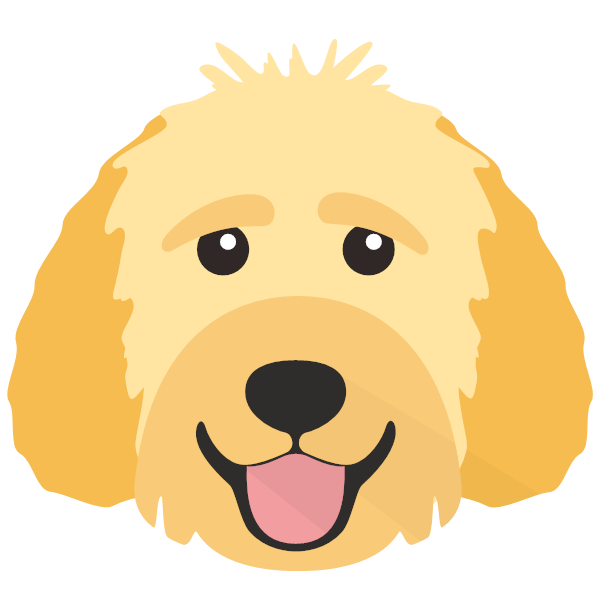 Jeannie Thompson for Sammy
14 hours ago