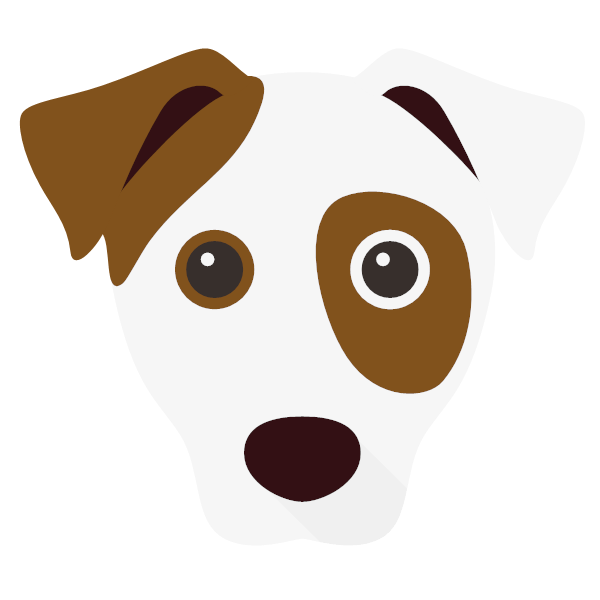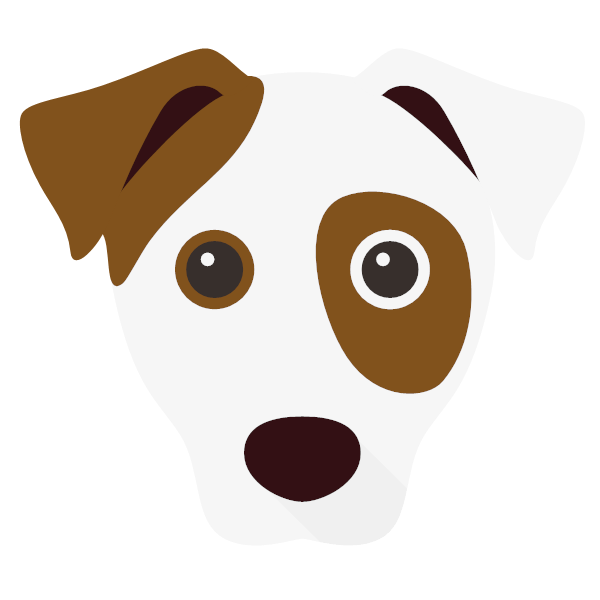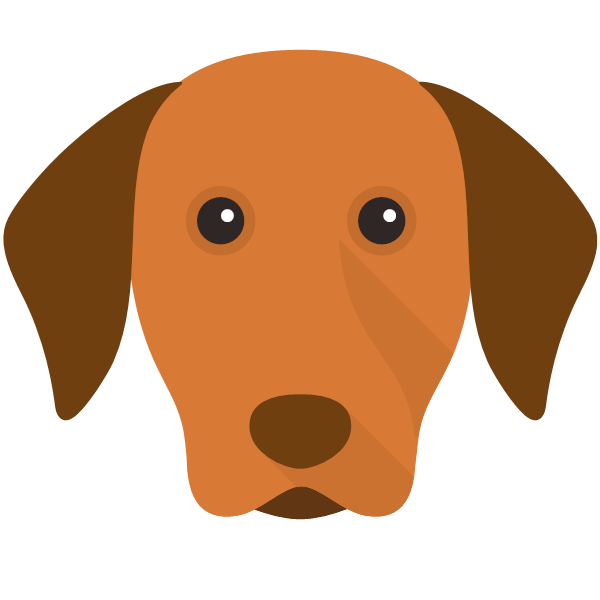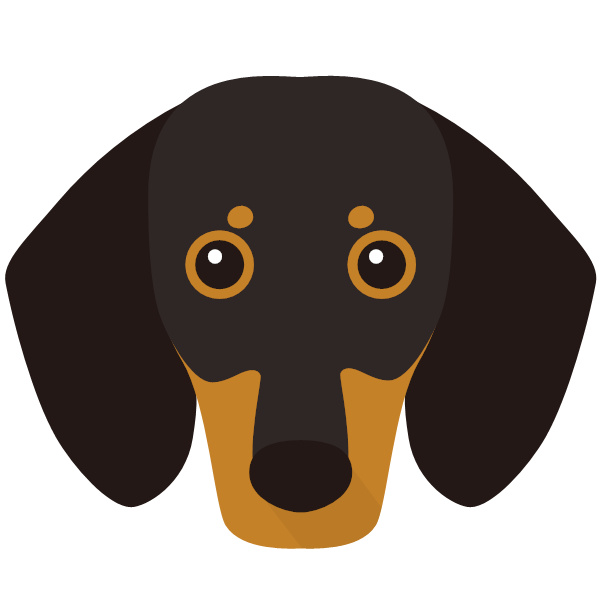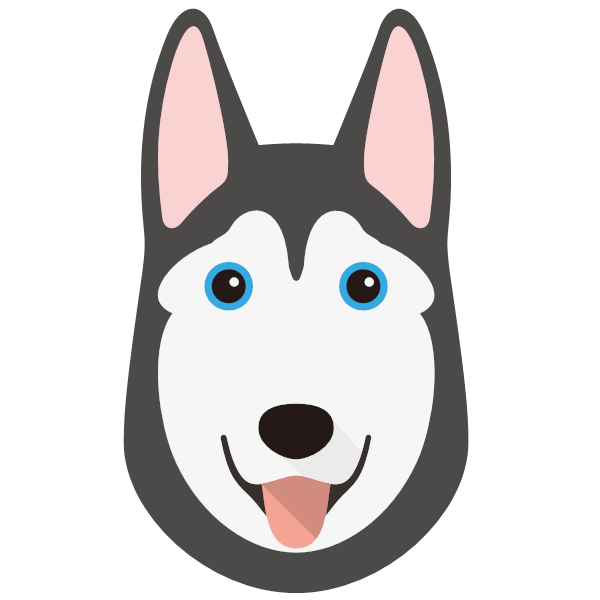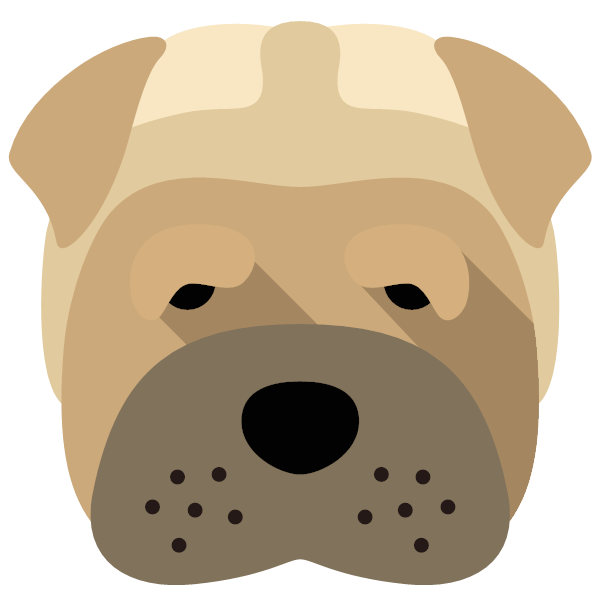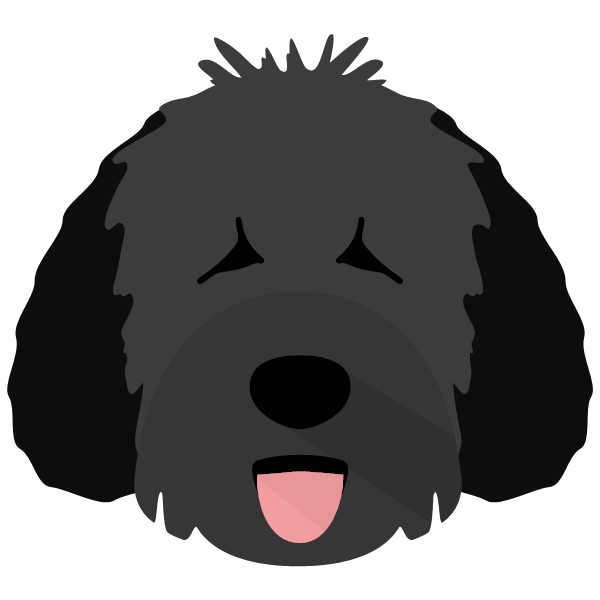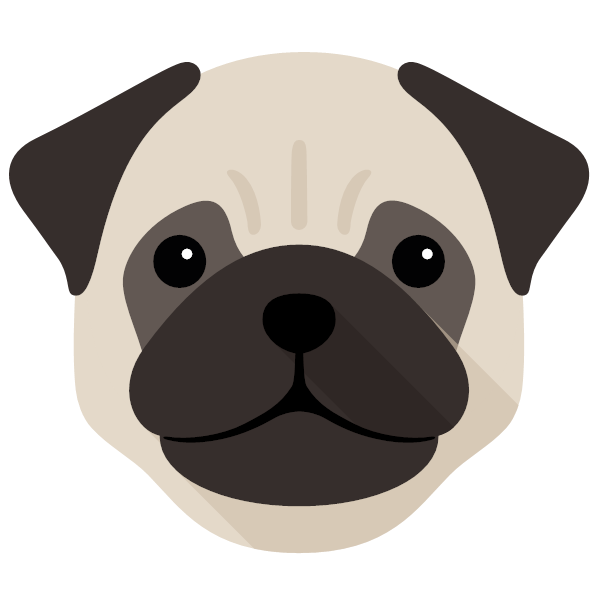 choose from over 350 breeds
Dog Travel Essentials
Enter your dog's name, select an icon and you'll instantly see EVERYTHING personalized just for your Dog...
All of your dog's vacation essentials in one place, so you don't fur-get anything!
Make sure your pooch is vacation ready with our handy dog travel essentials!
We've got the pawfect selection of vacation must-haves to ensure your holiday or road trip with your canine runs as smoothly as possible. Enjoy your vacation knowing you have all your dog's travel essentials on hand.
Our range of products allows you to add a personal touch to your dog's vacation essentials. With our pawsome products you can add your pooch's name, Yappicon or even a special photo of your pup.
---
Don't fur-get your dog travel essentials
No one wants to forget anything when going on vacation, especially the travel essentials for your beloved pooch.
That's why we've created a selection of travel essentials for dogs, to ensure your canine has everything they need to enjoy their holidays. From personalized pool and bath towels to keep your pup's paws clean to personalized water bottles to keep you both hydrated, you'll be prepared for all your companion's needs.
Pack all your pooch's travel essentials in one place
What better place to keep all your dog's travel essentials than in their own dog carrier bag?! Our large canvas bags are pawfect for stashing all your pup's important gear for their vacation. Whether that be their personalized dog leash, stylish dog bandana or personalized dog water bottle, there's plenty of room for all your dog's essentials.
Chilled vibes only
To make sure your dog is feeling nice and chilled on their vacation, don't fur-get their home comforts too. That could be a plump pillow to fall asleep on or a soft snuggly blanket to keep them cozy and warm. Anything that your dog loves to snuggle into and fall asleep on. Although, we know you probably can't take the couch with you!
That being said, you can always add additional accessories to make your dog's vacay extra special. Why not snuggle up with your dog in our personalized dog blanket? Here at Yappy, we have a wide range of designs and colors for you to choose from for both you and your dog. Plus, you can personalize it with your dog's Yappicon or adorable photo.
Get in the holiday mode
Get ready for your vacation and shop our range of dog travel essentials. Simply browse our products and, when you're ready, add your precious pooch by selecting the dog breed and Yappicon that looks most like your pup. Don't forget to tell us their name too!
Once you've added your dog you can relax while we personalize your products.
Need assistance personalizing your dog vacation essentials, or would you like to check the status of your order? Our friendly team is always Yappy to help. Just give us a shout today at help@yappy.com.