Our Brand New Dog Search & Find Book.
Personalized just for Your Dog.
Find Your Dog in 12 'pawesome scenes'.
As well as many more dog-themed objects & characters.
Also features your city or state name.
Pawfect for the whole family - ages 5 to 100!
36 fun-packed, beautifully illustrated pages.
One of a kind gift - just like Your Dog.
Stunning panoramic book format.
Made in the USA
Buckle up! Your Dog has set off on the road trip of a lifetime and you're invited along for the wild ride!
Starring your Cockapoo's icon hidden in each location, it's time to put your detective skills to work as you search each page for your adventurous pooch on their wild ride back home.
Personalized with your chosen city/state name to make it even more special, this search and find book is guaranteed to be woofed by dog lovers of all ages.
Once we have created your customized book it will be delivered via DHL Smartmail - please allow 3 to 5 days for it to arrive.
Please ensure you check that the item you are ordering is correct. As this item is 'tailor-made' it can't be exchanged or returned unless faulty.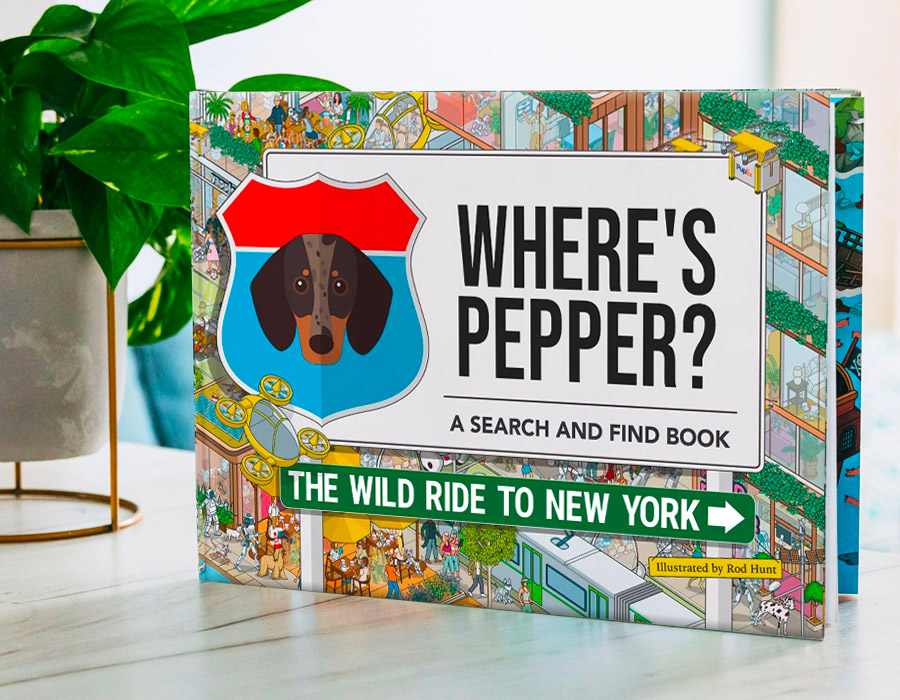 A Stunning Brand New Panoramic Format
With a sleek, stunning panoramic book format, each double-page spread is beautifully illustrated with wild scenarios that are jam-packed with fun things to find as well as all the new friends your dog has made on their journey!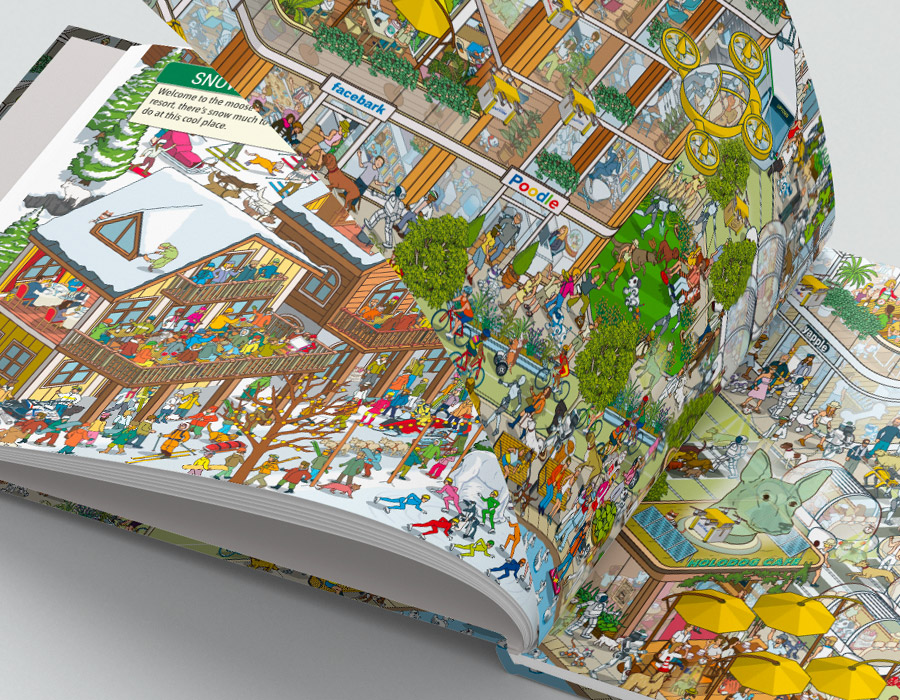 Find your dog In 12 Brand New Scenes...
Search for your dog in these incredibly detailed illustrated locations, including; House of Bark, Dogtopia, Sillybone Valley, Furbidden Planet, Kitty Canyon, The Grand Flea Market and 6 more amazing crowded scenes.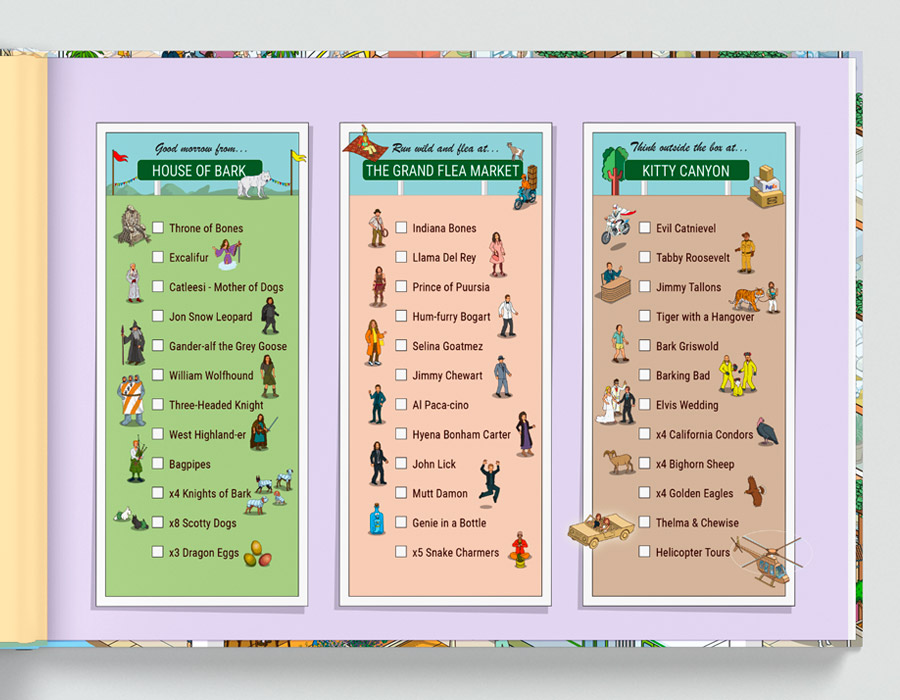 Don't Just Stop At Finding your dog...
The fun never stops when there's over 150 brand new hidden characters and objects to find! Can you spot canine cameos & funny parodies including; Mark Zuckerbark, Captain Jack Russell, Bridget Bones, Will Sniff & many, many more?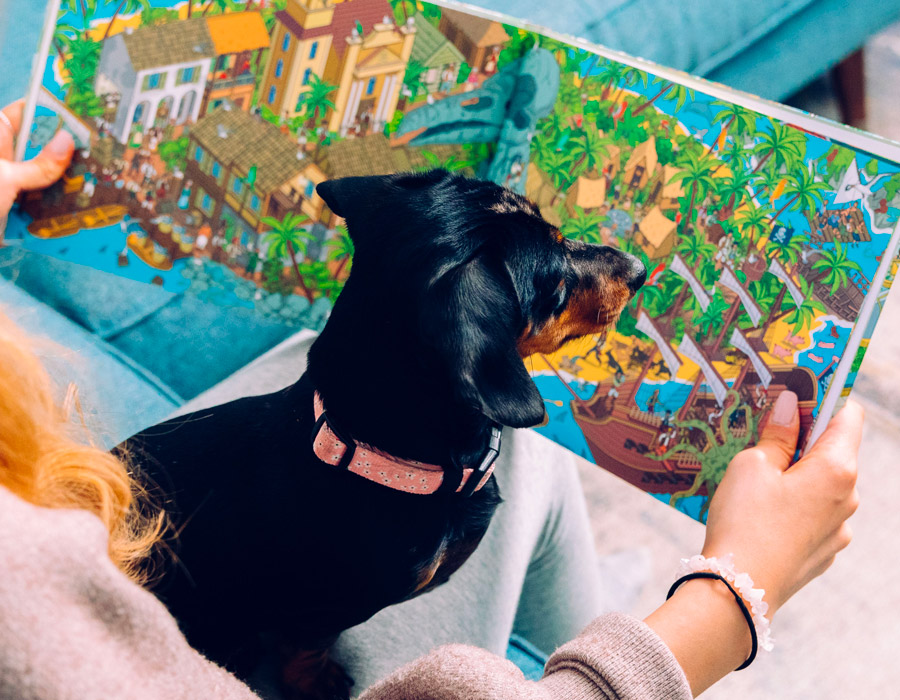 The Must Have Gift For All Dog Lovers
Exclusive to Yappy.com and perfect for children & adults alike! Make someone smile and keep them busy for hours on end. This truly unique search and find book is guaranteed to be woofed by all dog lovers.
I didn't realize that I picked the wrong color boxer so the book was not quite as special as it could have been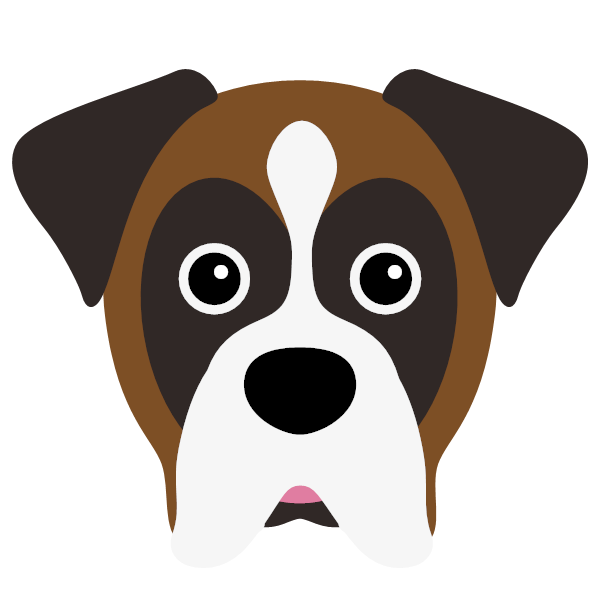 Lynda Rivers for Cooper
4 days ago
What a cute book! I actually bought this for my granddaughter's birthday, and I haven't given it to her yet, but I know she will absolutely love it. Mikey is actually a white lab, but that choice wasn't available, So I had to choose yellow. I think she will still really like it. I chose the hardback book and I'm glad I did.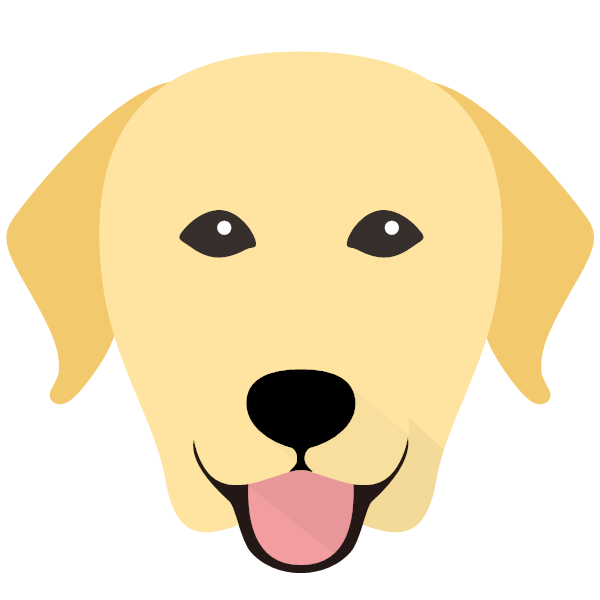 Becky L Paturalski for Mikey
1 week ago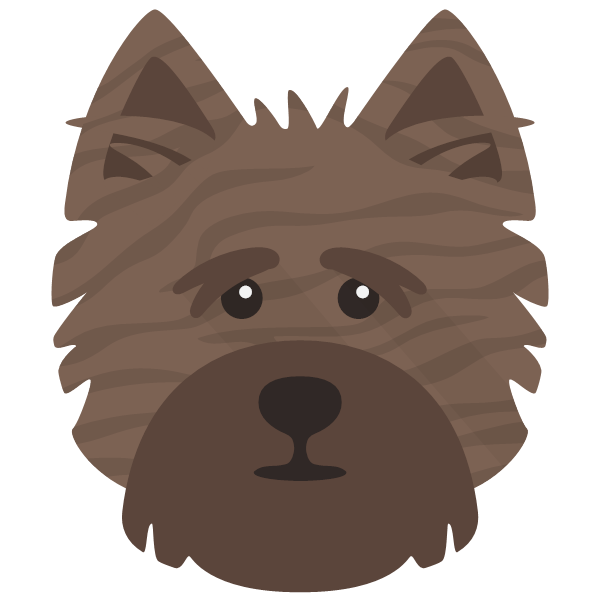 meg gordon for Peggy
2 weeks ago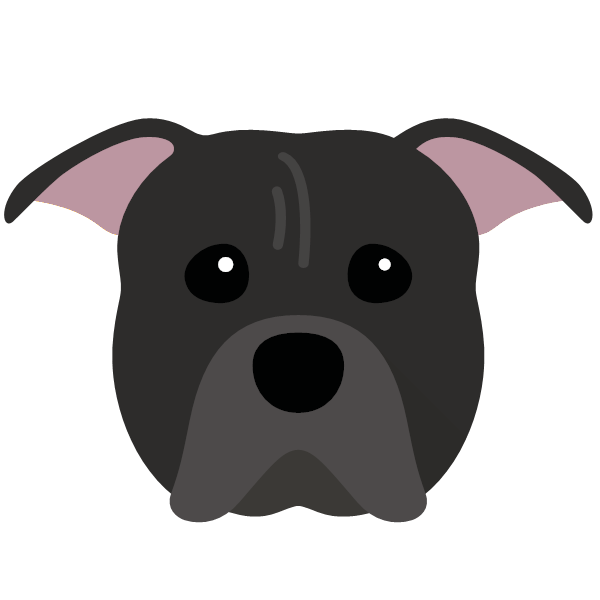 Brian Blackburn for Toph
2 months ago
Absolutely wonderful book. The children love it and it keeps them occupied for ages each day. Totally recommend.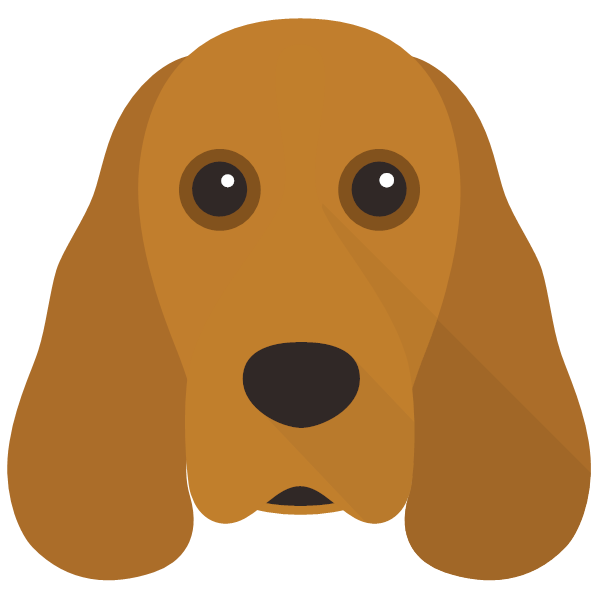 Anna Lalor for Maisie
2 months ago