Vet Approved
Quick and Easy Spray Application
Stops Chewing
Alcohol Free
Water Based Formula
Our 'No Chew' spray is just perfect if your Whippet is chewin' up your world.
Designed to make chewing on a particular object unappealing, this spray can be used directly on your pet's hot spots, fur, bandages, plants, furniture and more.
Our special water formula will not sting or stain and the convenient trigger spray makes applying quick and easy.
This product is designed to be non-staining; however, before using this product test on a small, inconspicuous area of the surface. Keep out of the reach of children. Avoid contact with eyes. In case of allergic reaction or accidental ingestion consult a health professional immediately.
Ingredients: Deionized Water, Bittering Agent and Citric Acid
Your Supplements will be despatched via Royal Mail Tracked.
Personalised & Despatched within 72 Hours.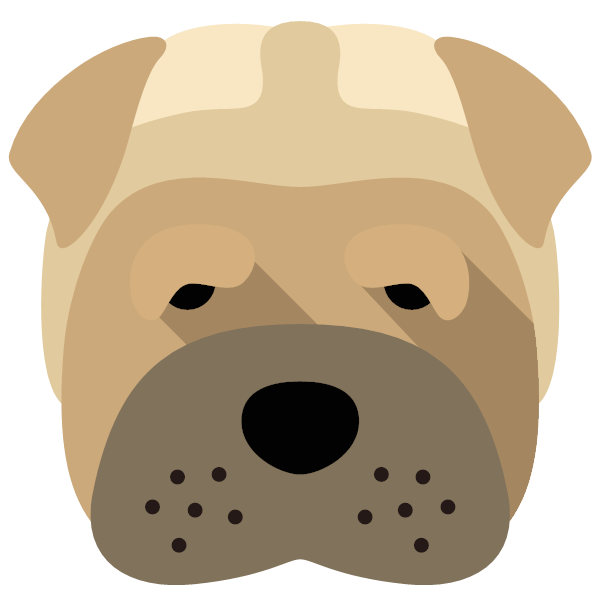 ADRIAN Walwyn for Yogi
1 year ago
The product is very good i sprayed my slippers poppy went to sniff them she didn't like it and walked away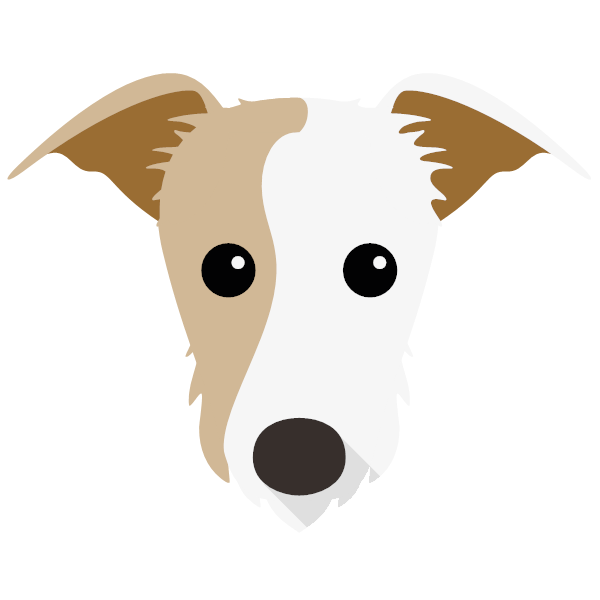 Sally GREEN for Poppy
2 years ago
Pip has started to chew a couple of things but she has stopped it so far since I started using the No spray really good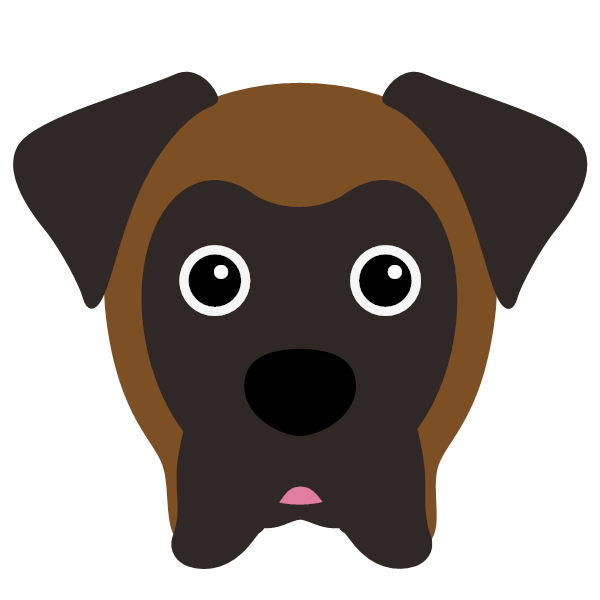 Trevelyn Seymour for PIP
2 years ago
Unfortunately for us our little girl is not put off by "no chew", guess some dogs are just not put off by anything !! Same cannot be said for her owners, tasted by mistake and it certainly put us off.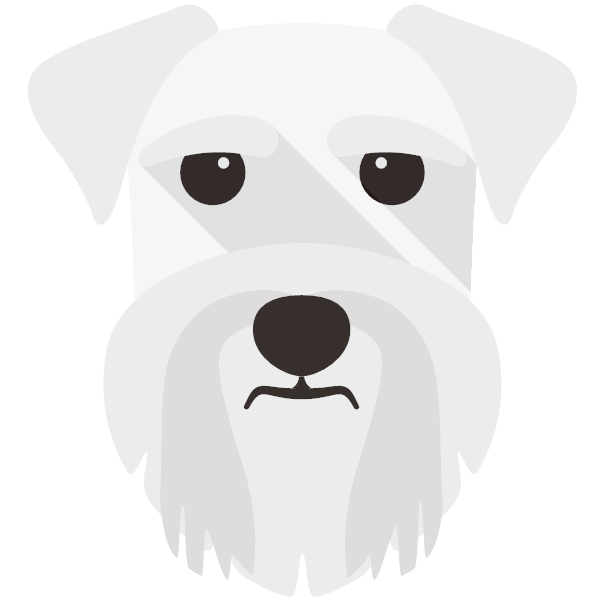 Carol Whelan for Bianca
2 years ago
I purchased this as a gift for my partner. We have recently added to our family a mini dachshund called Rupert and this was a great personalised surprise to celebrate his arrival. Being a puppy Rupert is into chewing EVERYTHING especially us as we walk around the place. This spray certainly helps to deter him from chewing the things we don't want him too.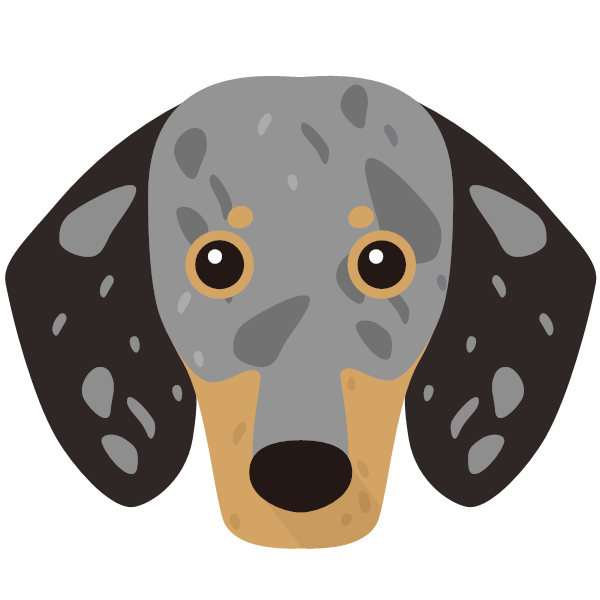 Michael Gates for Rupert
3 years ago