Tail-wagging happiness delivered
YappyBox is a Personalised Box of Fun
A fun new theme for your dog every month.
Exclusive toys, treats & personalised gifts.
SAVE! Each box is worth over £50.
Available Soon
BOX SOLD OUT! JOIN THE WAIT LIST FOR FUTURE BOXES
Video: Unboxing January's YappyBox
Watch January's unboxing video and get your pup pumped!
Have a Sniff at What's Inside January's Box
Chew year, chew you! Get your pup pumped and let Your Dog spring into 2021 with our pawesome and uplifting January box.
Personalised Journal Featuring Your Dog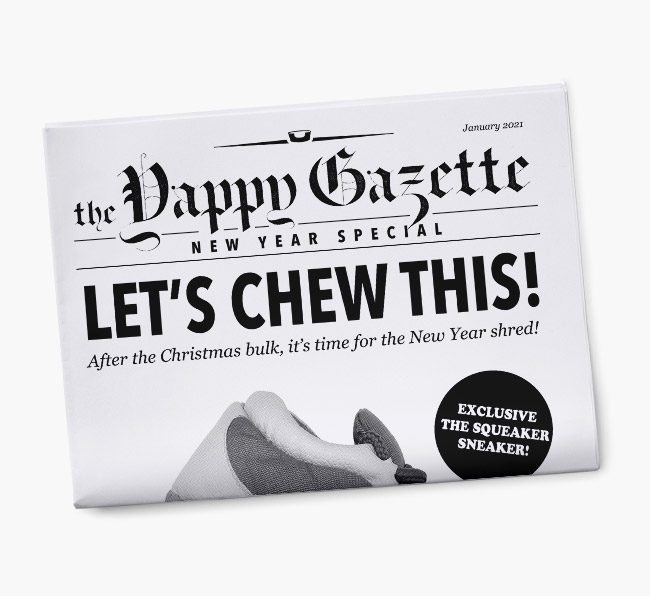 Personalised Yappy Gazette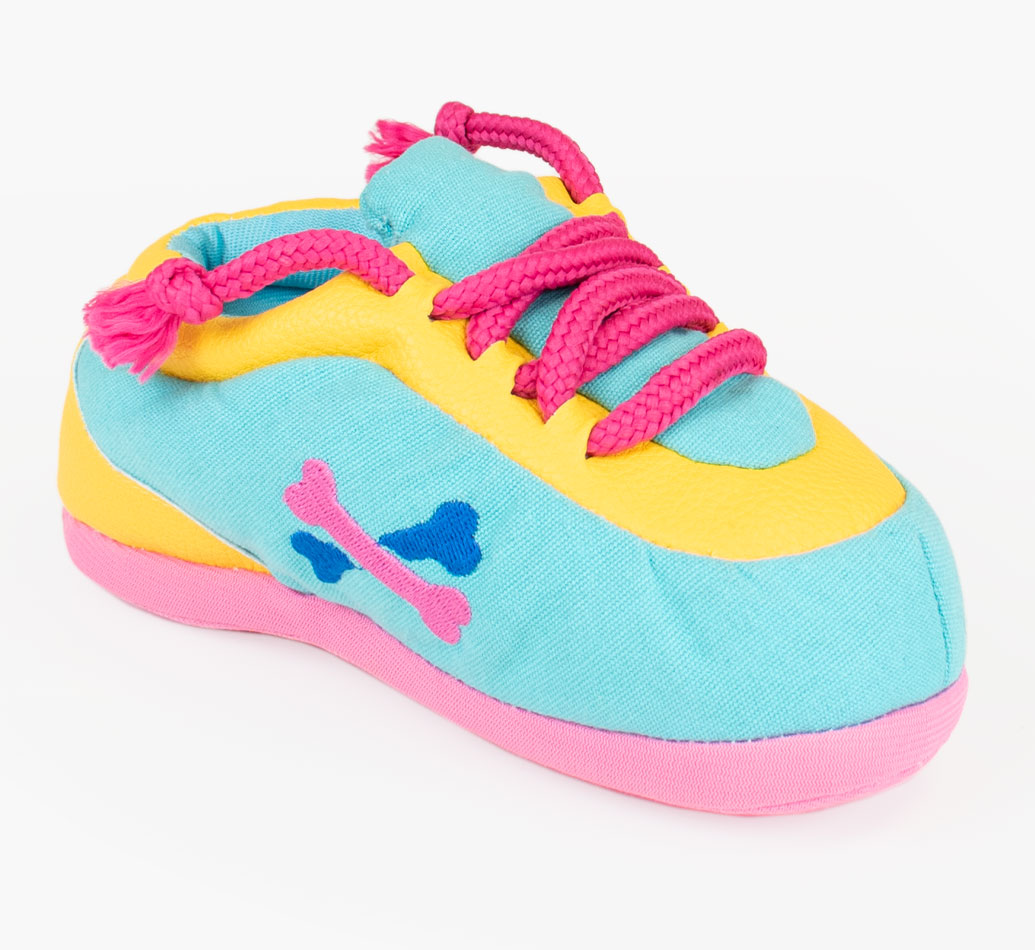 Plush Trainer Dog Toy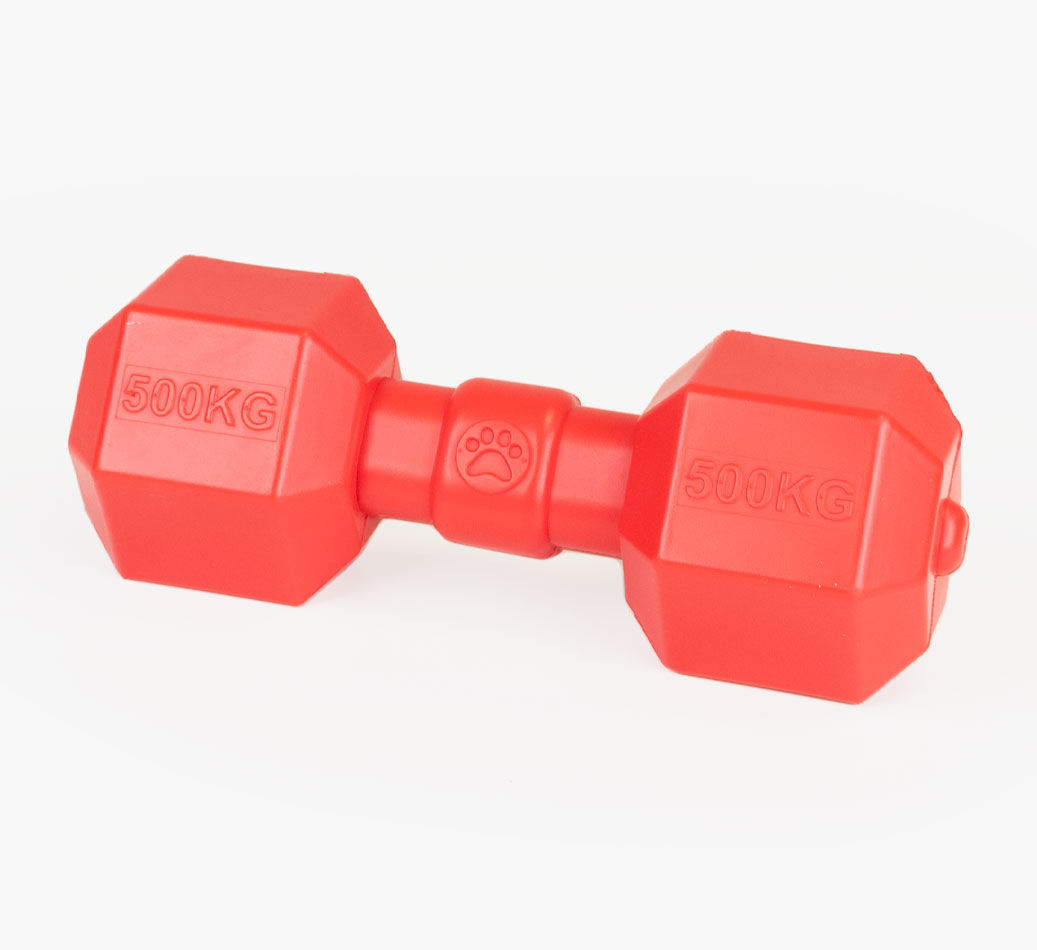 Dumbell Training Toy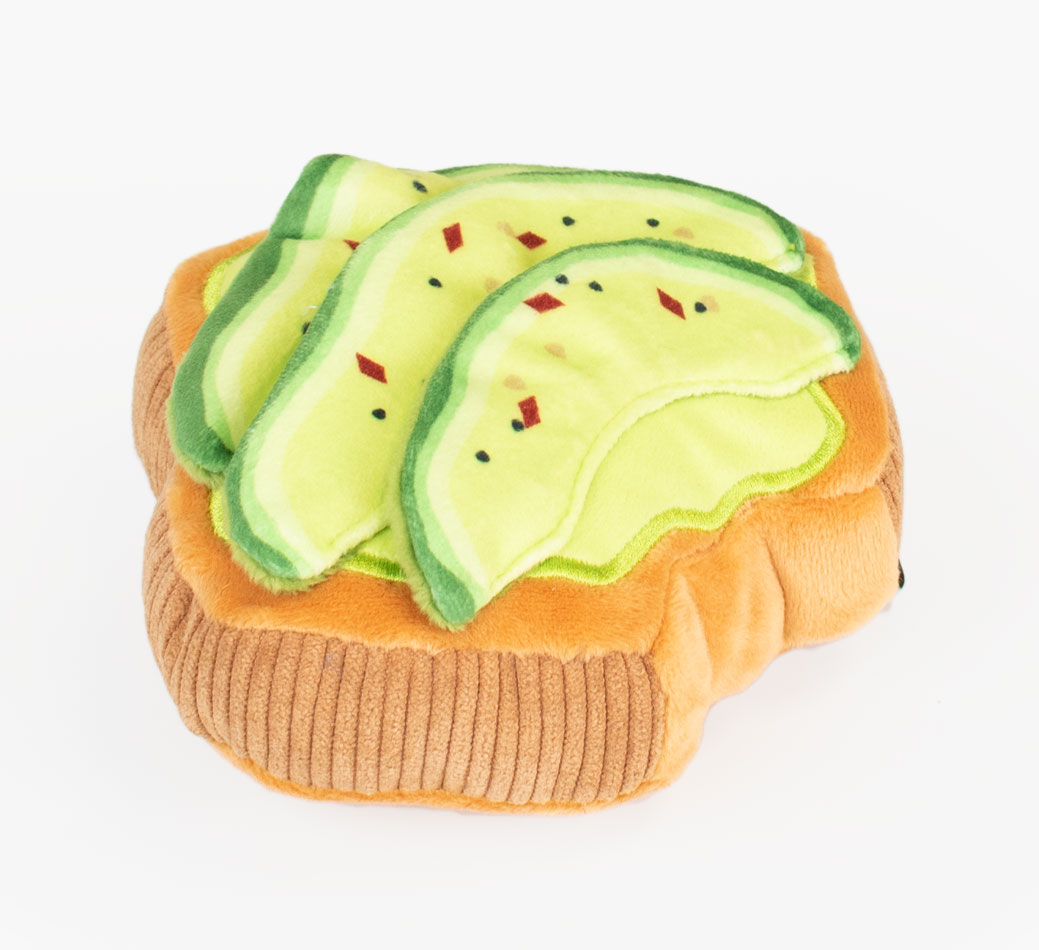 Plush Avocado On Toast Dog Toy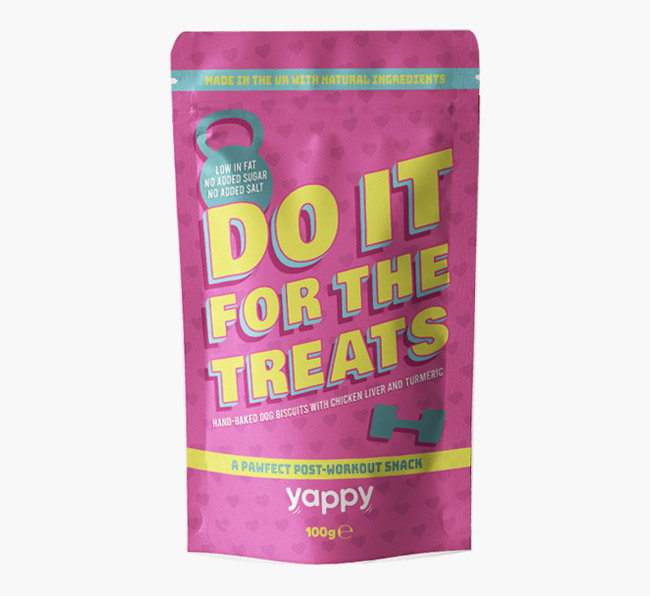 Delicious Chicken Liver Treats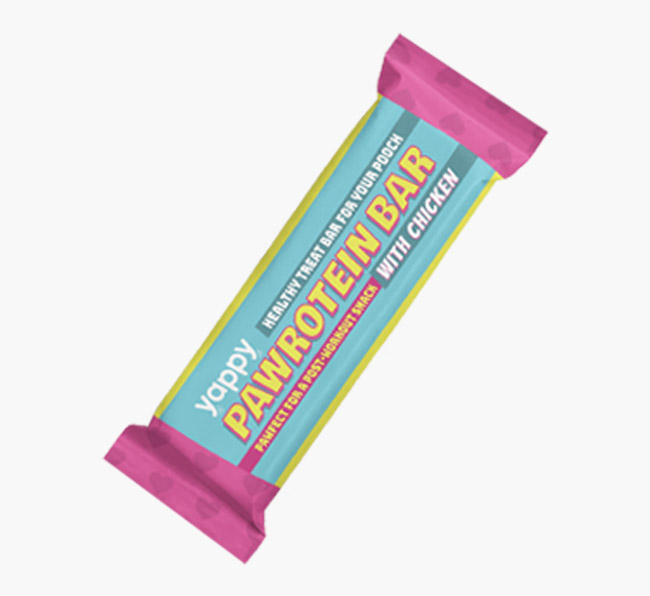 Healthy Pawrotein Bar With Chicken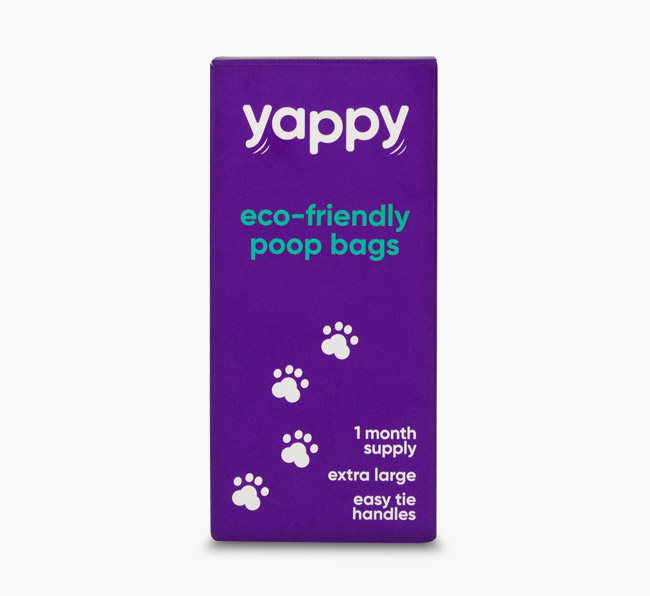 Month's Supply Of Poop Bags
Delivered to your dog's door
Free delivery on every box and a new theme every month, with tail-wagging happiness guaranteed for your dog.
A month long dog party!
Packed with fun toys, tasty treats and an exclusive personalised gift. your dog will never look at a box the same way again!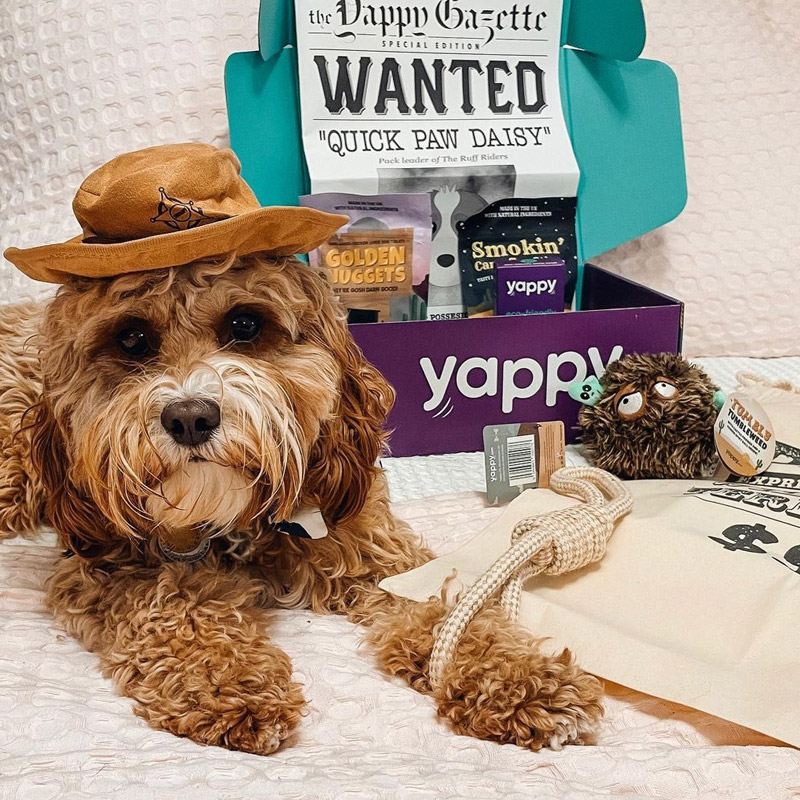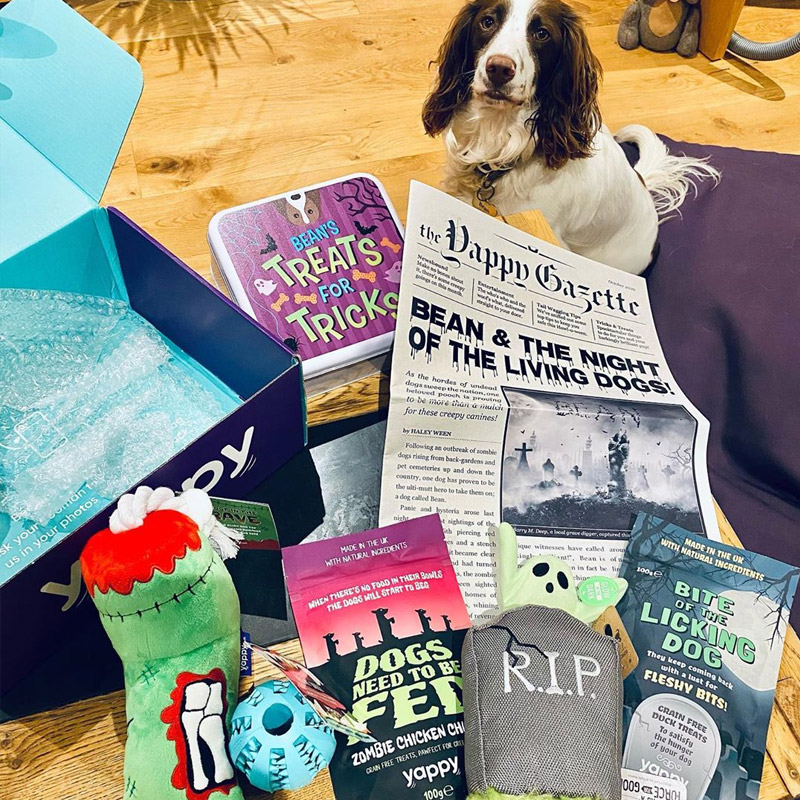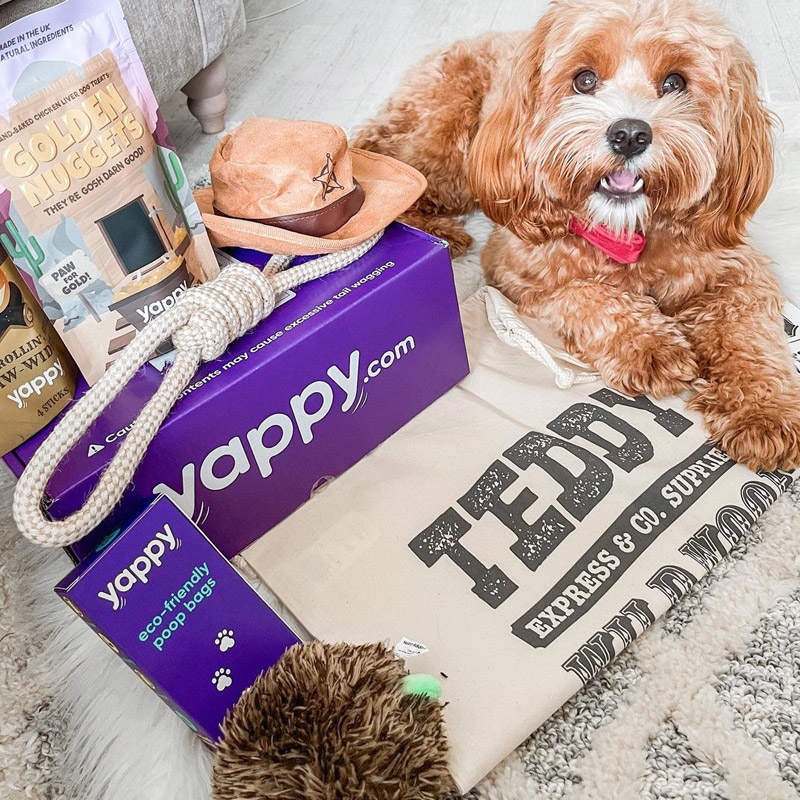 Dogs are barking mad about our boxes!
We've gone through a lot of boxes but YappyBox is by far the best. The toys are still going, which is amazing with my toy destroyer. Really pleased & I wouldn't shop anywhere else now.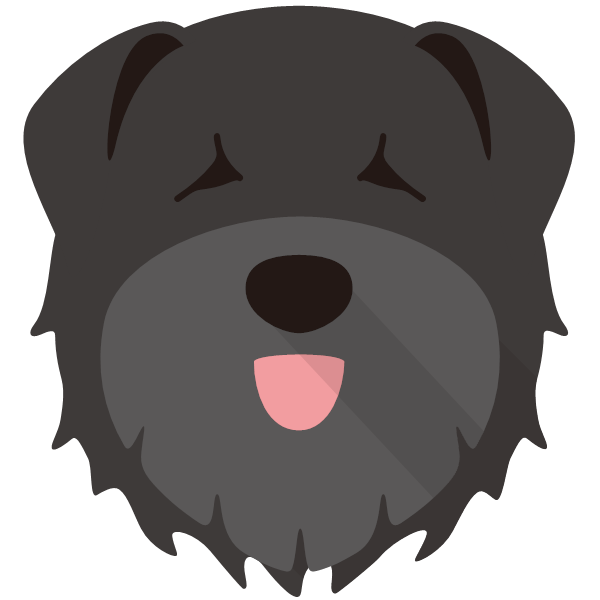 I've been on the hunt for a subscription box for Luna and I was SUPAW happy when Yappy started subscription boxes and they are 100% what I wanted. I'm not sure who loves it more, me or her!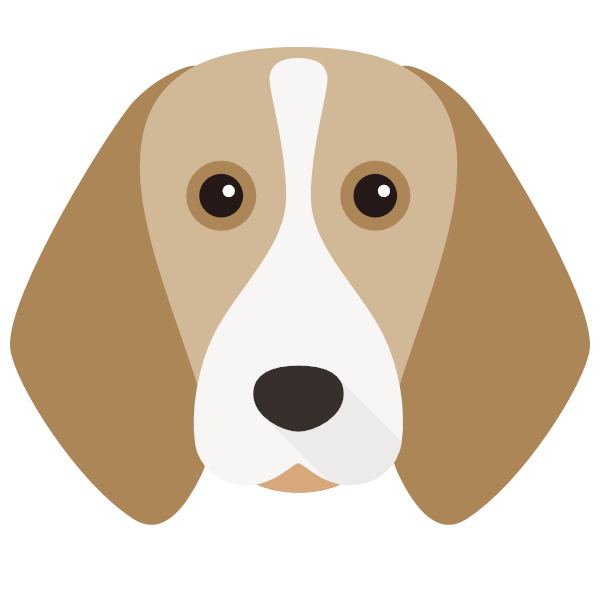 Frequently Barked Questions
Our January box has been despatched and will be delivered week commencing 1 February.