Tail-wagging happiness delivered
YappyBox is a Personalised Monthly Box of Fun
A fun new theme for your dog every month.
Exclusive toys, treats & personalised gifts.
SAVE! Each box is worth over £50.
No commitment, cancel anytime.
Get your dog's first box for only £14
.99
Includes FREE DELIVERY to your dog's door
Video: Unboxing December's YappyBox
Our Merry Woofmas Box has very limited availability so join today to avoid missing out...
What's inside December's YappyBox?
Crammed full of Christmas themed toys, treats and a personalised 2021 calendar. It's the most woofin' wonderful box of the year!
Personalised 2021 Wall Calendar
Personalised Monthly Yappy Gazette
Reindeer Poop Venison Pieces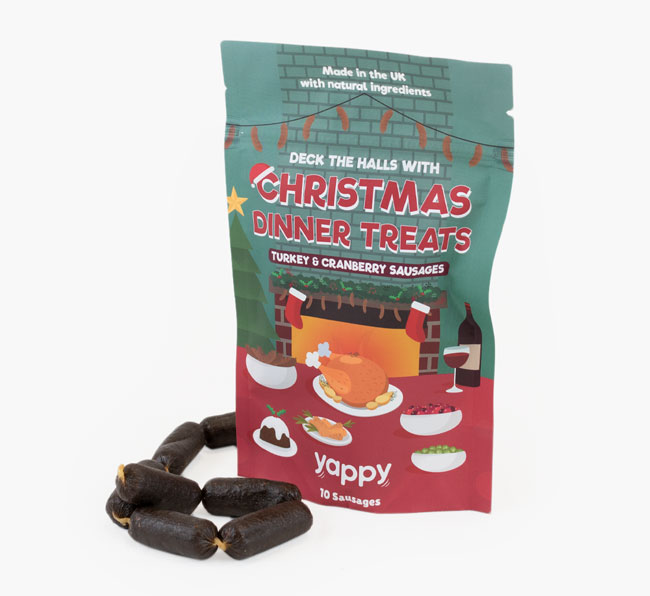 Turkey & Cranberry Sausages
Plush Gingerbread Man Dog Toy
Plush Pig In Blanket Squeaky Dog Toy
Hap-pea Sprout Dog Toy With Hidden Ball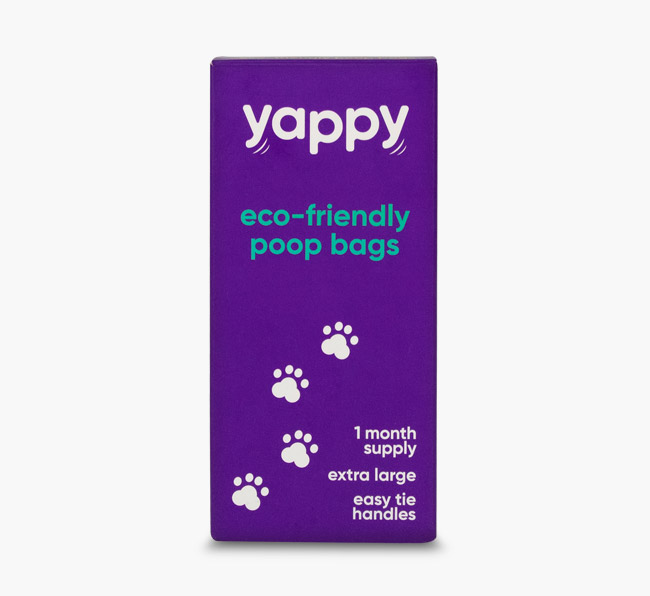 Month's Supply Of Poop Bags
How Does Your Dog's Subscription Work?
Subscribe to YappyBox today
Subscribe today and get your dog's first box for only £14.99. No commitment. You can cancel your subscription at any time.
Delivered to your dog's door
Free delivery on every box and a new theme every month, with tail-wagging happiness guaranteed for your dog.
A month long dog party!
Packed with fun toys, tasty treats and an exclusive personalised gift. your dog will never look at a box the same way again!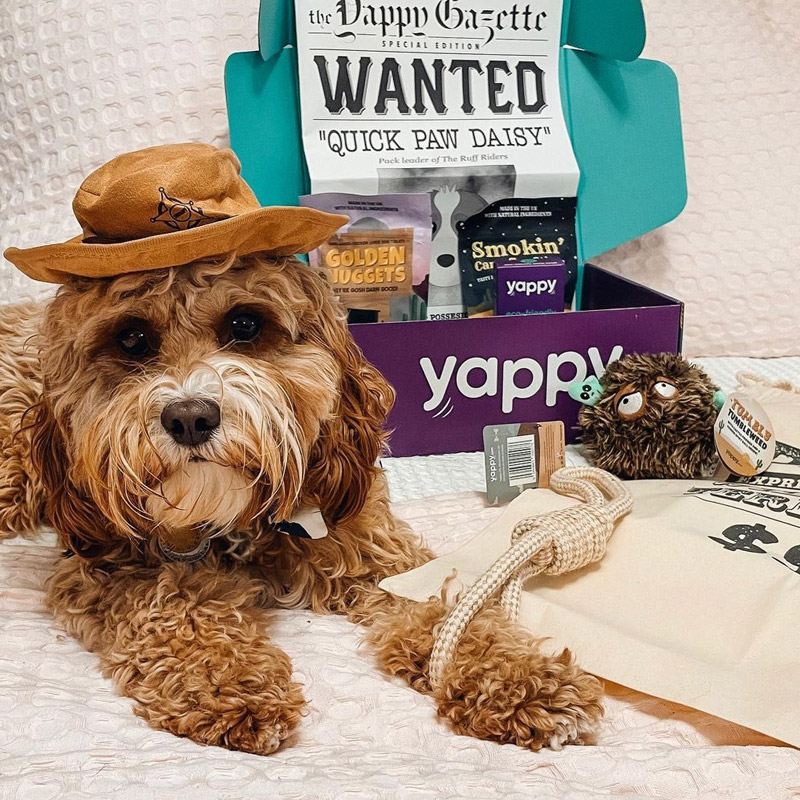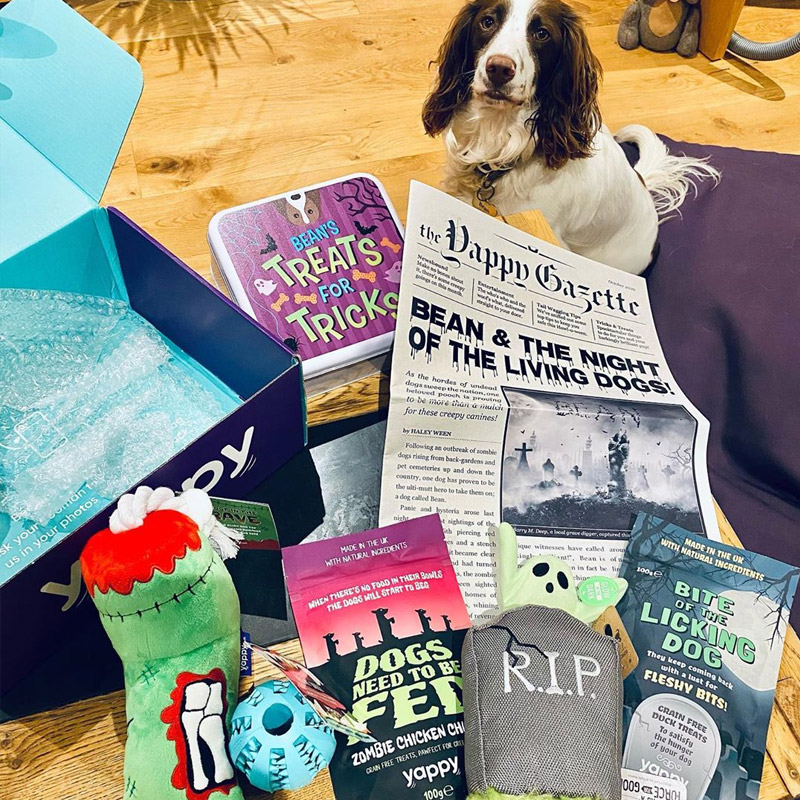 Dogs are barking mad about our boxes!
We've gone through a lot of boxes but YappyBox is by far the best. The toys are still going, which is amazing with my toy destroyer. Really pleased & I wouldn't shop anywhere else now.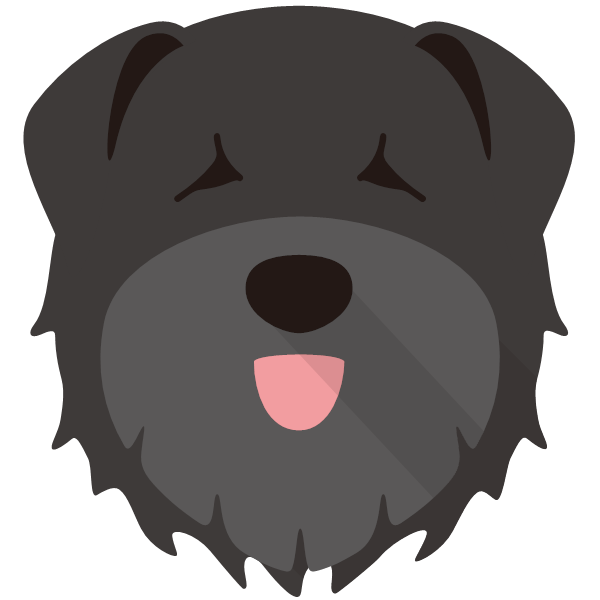 I've been on the hunt for a subscription box for Luna and I was SUPAW happy when Yappy started subscription boxes and they are 100% what I wanted. I'm not sure who loves it more, me or her!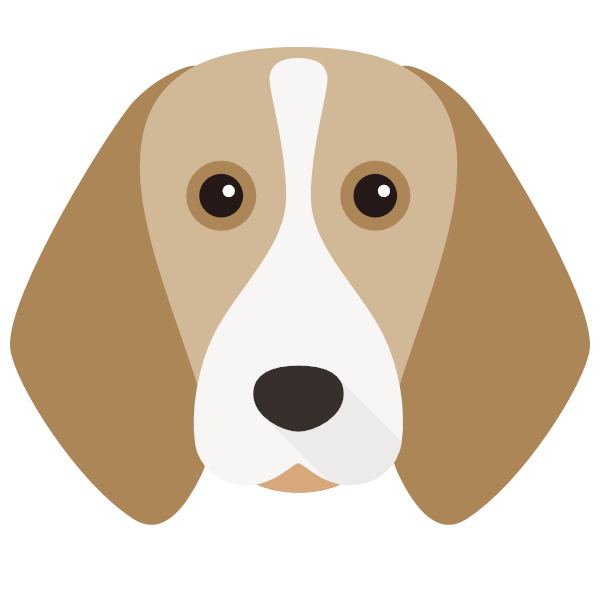 LIMITED AVAILABILITY
DON'T MISS OUT
We only have a limited number of boxes available, so make sure your dog doesn't miss out on all the fun. Pre-order December's box for your dog now as we expect to sell out very quickly.
Frequently Barked Questions
your dog's Christmas Box will be delivered to you in plenty of time for the Big Day! Then, each month, your dog's subscription box will be despatched by the second week of the month. All boxes are sent via a Royal Mail Tracked Service and, once despatched, your box will typically be delivered within 48 working hours.
Every month your dog will get excited over a rebarkable new theme. You'll always receive a minimum of 8 pawesome items, including: 3 toys, 2 treats, a month's supply of poop bags, a personalised gift & a newspaper personalised just for your dog.
This is a subscription box, with payment taken monthly. After your first box, future payments of £24.99 are taken on the 1st of the month, with boxes being dispatched from the middle of each month. No commitment. You can cancel your subscription at any time.
YES - It's easy to cancel your full subscription at any time. Simply let us know before midday on 28th of the month (which is when we will start to personalise your items), then we can cancel your subscription for the following month. (i.e. if you wish to cancel your December box, then let us know before the 28th November). However, as we're committed to making your dog tail-waggingly happy, if anything isn't working for you, please get in touch and we'll do everything we can to rectify this.
Payment for your dog's December box will be taken right away so we can begin personalising your items. Payment for your dog's next boxes will be taken on the 1st of each month, i.e. 1st January for your dog's January box.
You can pay using Visa, MasterCard, American Express or any other type of credit/debit card. Sorry furiends, we do not accept squeaky toys, biscuits, bones or the cat.