100% bio-degradable
Easy-tie t-shirt handles
Leak and tear free
Includes 60 poop bags
These eco-friendly poop bags are made from 100% bio-degradable material and the core of each roll is made using recycled cardboard.
Made from ultra-strong material, you can rest assured that there'll be no leaks or tearing of the bag when you pick up after your dog. Pawfect for mess-free walkies!
(There's no such thing as the poop fairy, so please pick up after your dog).
This item will typically be delivered within 24 to 48 hours following despatch.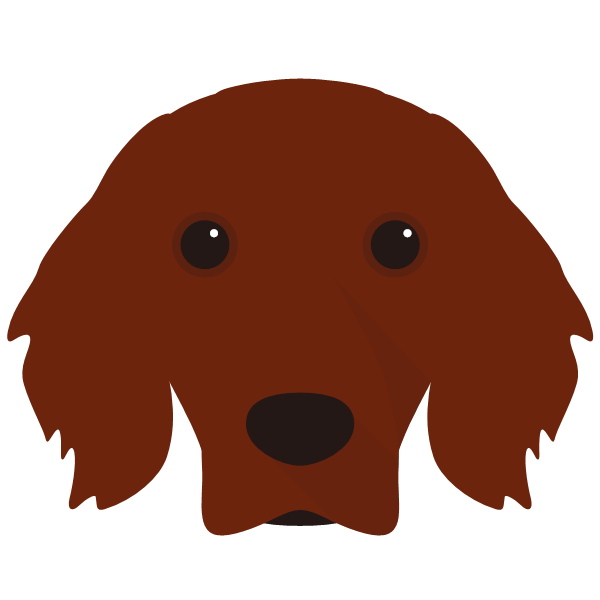 Lyn Fancy for Poppy
2 weeks ago
"Excellent quality "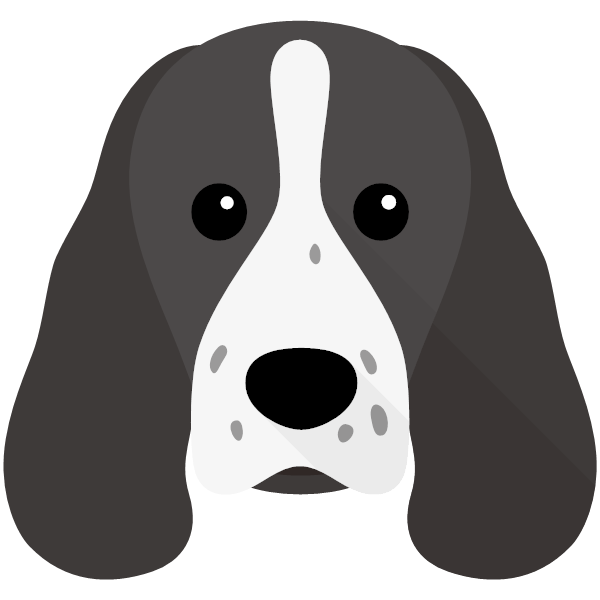 Joanne Butterworth for Storm
3 months ago
"Great size poop bags and very strong - good value too."
Ruth Harries for Dorothy
6 months ago
"Nice strong bags, like every poop bag ever can never get them to open without wetting my fingers first"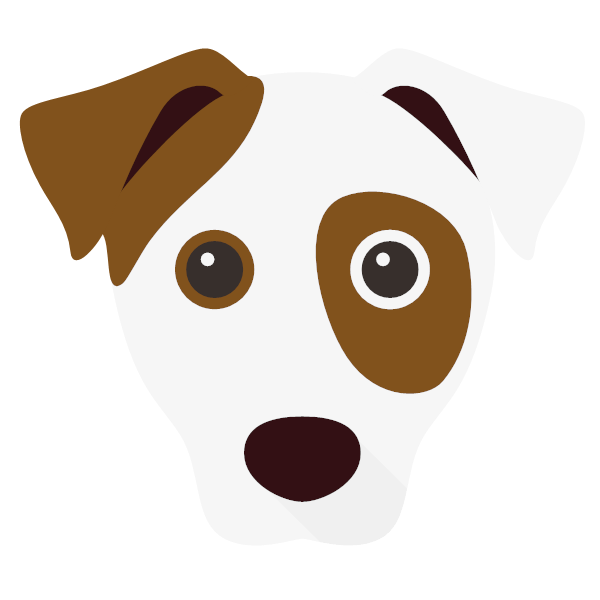 Trish Nisbet for Dougal
8 months ago
"They are our favourite bags. Much stronger which is useful with a bigger breed :) and seem to be easier to open than other brands"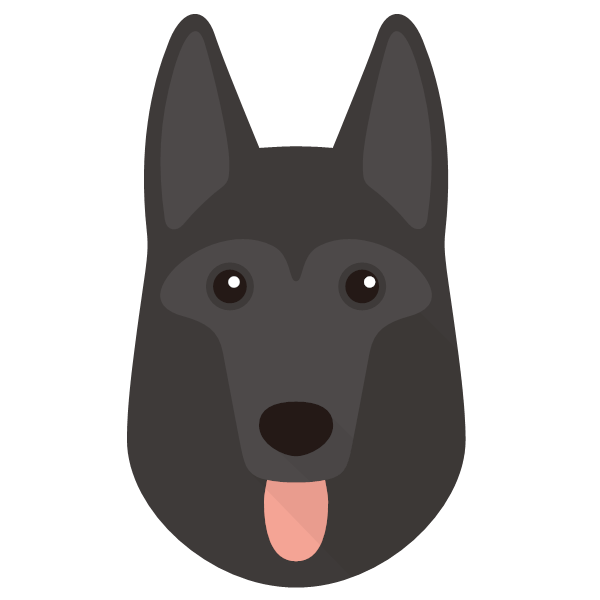 Katarzyna Druzynska for Gyoza
9 months ago