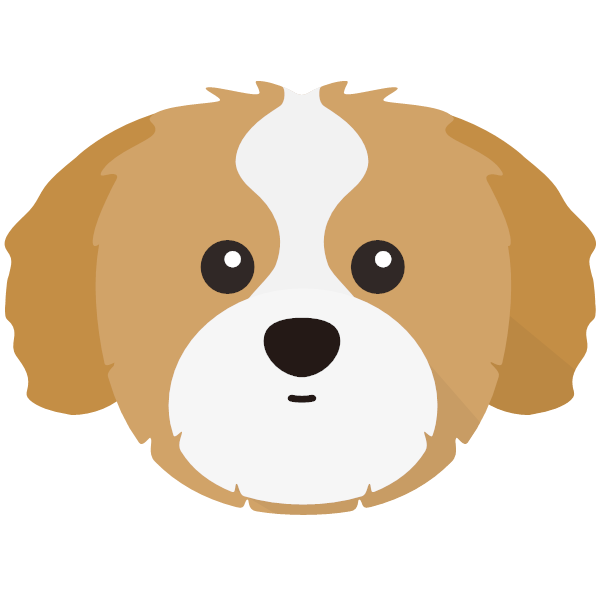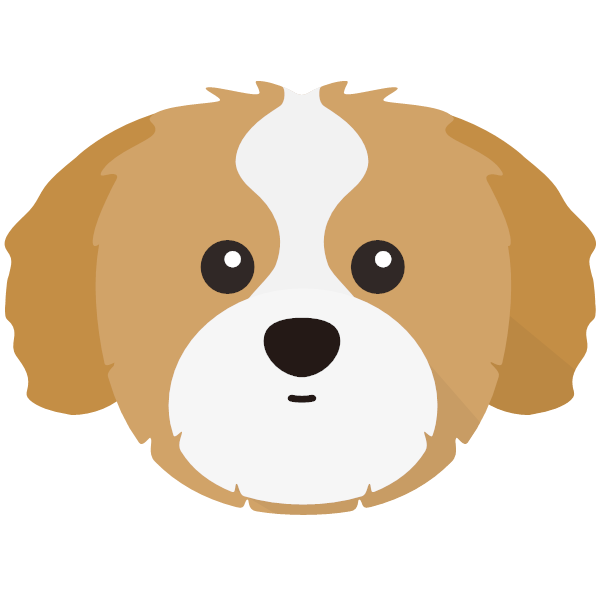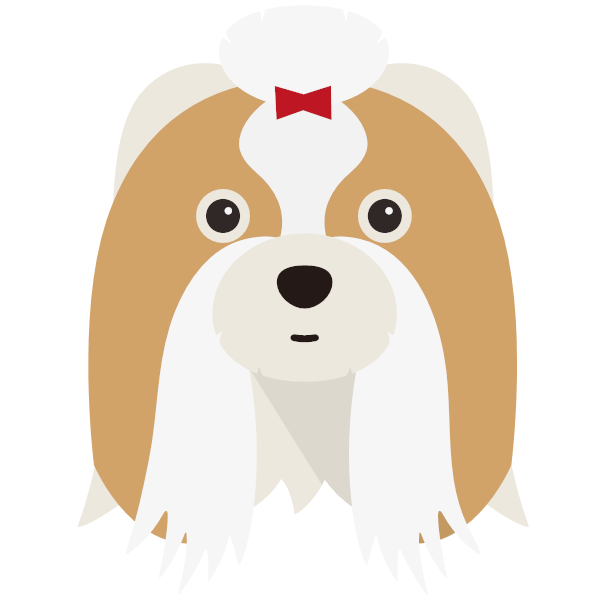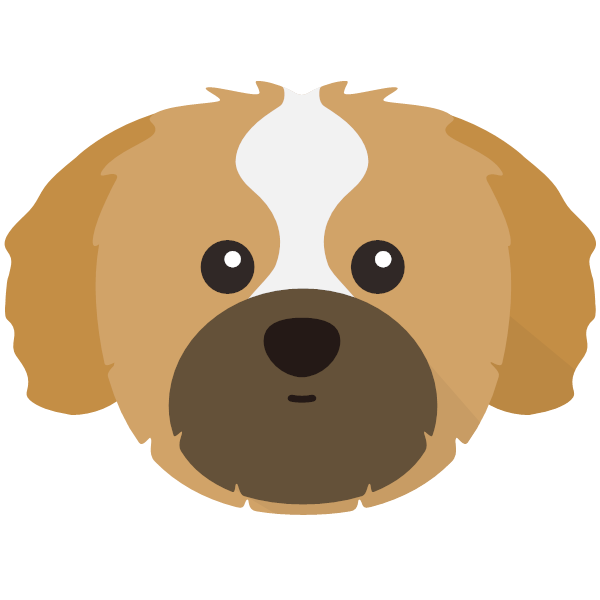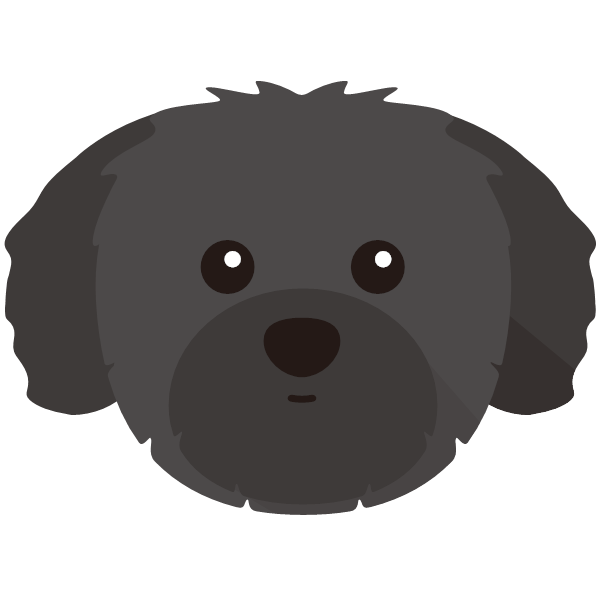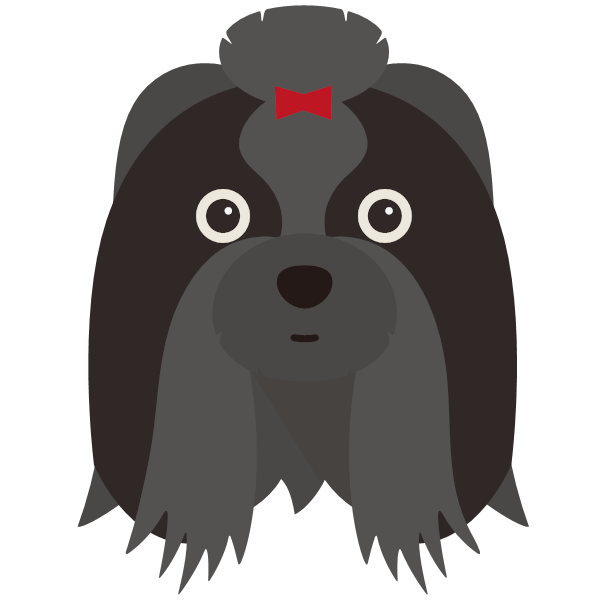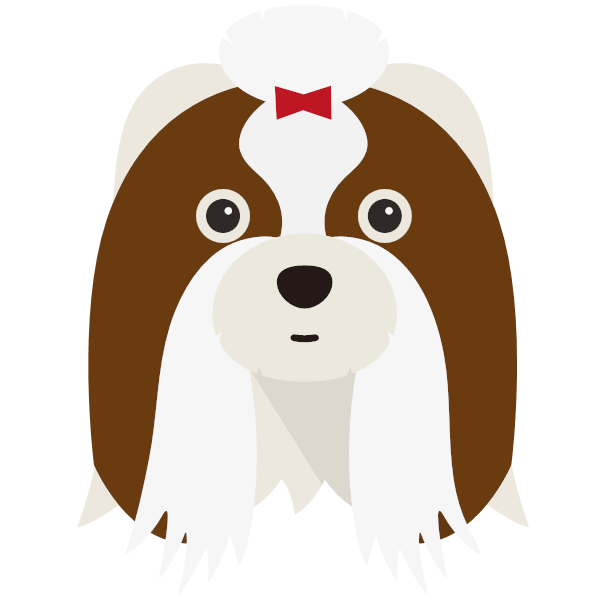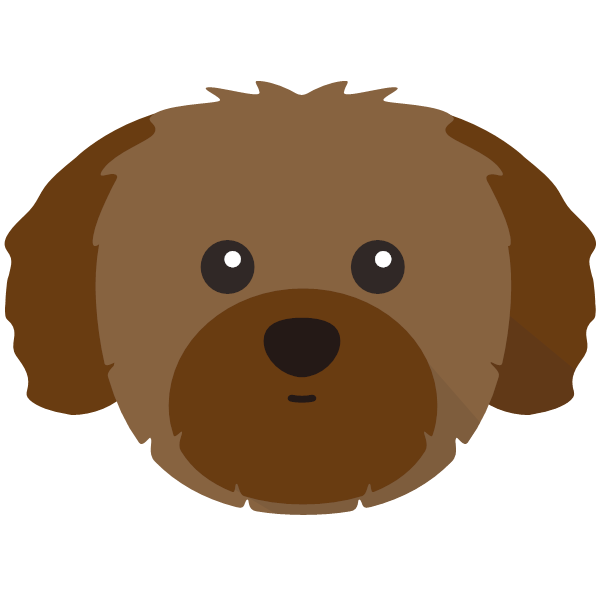 Shih Tzu Grooming
Enter your dog's name, select an icon and you'll instantly see EVERYTHING personalised just for your Shih Tzu...
Find everything you need to pamper your dog from our Shih Tzu grooming range
Keep your Shih Tzu looking slick with Shih Tzu grooming accessories! Not only is dog grooming important for your pup's wellbeing, but it can be an enjoyable activity and a lovely way to bond with your best bud, especially when you've got the best Shih Tzu grooming products to hand. With our Shih Tzu grooming range, your pup will be looking and smelling fresh in no time.
---
Shih Tzu Grooming Accessories Galore!
We all need a little TLC sometimes, and that goes for your dog too! Your Shih Tzu will scrub up wonderfully with our moisturising, lavender-scented soap, and what better way to dry them off after a trip to the bathroom spa than with a personalised towel? They'll feel super pampered snuggled up to a soft towel that's been made especially for them.
Personalised Shih Tzu Shampoo
There's nothing like a trip to the bathroom spa to treat your pooch, they'll love being pampered and the quality time with their best bud (that's you)! What's more, many of our Shih Tzu grooming accessories can even be personalised for that extra special touch. From soft and snuggly bath towels, Shih Tzu shampoo and even a bathroom sign to remind everyone to wash their paws, we've got everything you need to make bath time enjoyable for you and your pooch.
Does your pup need a little extra encouragement during bath time? Our dog treats are a great way to encourage good behaviour (or offer a tasty distraction)!
Dog Brushes for Shih Tzus
To keep your dog's coat looking fur-bulous, it's best to invest in a brush for your Shih Tzu! Our Slicker dog brush is a great choice when it comes to keeping your pooch's coat neat and tidy, plus it'll help remove excess dirt too. Alternatively, if your pooch finds hair brushing more of a hair-raising experience, then our palm brush is the perfect alternative. Due to its soft rubber dimples, it'll give your Shih Tzu a nice massage while you brush them!
Yappy Inside and Out
Shih Tzu grooming accessories are wonderful for keeping your pup looking and feeling their very best but to give your pup's health a boost too, make sure to check out our range of Shih Tzu supplements.
Our vet-formulated supplements for dogs are available for a range of needs, from puppy supplements to everyday vitamins to help keep your Shih Tzu happy, inside and out.