The Stunning Sequel to our Best Seller.
Portuguese Water Dog's Adventures in 'Meowtown'.
Personalised just for Portuguese Water Dog.
Find Portuguese Water Dog in 12 'clawsome' scenes.
Purrfect for the whole family.
30 fun packed pages beautifully illustrated by Rod Hunt.
World exclusive: only available at yappy.com.
The most wonderful gift for Portuguese Water Dog lovers
This book measures: 28cm x 21cm
Introducing… The exciting sequel to our most barked about book!
The paw-parazzi have been up to their old tricks again and have chased Portuguese Water Dog into the meowgical world of Meowtown, a place filled with purrfect parodies, furry friends and more cats than you can shake a fish at!
Can you help find Portuguese Water Dog?
Each double-page spread is bustling with fun, cat inspired scenarios and purrlenty of fun things to spot (but most impawtently, Portuguese Water Dog).
So, it's time to put your detective skills to work as you search and scan each page for your adventurous pooch, plus all the furriends they meet along the way.
It's a ruff world out there for a Portie in a cat's world, but we have a feline that Portuguese Water Dog is going to have an un-fur-gettable time on their epic adventure across Meowtown.
A truly wonderful gift, this search and find book is guaranteed to be woofed by cat and dog lovers alike, we're not kitten!
Please note, while this book is fun for all, younger hoomans may need a little extra help.
Our personalised books are printed in the UK and are sent via Royal Mail Tracked. No signature required, meaning you don't have to wait in.

Please allow 24 to 48 hours for your order to arrive.
Please ensure you check that the item you are ordering is correct. If you have any queries regarding the ordering process, please contact us. As this item is 'tailor-made' just for you, it can't be exchanged or returned unless faulty.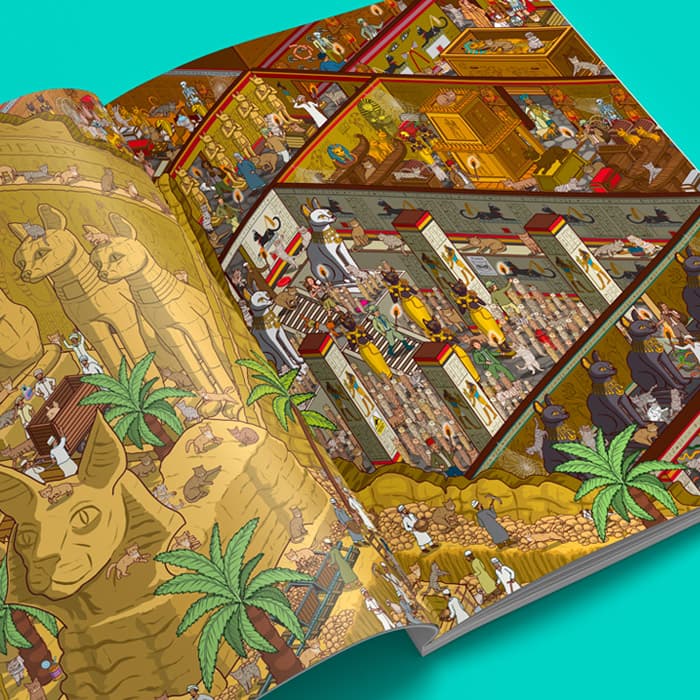 Find Portuguese Water Dog in 12 'Pawesome' Scenes...
Search for Portuguese Water Dog in these amazing illustrated scenes:
Island Fishin', Ninja Kitten
Casino Meow
Scratch and Climb
The Panther of the Opera
Valley of the Kittens
Moggy's Day Parade
Feline Heights
and 5 more scenes!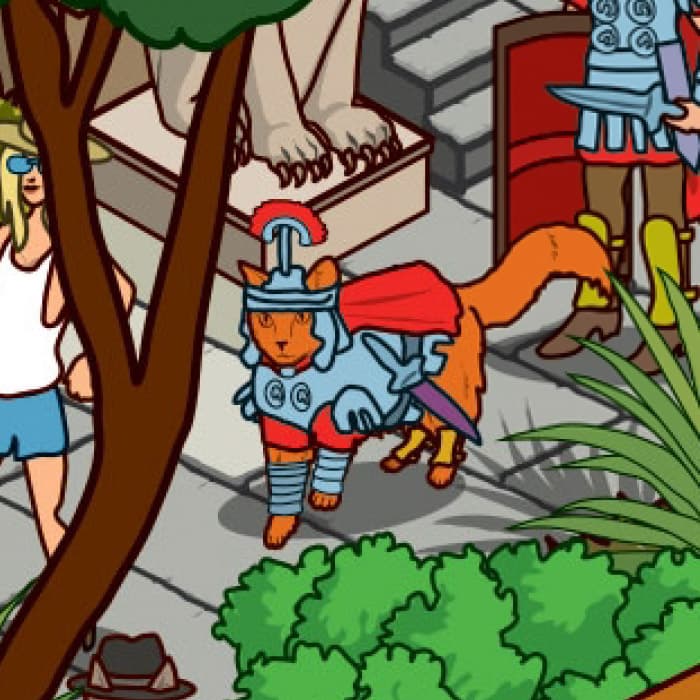 Don't Just Stop at Finding Portuguese Water Dog…
Keep your eyes peeled for kitty cameos & purrfect parodies including:
Pawdrey Hepburn
Bruce Stringsteen
The Big Meowski
Spartapuss
Cindy Clawford
Bruce Flea
George Lucat
and many many more!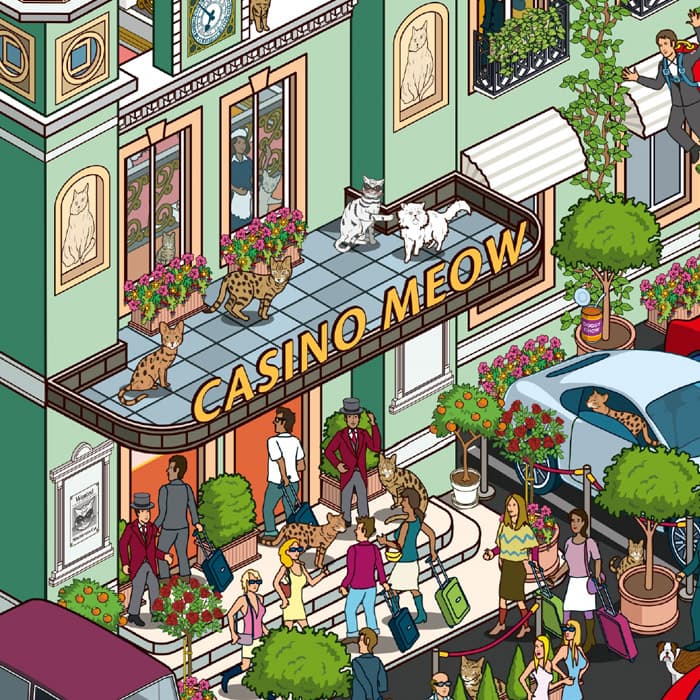 And search for hidden objects on every page…
As well as Portuguese Water Dog, we've hidden objects on every page, including:
Fire Hydrant
String of Sausages
Dog Kissing Booth
Golden Bone Award
Wanted Poster
Mischievous Cat Bandit
Fluffy Butt Shampoo
and much much more…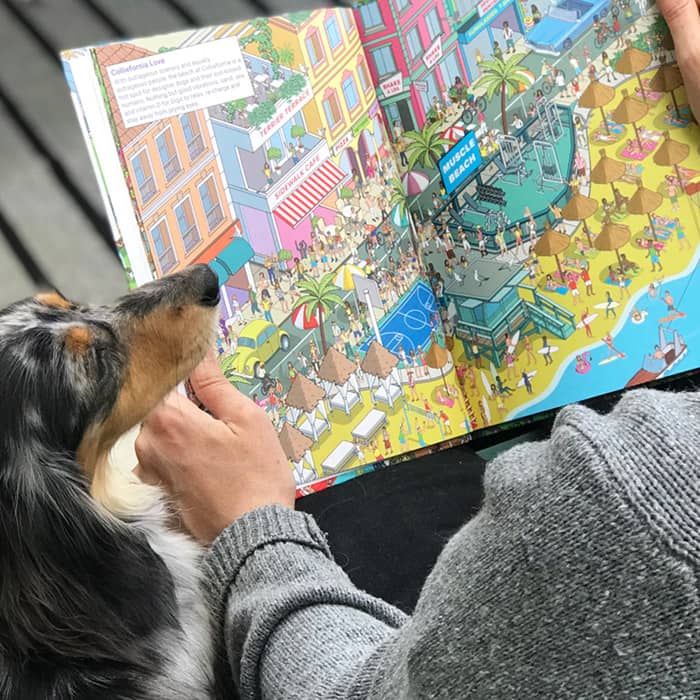 The Must Have Gift for Dog Lovers
Make someone smile and keep them busy on Christmas Day for hours!
Perfect for the whole family.
Dog Dads & Mums.
Fathers & Mothers In-Laws.
Grandads & Grandmas.
Teenagers & Children.
Or just read it with Portuguese Water Dog !
This book was a pure JOY! I gifted it to my nephew, who was obsessed with my puppy, Mumford, and then ordered one for myself, and everyone who comes over, loves to look through it! I love that this book will be a part of my family and treasured forever as we giggle through all the spots we find him in.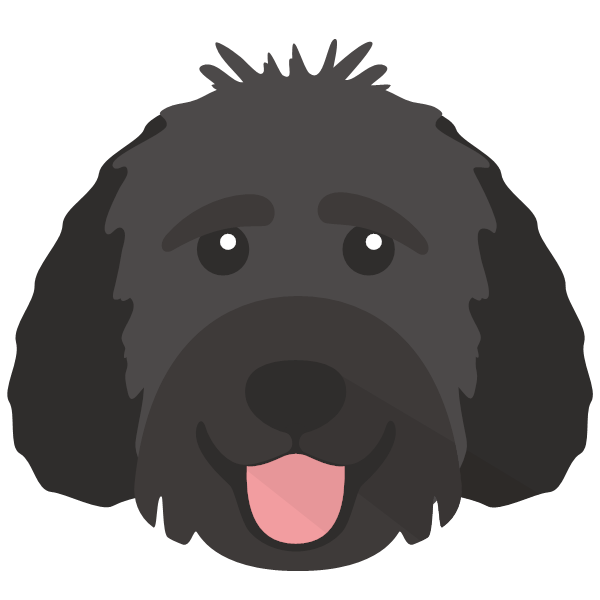 Veronica Munoz for Mumford
4 months ago
My granddaughter loved this book and couldn't wait to look for Benji. Super quality book and such a lovely idea.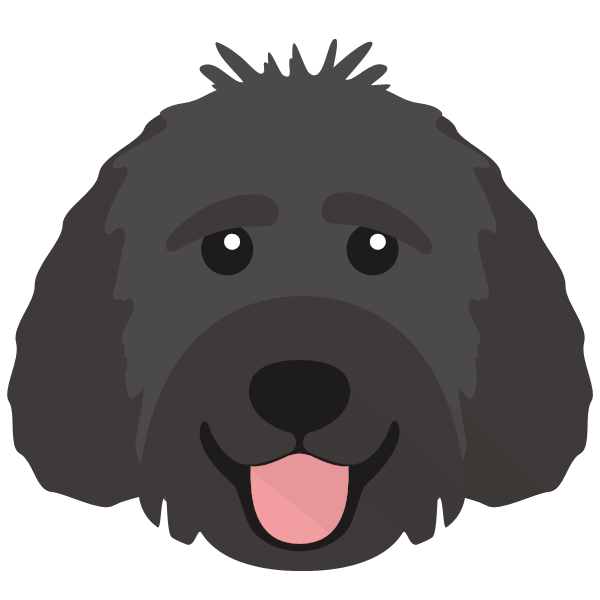 Susan Hardwick for Benji
5 months ago
We had to buy this as you had no dalmation ones so it wasn't a perfect choice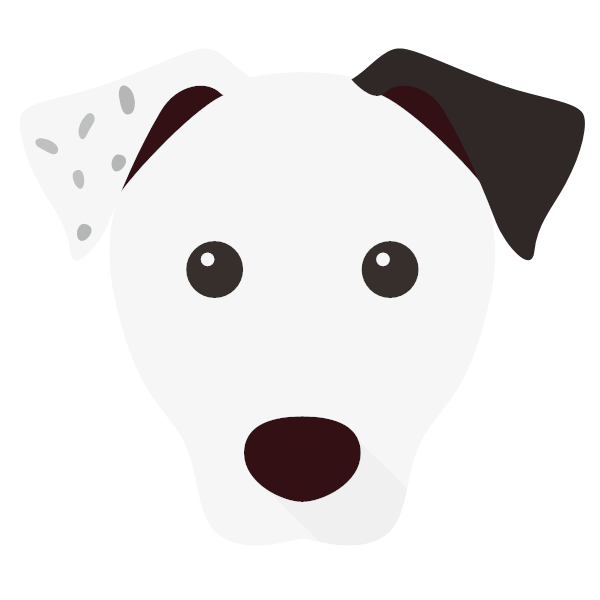 Janette Keeley for cleo
5 months ago
What a beautifully illustrated and interactive book. The whole family enjoyed finding Coco in the detailed scenes. Coco approved too! 🐾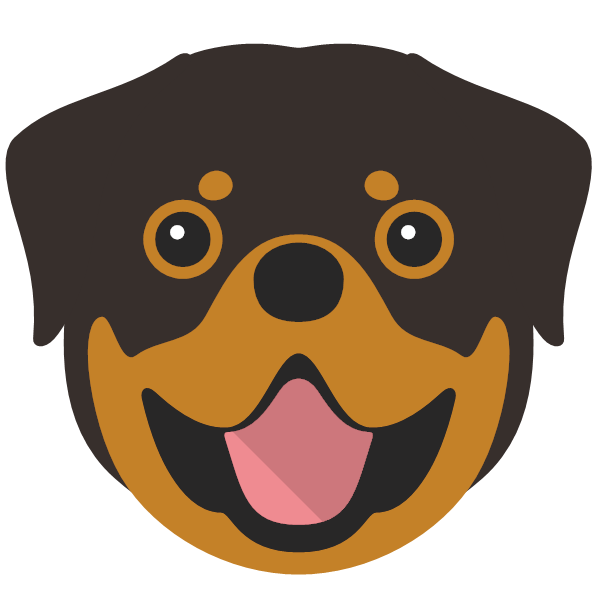 Marieke Marshall for Coco
5 months ago
Fantastic book. Always loved Where's Wally so this book was a new dimension and Teddy loved it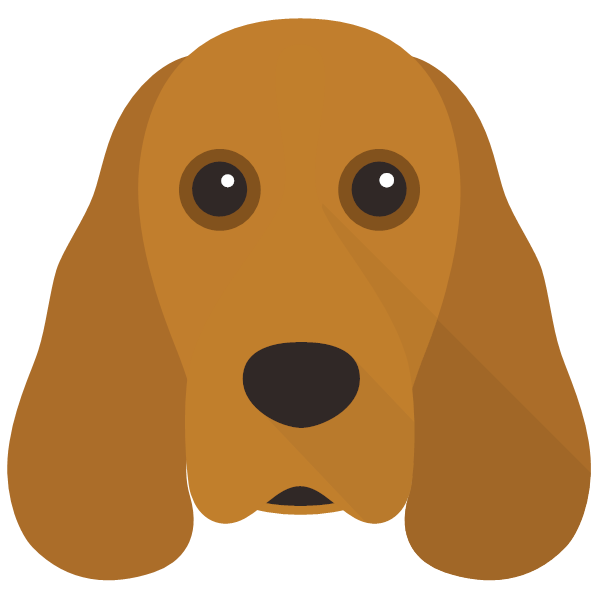 Chris Brockies for Teddy
5 months ago