Stops Chewing
Alcohol Free
Quick and Easy Spray Application
Water Based Formula
Bottle is Personalised with Your Dog's Name
Our 'No Chewin!' spray is just perfect if your Poodle is chewin' up your world.
Designed to make chewing on a particular object unappealing, this spray can be used directly on your pet's hot spots, fur, bandages, plants, furniture and more.
Our special water formula will not sting or stain and the convenient trigger spray makes applying quick and easy.
This product is designed to be non-staining; however, before using this product test on a small, inconspicuous area of the surface. Keep out of the reach of children. Avoid contact with eyes. In case of allergic reaction or accidental ingestion consult a health professional immediately.
Ingredients: Deionized Water, Bittering Agent and Citric Acid
Composition: Brewer's Yeast, Full Fat Linseed, Glycerine, Potato Flake, Glucosamine HCI (3.4%), Maltodextrin, Rape Seed Oil, Tapioca, Chondroitin Sulphate (0.8%, Magnesium Stearate.
Nutritional Additives: Niacin (3a314) 213mg/kg, Riboflavin Vitamin B12 41mg/kg, Vitamin K 19mg/kg, Pyridoxine Hydrochloride (3a831) 16mg/kg, Thiamine Mononitrate Vitamin B1 (3a821) 15mg/kg, Biotin 4mg/kg, Folic Acid (3a316) 4mg/kg, Cyanocobalamin Vitamin B12 1mg/kg, Vitamin A (3a672b) 93750 IU/kg, Vitamin D3 (E671) 9375 IU/kg, Vitamin E (3a700) 3125 IU/kg, Zinc Sulphate (3b605) 94mg/kg, Ferrous Sulphate Iron (E1) 63mg/kg, Potassium Iodide (3b201) 5mg/kg, Manganese Sulphate (E5) 4mg/kg, Copper Carbonate (E4) 3mg/kg.
Technological Additives: Natural Antioxidants and Preservatives.
Sensory Additives: Natural Chicken Liver Powder and Bacon Powder.
Analytical Constituents: Protein 15.22%, Fat Content 13.55%, Calcium 0.5%, Phosphorus 0.9%, Crude Fibres 3%, Crude Ash 5.04%, Moisture 21.51%, Omega 3 3%, Omega 6 0.6%, Omega 9 1%.
Feeding Guide: For dogs over 12 weeks of age, 2 soft chew daily for small dogs weighing up to 13kg, 4 soft chews daily for medium dogs weighing between 14kg – 22kg, 6 soft chews daily for medium dogs weighing between 23kg – 34kg and 8 soft chews daily for large dogs weighing 35kg and over.
Do not exceed double the daily amount in a 12 hour period.
This item will typically be delivered within 24 to 48 hours after despatch.
As this item features a personalised element, it can't be exchanged or returned unless faulty. Please ensure you check that the item you are ordering is correct. If you have any queries regarding the ordering process, please contact us.
I purchased this as a gift for my partner. We have recently added to our family a mini dachshund called Rupert and this was a great personalised surprise to celebrate his arrival. Being a puppy Rupert is into chewing EVERYTHING especially us as we walk around the place. This spray certainly helps to deter him from chewing the things we don't want him too.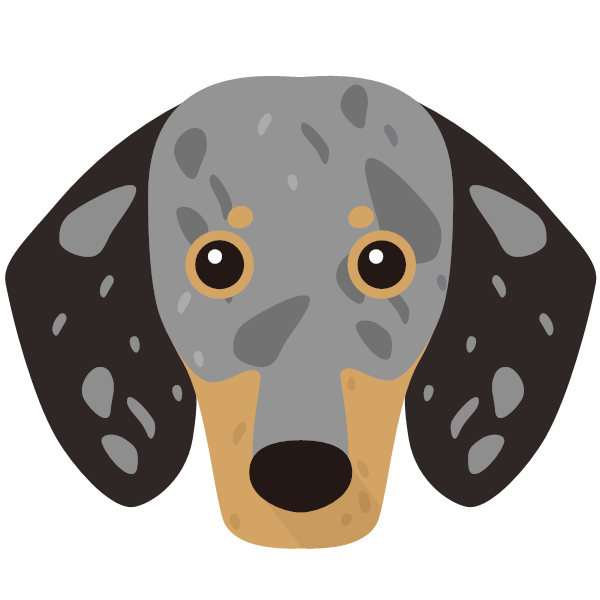 Michael Gates for Rupert
1 day ago
Too early to say for definite but so far no further damage to areas she loves to chew! Would certainly buy this product in future if it proves long term to work!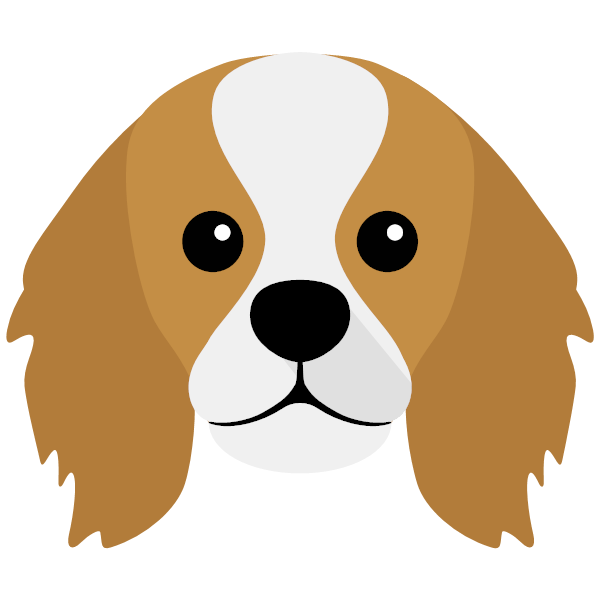 Paulinr Erwin for GRETEL
11 months ago
So far so good