Our Original Cat Search & Find Book.
Domestic Shorthair's Adventures in 'Meowtown'.
Personalised just for Domestic Shorthair.
Find Domestic Shorthair in 12 'clawsome' scenes.
Perfect for the whole family.
30 Fun Packed Pages Illustrated by Rod Hunt.
World Exclusive: Only Available at yappy.com.
Possibly the Greatest Gift for Cat Lovers.
The paw-parazzi have been up to their old tricks again and have chased Domestic Shorthair into the meowgical world of Meowtown, a place filled with purrfect parodies, furry friends and more cats than you can shake a fish at!
Can you help find Domestic Shorthair?
Each double-page spread is bustling with fun, cat inspired scenarios and purrlenty of fun things to spot, but most impawtently, Domestic Shorthair!
So, it's time to put your detective skills to work as you search and scan each page for your curious kitty, plus all the furriends they meet along the way.
It's a curious world out there, but we have a feline that Domestic Shorthair is going to have an un-fur-gettable time on their epic adventure across Meowtown.
A truly wonderful gift, this search and find book is guaranteed to be purrfect for cat lovers, we're not kitten!
Please note, while this book is enjoyable for all, younger hoomans may need a little extra help.
Our personalised books are printed in the UK and are sent via Royal Mail Tracked. No signature required, meaning you don't have to wait in.

Please allow 24 to 48 hours for your order to arrive.
Please ensure you check that the item you are ordering is correct. If you have any queries regarding the ordering process, please contact us. As this item is 'tailor-made' just for you, it can't be exchanged or returned unless faulty.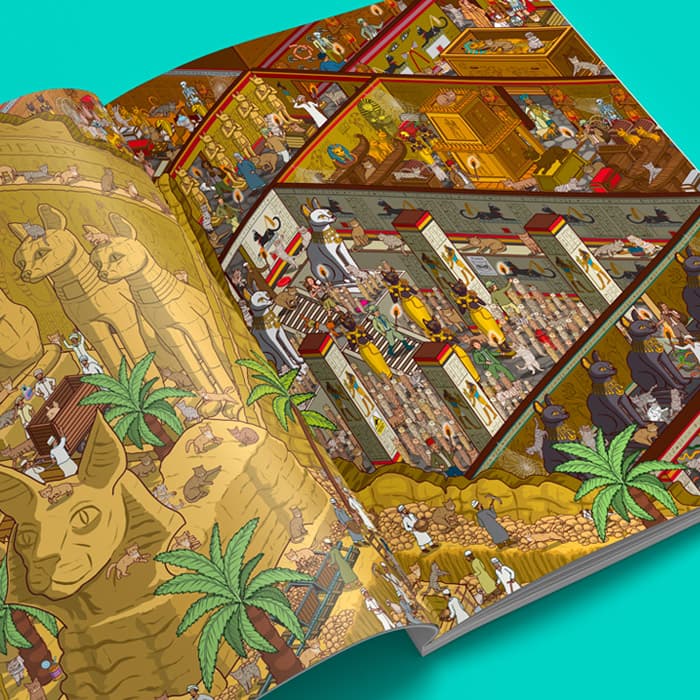 Find Domestic Shorthair in 12 'Pawesome' Scenes...
Search for Domestic Shorthair in these amazing illustrated scenes:
Island Fishin', Ninja Kitten
Casino Meow
Scratch and Climb
The Panther of the Opera
Valley of the Kittens
Moggy's Day Parade
Feline Heights
and 5 more scenes!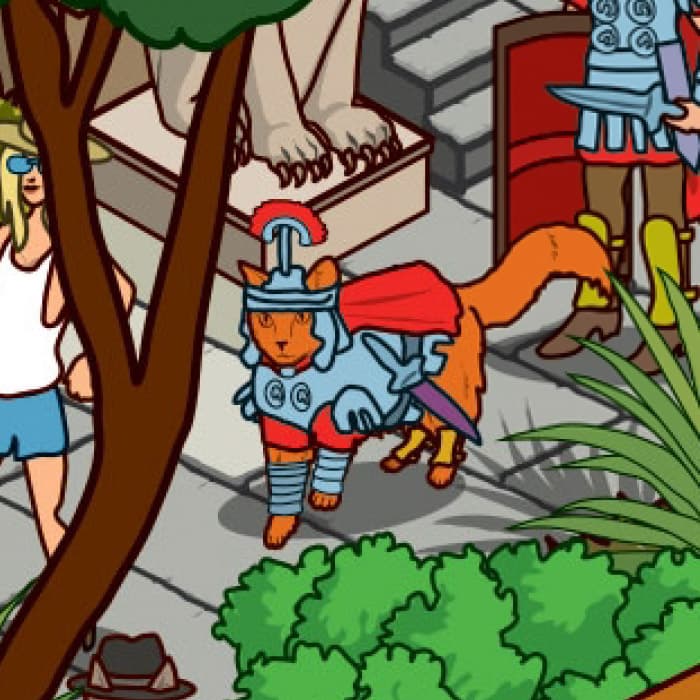 Don't Just Stop at Finding Domestic Shorthair…
Keep your eyes peeled for kitty cameos & purrfect parodies including:
Pawdrey Hepburn
Bruce Stringsteen
The Big Meowski
Spartapuss
Cindy Clawford
Bruce Flea
George Lucat
and many many more!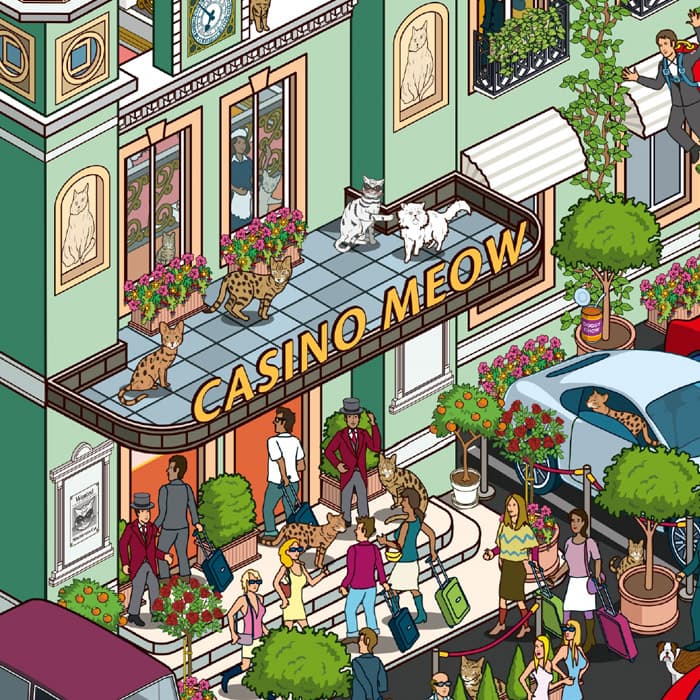 And search for hidden objects on every page…
As well as Domestic Shorthair, we've hidden objects on every page, including:
Scratch Post
Litter Box
Wind Up Mouse
Golden Fish Award
Wanted Poster
Cat Burglar
Devious Dog
and much much more…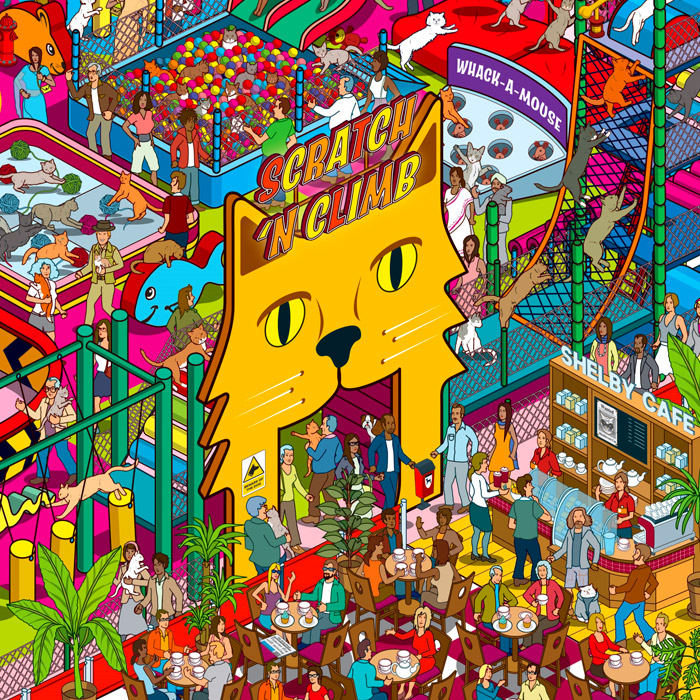 The Must Have Gift for Cat Lovers
Make someone smile and keep them busy on Christmas Day for hours!
Perfect for the whole family.
Cat Dads & Mums.
Fathers & Mothers In-Laws.
Grandads & Grandmas.
Teenagers & Children.
Or just read it with Domestic Shorthair !
Loved the book! Great gift idea and our daughter absolutely loved it!⭐️⭐️⭐️⭐️⭐️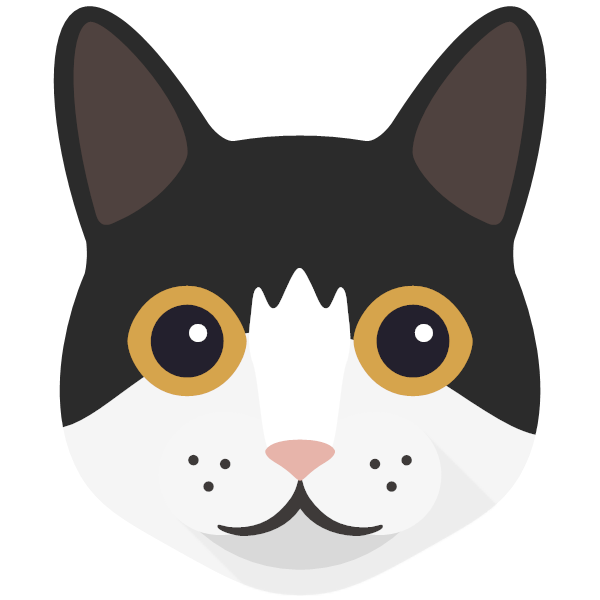 Jill Cruickshanks for Knuckles
1 month ago
Bought this for my husband who always asks me 'where's Rudi ?……Had a quick peep at the book, love it .Will be buying another book .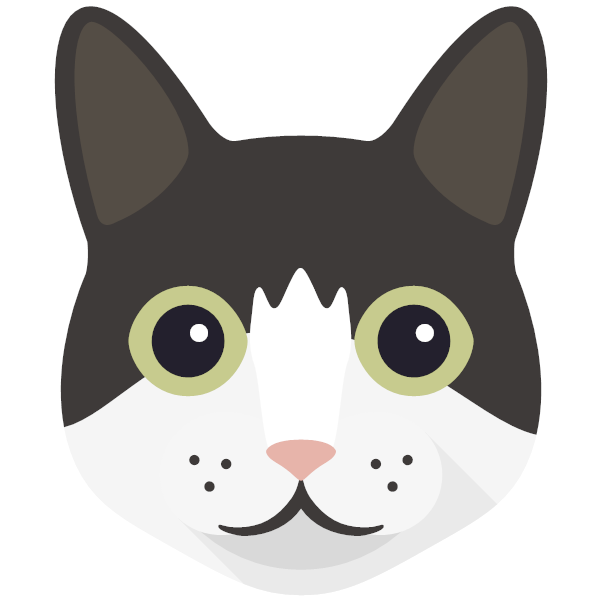 Anna Bulloch for Rudi
1 month ago
I love this. It is a Birthday gift for our granddaughter. Her Birthday is March 31st., so she hasn't received it yet. She will be 7 years old. She loves search and find books, so we can't wait to see her reaction to this book.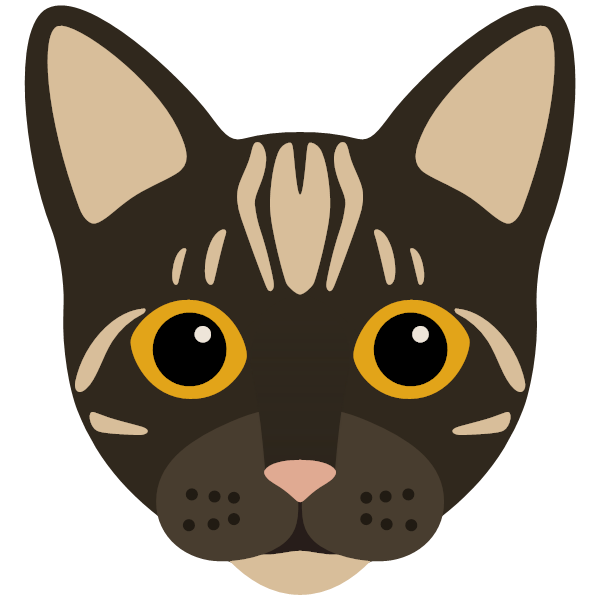 Kathleen Schiller for Herman & Herman
2 months ago
It was an adorable book! My grandson is going thru a tough time right now. He is only11. His Frank is his link to sanity right now! HE LOVED THE BOOK!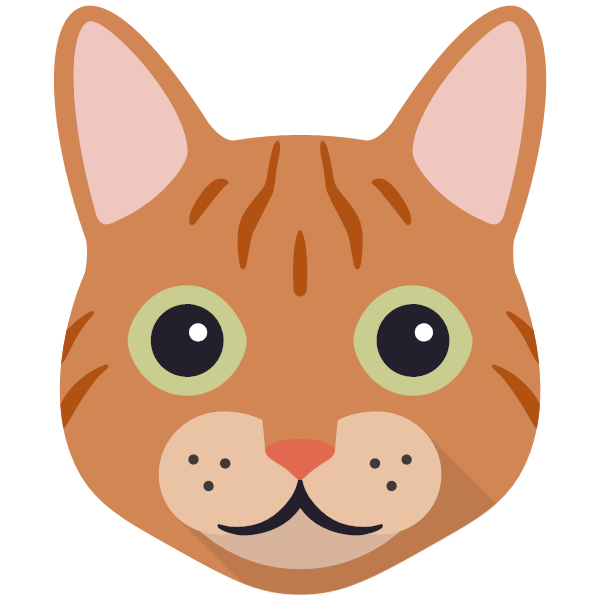 Jeanne Edmonson for Frank
2 months ago
This was so much fun! It Brought back old memories of seek and finds. And the title of the book is something we say all the time.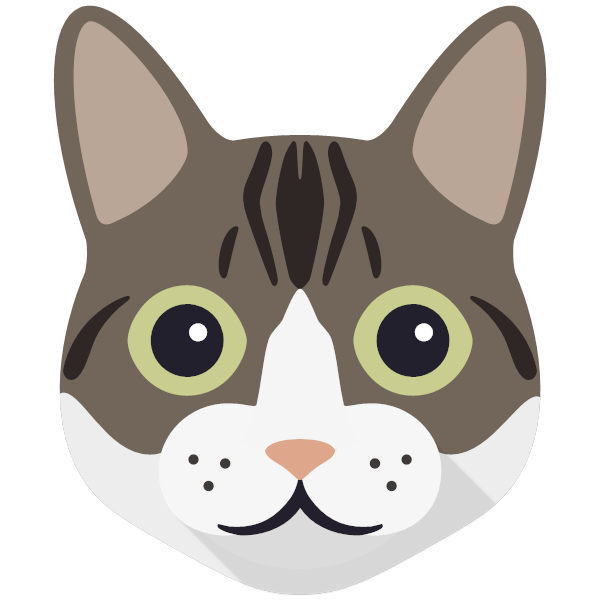 Andy Spalding for Derp
2 months ago