This pawsome bundle is packed with 6 amazing items, worth an incredible £40.94!
What's in the box:
Snake Bite Plush - Worth £12.99
Golden Idoodle Plush - Worth £9.99
Gator Raider Rope Toy - Worth £5.99
Monkey Poo Dog Treats - Worth £3.99
Temple of Temptation Dog Treats - Worth £3.99
Roll Pack of 60 Poop Bags - Worth £3.99
Does your dog like to walk on the wild side? This adventure-themed bundle is just waiting to be discovered and conquered by your daring Dog!
your dog will find three tantalising toys to get their tail wagging; a plush Golden Idoodle toy with an enticing squeaky ball, Gator Raider - the reptile with a fun rope tail to fling and the ssseriously exciting Snake Bite plush toy, with treat pockets to fill with your dog's favourite treats!
Your adventurous Dog will need a snack or two to keep up their energy! This bundle also contains tasty nuggets of Monkey Poo treats (a.k.a duck and venison) and tempting diamond-shaped turkey treats. Both are protein-rich, full of natural ingredients and perfect as a mouth-watering reward or treat.
Last but not least, this bundle includes a pack of 60 strong and sturdy poop bags that are 100% biodegradable, ready for when nature calls.
Please note that the treats included are suitable for dogs over 8 weeks.
Monkey Poo Dog Treats Best Before 12/01/2022.
Temple of Temptation Dog Treats Best Before 12/01/2022.
This item will typically be delivered within 24 to 48 hours following despatch.
I've brought a lot of things from Yappy because their products are just superb quality. I can honestly say, their products are the best I've come across even after local pet shops. I brought our dog Reggie this set as a Christmas present and as per usual, he loved it. Even the treats (which sometimes he can be fussy about) he loved. The fact they're made from nicer ingredients than store brought treats is the cherry on top. The star was taken from this particular set as the snake that came inside already had stitching undone which was a shame as it went straight in the bin. But it's the first time that has ever happened so I won't let that out me off future purchases! I highly recommend this company and I think they have a loyal customer in me!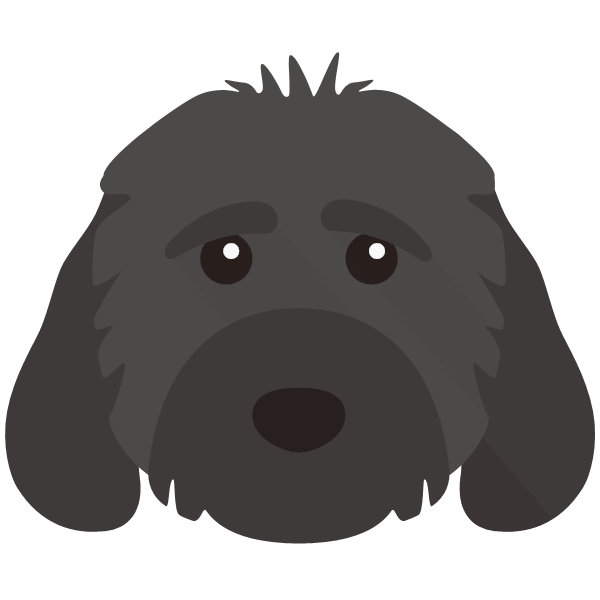 Jamie Daws for Reggie
1 year ago
Great happy box, Bertie loved all the quality toys and treats inside. Just perfect x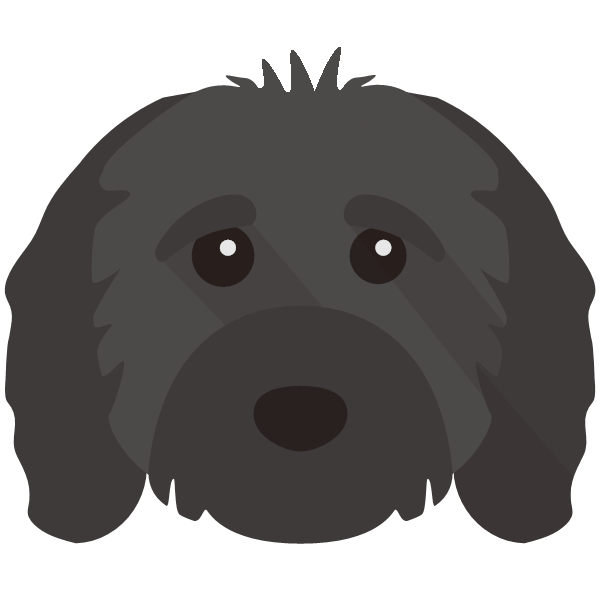 Francine Excell for Bertie
1 year ago
Bought this for my dog's birthday as a wee pressie as I had a voucher for money off, overall I am very happy with the contents, the toys look a lot bigger in the pictures, however I would have been a little disappointed if I had paid full price.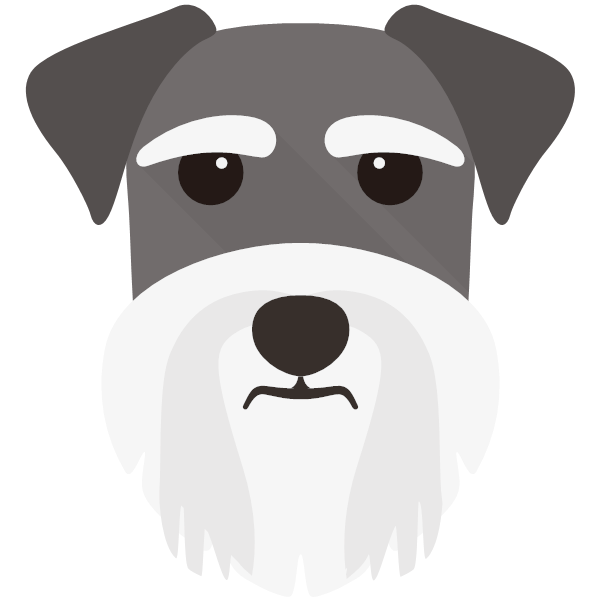 Gillian Bell for Pepper
1 year ago
Janet loved all her treats. Her brother, John went for the toys and even buried a few. Their Mum loved the newspaper and doing the puzzles.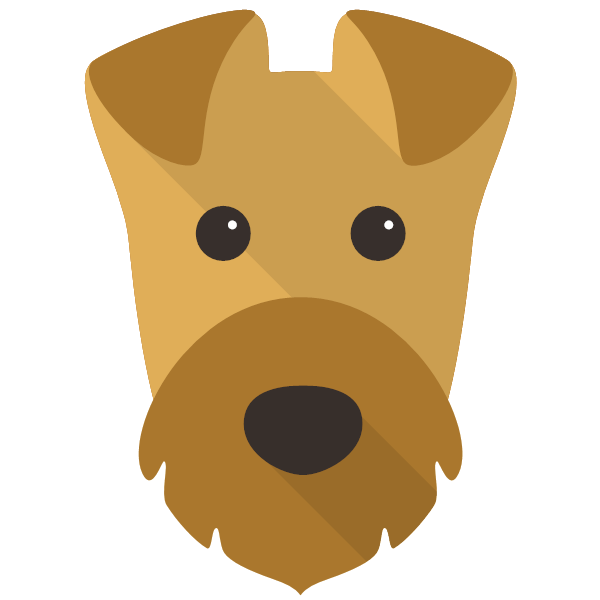 Sharon Cummings for Janet
2 years ago
Toys are great quality as always and my dog will love them. The only downside was that I got the box on an offer as an early purchase Christmas present and the treat expiry is January, so I will have to use them in the interim. I doubt my dog will complain though.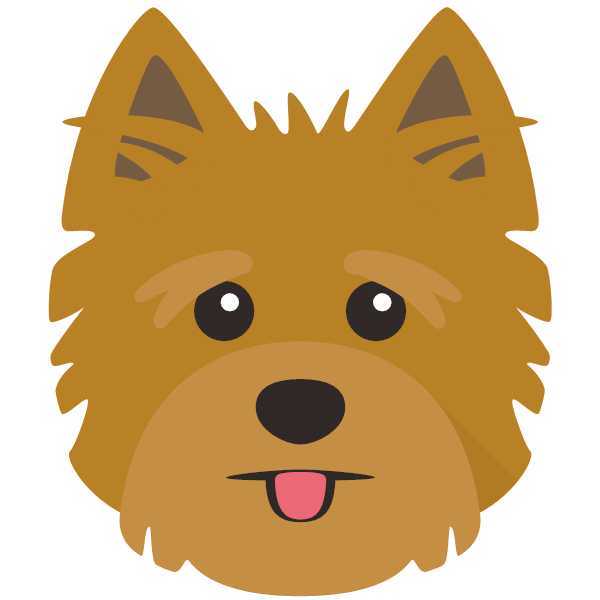 Lindsey Pickles for Rufus & Jack
2 years ago