This pawsome bundle is packed with 6 amazing items, worth an incredible £39.94 - this bundle certainly has a license to thrill!
What's in the box:
Octo-Puppy Plush Toy - Worth £9.99
Grubmarine Dog Toy - Worth £8.99
Shark Dog Ball Toy - Worth £9.99
Diamond Dog Treats - Worth £3.99
Fish Slices - Worth £2.99
Roll Pack of 60 Poop Bags - Worth £3.99
This underwater spy-themed box comes with a license to thrill! Bursting with exciting toys and treats, it's just waiting for your dog to dive into.
There's not one but three fun toys for your dog to enjoy, including a toothy Shark Toy with hidden spiky ball, a suave Octo-Puppy Plush with exciting textures and the ulti-mutt toy and treat hybrid, the Grubmarine, with refillable treat portholes to entice your dog!
All that playing calls for a snack (or two)! This box contains delicious diamond-shaped dog biscuits and "fintastic" fish slices, both protein-rich, full of natural ingredients and perfect as a mouth-watering reward or treat.
Last but not least, this bundle includes a pack of 60 strong and sturdy poop bags that are 100% biodegradable, ready for when nature calls.
Please note that the treats included are suitable for dogs over 8 weeks.
Fish Slices Best Before 14th December 2021.
Diamond Dog Treats Best Before 1st December 2022.
This item will typically be delivered within 24 to 48 hours following despatch.
Nero loved this gift and it is of exceptional value. He especially loves the octopus because it has both a squeak and crinkle, he tosses him around in the air. He loves the shark ball too, we bounce it hard and it squeaks, and he chases it then tosses it around when he returns it to you. Needless to say, he adores the treats too. These are only two of the contents of this incredible gift box.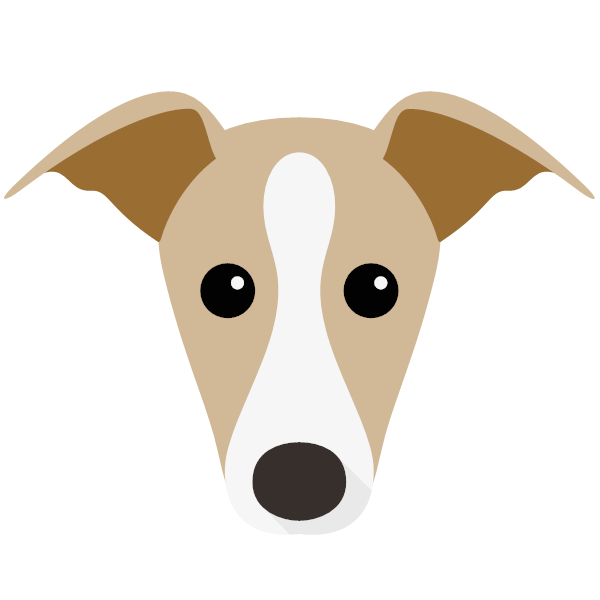 Trish Roberts for Nero
1 year ago
Gerry loved it.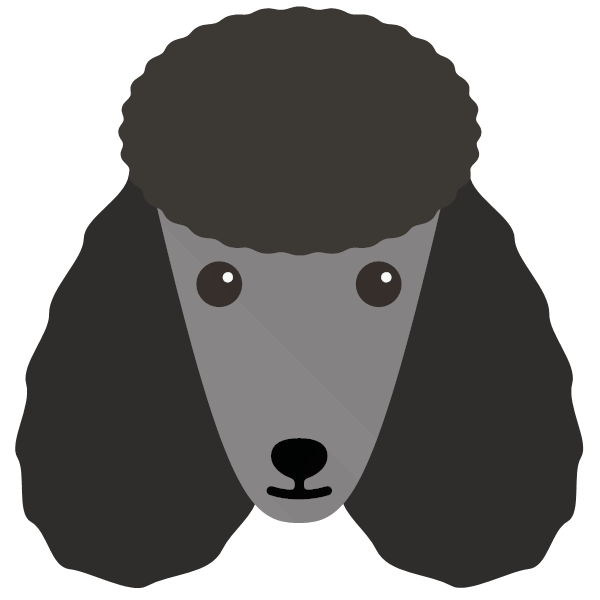 Christopher Stokes for Gerry
1 year ago
Luna loved her box of treats - the only issue was the submarine, it got destroyed within minutes as she tried to get the treats out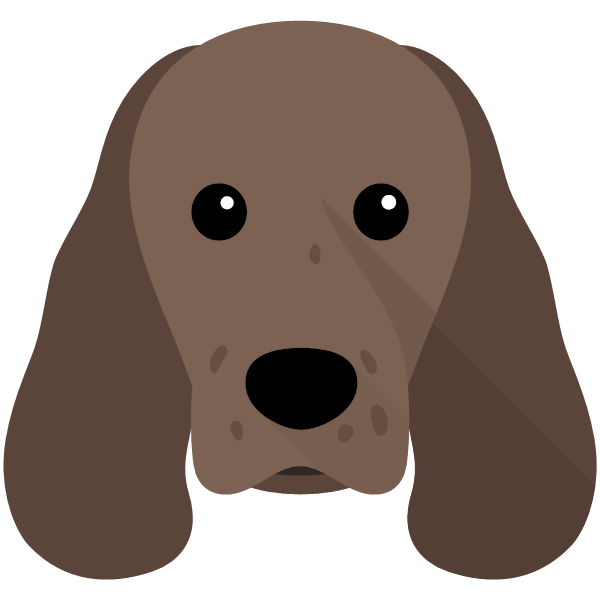 Sarah Loughran for Luna
1 year ago
Alma loved her Christmas present Well presented and arrived on time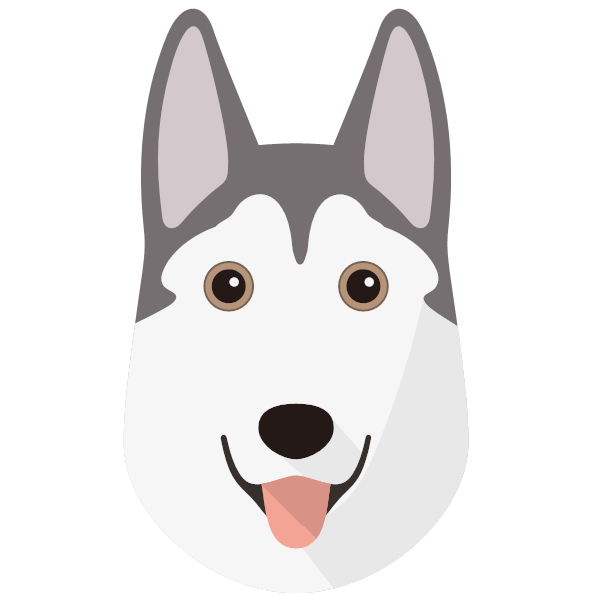 Michelle Oliver for Alma
1 year ago
Bella absolutely loved this bundle. I absolutely love the poop bags as well! We're all happy! Three amazing toys and different treats to try as well! We love it!!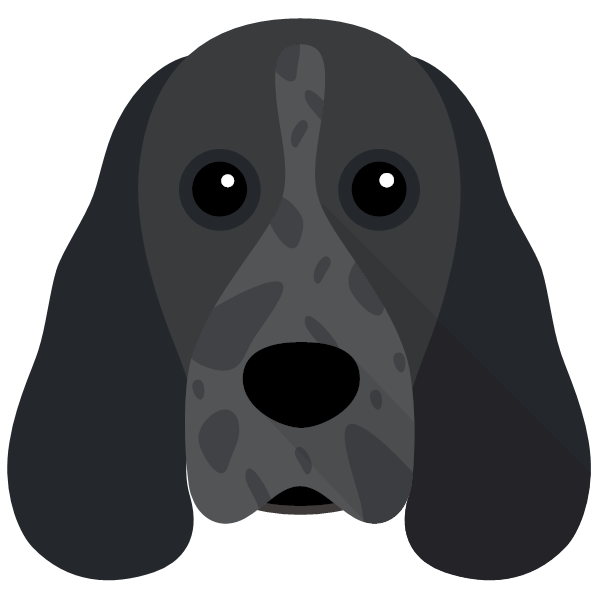 Shannon Kings for Bella
1 year ago