This pawsome Birthday Bundle is packed with 7 amazing items
What's in the box:
Personalised Newspaper for your dog – FREE
Crown Plush Toy - Worth £8.99
Squeaky Cake Toy - Worth £9.99
Adorable Rainbow Bowtie - Worth £4.99
Peanut Butter & Jelly Biscuit Minis - Worth £2.99
Yummy Popcorn - Worth £2.99
Roll Pack of 60 Poop Bags - Worth £3.99
Celebrate your dog's big day with the ulti-mutt Birthday Bundle!
Read all about your Dog's Birthday Bonanza in the special birthday edition of our personalised Yappy Gazette newspaper.
Plus, your dog will find three wagnificent toys to get them in the pawty mood; a crinkly Crown Plush Toy (fit for royalty), a scrumptiously squeaky Cake Toy with a fun pull-apart feature, and an adorable Rainbow Bowtie - simply slide it onto your dog's collar and get ready for them to dazzle!
What's a birthday without a few treats? This bundle also contains delicious Peanut Butter & Jelly Biscuit Minis and yummy Popcorn for your dog to munch on! Both snacks contain only natural ingredients and are perfect as a mouth-watering reward or treat.
Last but not least, this bundle includes a pack of 60 strong and sturdy poop bags that are 100% biodegradable, ready for when nature calls.
Please note that the treats included are suitable for dogs over 8 weeks.
This item will typically be delivered within 24 to 48 hours following despatch.
What a novel idea, the news paper is, even puzzles for the 'hoomans' to do, while Charlie played with his other birthday presents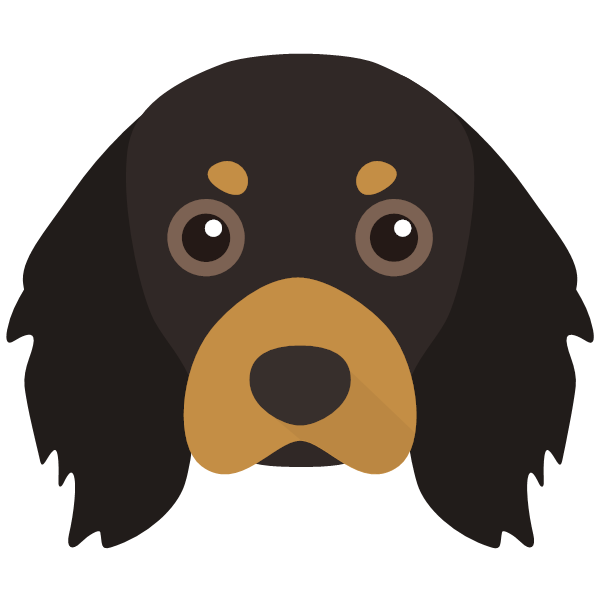 Margaret Horgan for Charlie
2 years ago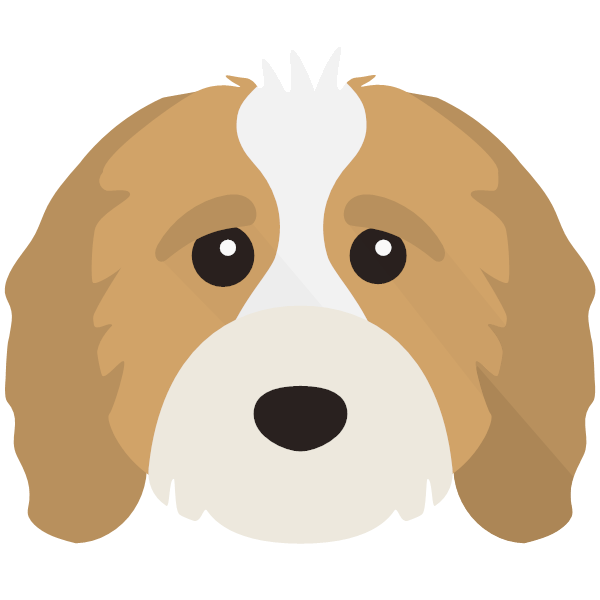 Steve Gumbrill for Teddy
2 years ago
Rufus loved his birthday bundle, the quality of the toys were excellent and for a dog who is very fussy with treats, he couldn't get enough of the popcorn! He is a very happy one year old xx
Carol Lewis for Rufus
2 years ago
It was a success , he loved the Crown and Balloon toy and the cake . Was an impressive birthday box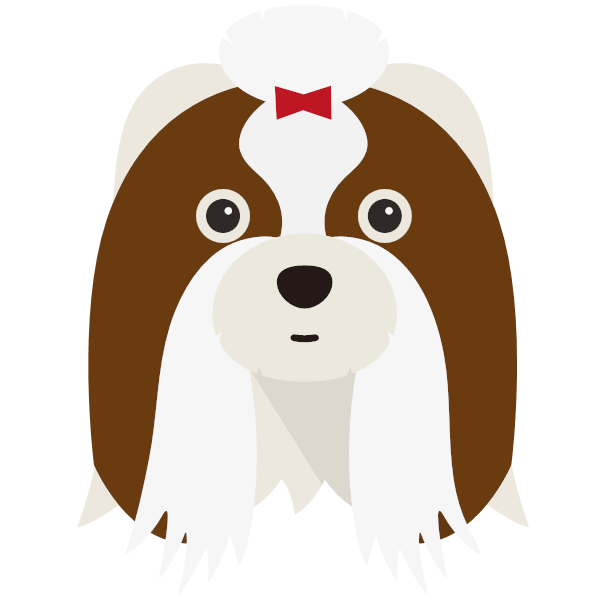 Mandy Coldham for Hugo
2 years ago