A rootin' tootin' box of toys and treats for your dog that include:
Golden Nugget Treats, made from yummy chicken liver
Smokin' Campfire Sticks, packed with luscious lamb
Tumbleweed Toy, with a squeaky rubber ball core
Sheriff Hat Toy, fun to play with (and wear too!)
Eight-shaped Tugger Toy, perfect for tug of war
60 Roll Pack of Poop Bags, strong, sturdy & 100% biodegradable
Yee-haw! This Wild West Box is packed full of toys and treats that'll ensure your dog has a real good time.
With a super fun Tumbleweed Toy for your Dog to chase, fetch and bite, a Tugger Toy that's pawfect for tug of war games and a squeaky Sheriff Hat Toy that's as fun as it is fashionable, your dog will soon be barking that it's a cow boy dog's life for them.
Then, when it's time for a treat, your Dog can tuck into Golden Nugget Treats and Smokin' Campfire Sticks, pawfect as a snack, treat or reward, your dog will be licking their lips for these irresistible, grain-free treats.
And if your dog has a bit too much rootin' tootin' fun, then not to worry. This bundle also includes a pack of 60 strong and sturdy poop bags that are 100% biodegradable.
This item will typically be delivered within 24 to 48 hours following despatch.
This item can be exchanged within 14 days if it's not suitable. If you wish to return or exchange this item, please contact us to let us know via our chat or email function.
I think it's so worth it, my little Chonky loves the golden nuggets and the toys, these toys have lasted a lot longer than his other toys in the past. My doggo didn't like the smokin campfire sticks but he is picky with treats so I was suprised he liked the nuggets and the toys too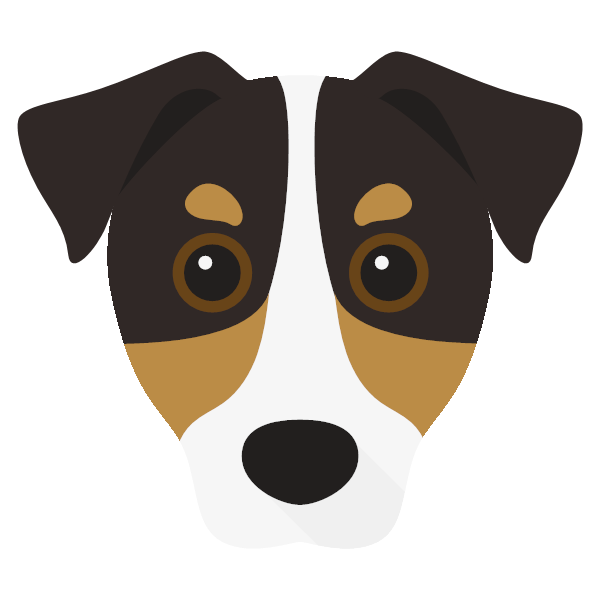 Joshua Mosca for Chonky
2 years ago
A gift for our friends with four whippets, they have kindly shared the toys and the treats and have loved each one of them.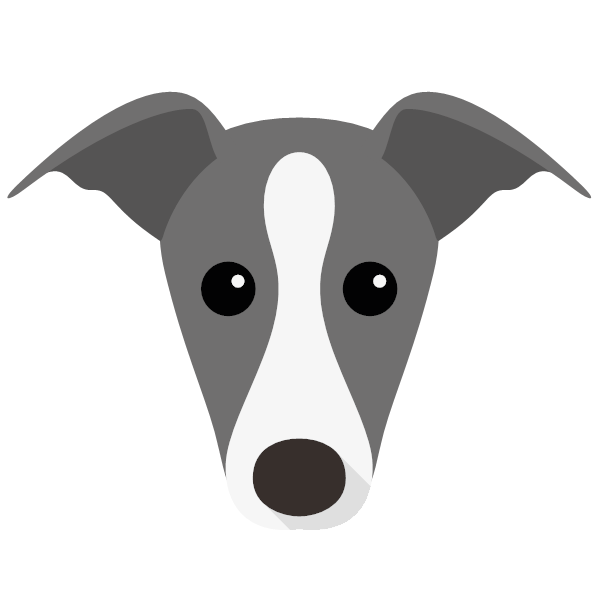 Alexandra Hamer for Archie
2 years ago
Both me and my furbaby love it when the postie comes with his yappybox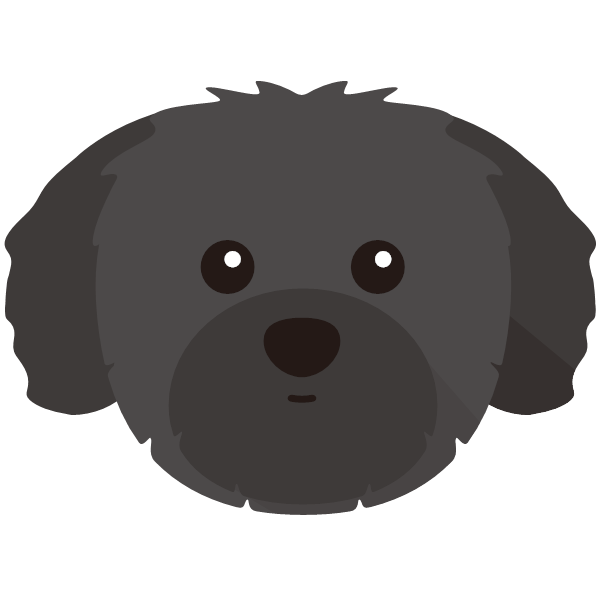 Sarah Tilley for Cooper
2 years ago
Ted absolutely loved this box of goodies...his favourite toy is the ball ...goes everywhere with him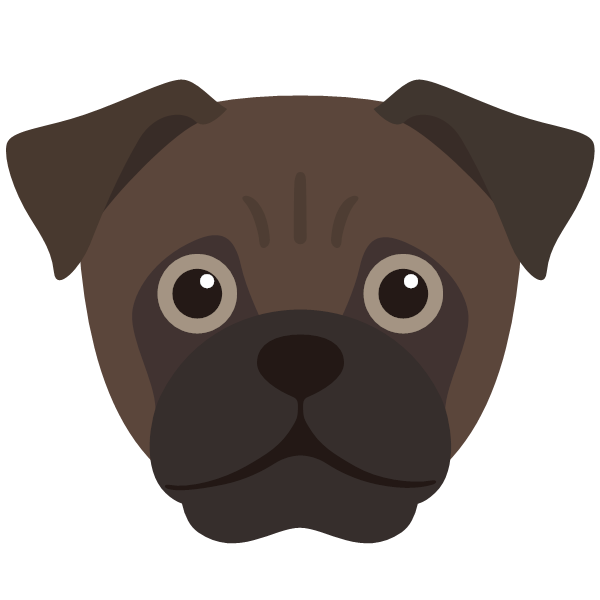 Melanie Alderton for Ted
2 years ago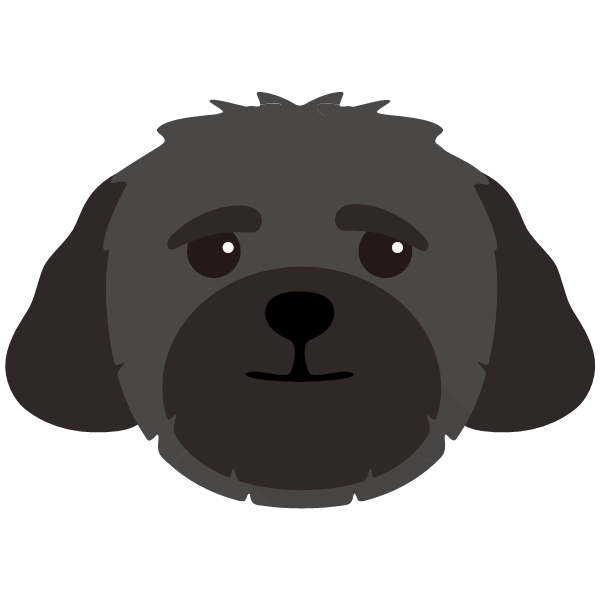 Sarah Grant for Dexter
2 years ago