A Fantastic Joint Health Solution
Veterinarian Formulated
Contains Glucosamine, Chondroitin and MSM
Natural, Wheat Free and Super Tasty
Your Supplements will be despatched via Royal Mail Tracked.
Personalised & Despatched within 72 Hours.
Make Your Dog Happier & Healthier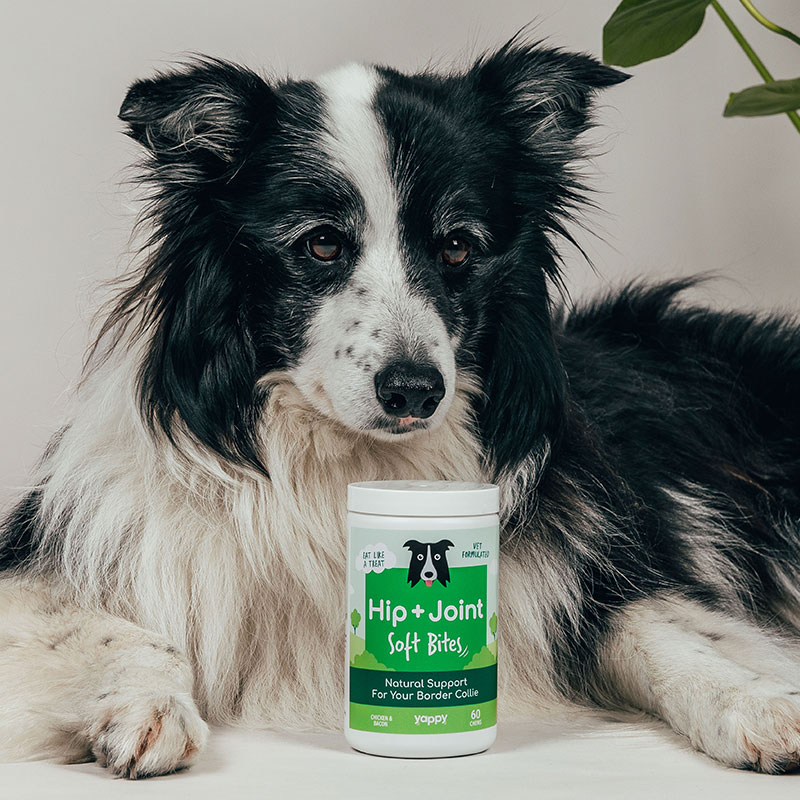 Healthy Hip & Joints
Glucosamine HCL and Chondroitin help to ease pain, lubricate joints and reduce cartilage damage. They work together to repair the joints and improve mobility.
Relieve Discomfort
Also contains Yucca schidiger which is traditionally used in herbal medicine to help manage arthritis as it is believed to have anti-inflammatory properties.
Support Structural Integrity
Calcium ascorbate (Vitamin C) and Vitamin E are antioxidants that help protect the body from free radicals which can damage cells and are involved in many chronic, degenerative conditions such as joint disease. These antioxidants play a key role in maintaining health and combatting the daily wear and tear on joints.
Wheat Free Natural Ingredients
Quality ingredients which have been sourced globally and made into a wheat free tasty chew that Your Dog can 'Eat like a treat'!
Loved By Pets, Approved By Vets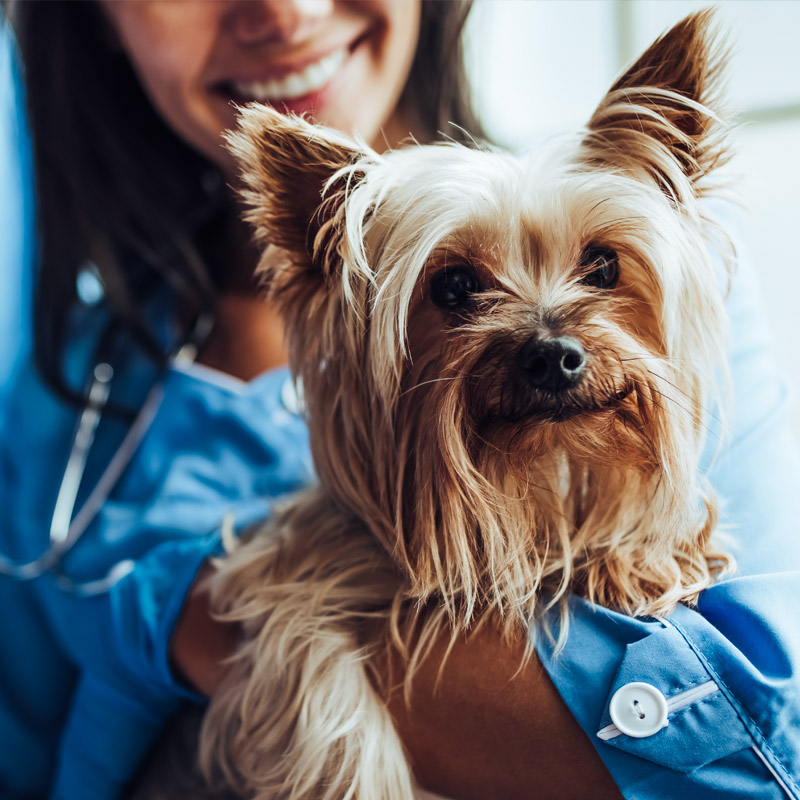 "Glucosamine can be a great supplement for dogs suffering with joint problems such as arthritis as it can help to repair and rebuild cartilage, making them more mobile and less painful. Older dogs especially can benefit from this supplement as they get stiffer and slower with age".
Holly Mash BVSc MRCVS
Veterinary surgeon specialising in natural medicine
Holly Mash is a veterinary surgeon specialising in natural medicine. She's written two books on the subject, (The Holistic Dog and The Holistic Cat), and was the first vet in the UK to gain a postgraduate diploma in Western Veterinary Herbal Medicine. She has also studied Chinese medicine and acupuncture for animals. Holly lectures and runs courses on natural animal healthcare and is also on the veterinary advisory panel at Your Dog and Your Cat magazines. She's working with Yappy to help them establish a range of natural supplements for pets that's second to none!
Feeding Guide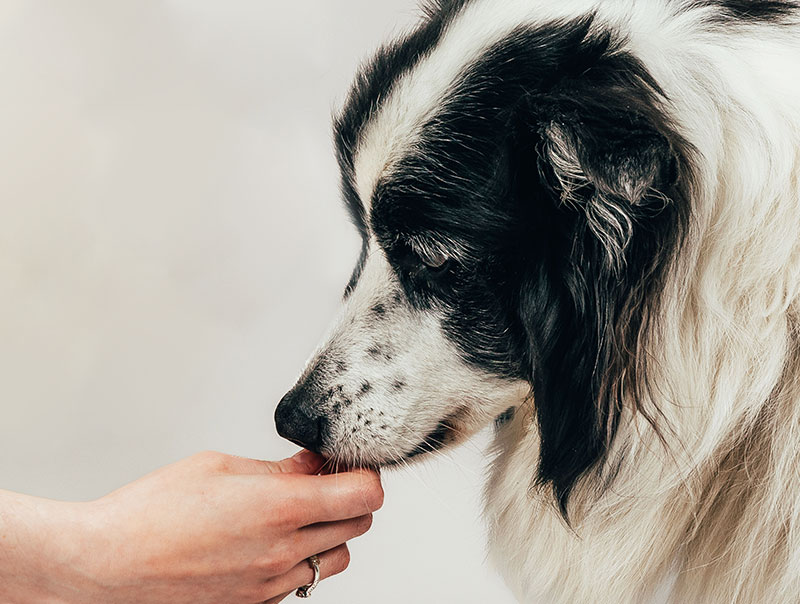 These tasty supplements are suitable for pups over 12 weeks of age. Daily amount can be divided between AM & PM. If your dog is pregnant please consult your vet before use. To be taken with or after food.
| | |
| --- | --- |
| Up to 4kg | 1 Soft Chew (2.2g) Daily |
| 5kg to 22kg | 2 Soft Chews Daily |
| 23kg to 45kg | 3 Soft Chews Daily |
| 46kg and over | 4 Soft Chews Daily |
Ingredients & Nutrition
Composition: Glycerin, Brewer's Yeast, Potato Flake, Glucosamine HCI (11.9%), Full Fat Linseed, Methylsulfonylmethane (11.9%), Rape Seed Oil, Yucca, Schidigera (2.0%), Chondroitin Sulphate (1.6%), Maltodextrin Tapioca.
Technological Additives: Natural Antioxidants and Preservatives.
Sensory Additives: Natural Chicken Liver Powder and Bacon Powder.
Analytical Constituents
| | |
| --- | --- |
| Protein | 12.7% |
| Fat Content | 11% |
| Crude Fibres | 1.5% |
| Crude Ash | 4.4% |
| Moisture | 30% |
| Omega 3 | 1.8% |
| Omega 6 | 0.5% |
No trouble getting Jack to take his medicine now.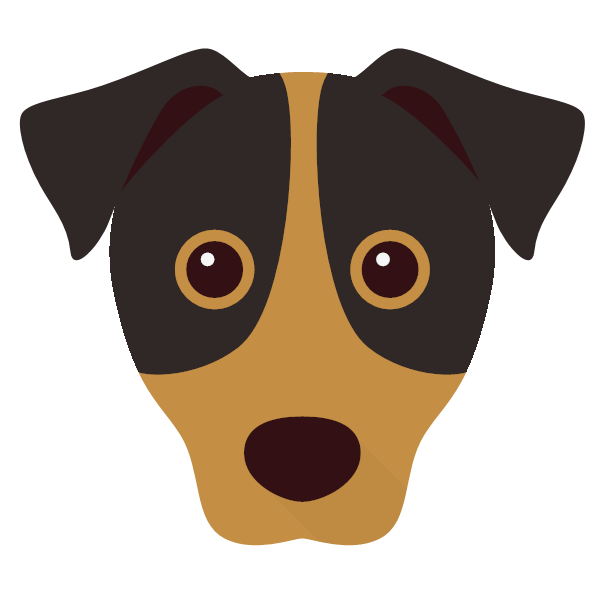 Claire Horner for Jack
1 year ago
We have been using them daily with him, he has really enjoyed them, he expects one every morning now as it's a tasty treat, they feel quite soft and not too dry which I like, the tub is a really nice size, I love that its custom and all the ingredients look great too. They don't smell too bad and he licks his lips every day waiting for his morning treat. I think these are beneficial for any dog obviously, joint care is important, but Ralphy is at a much higher risk of issues in the joints due to the extra pressure placed on them having only 3 legs. I feel better knowing I'm doing something to help reduce those risks and he enjoys them so it's a win, win! xx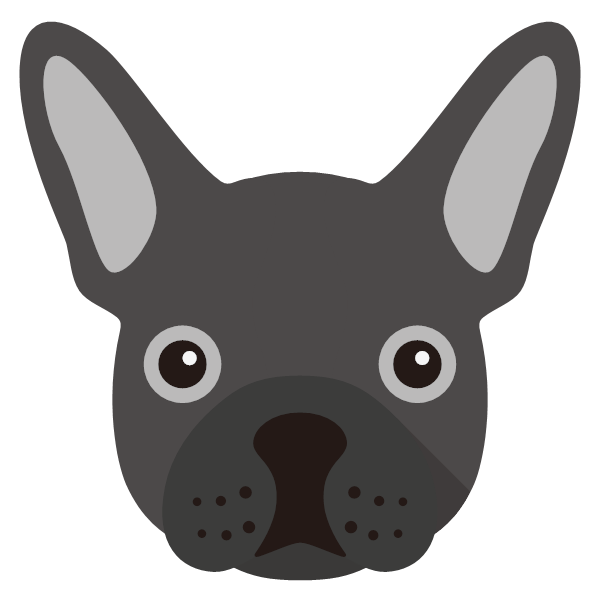 Yappy Orders for Ralphy
1 year ago