A spooktacular bundle of toys and treats for your dog that includes:
Bite of the Licking Dog Duck Treats, made with succulent sliced duck
Zombie Chicken Chunks, full of protein-rich chicken
Bite resistant Toothy Treat Ball, pack with treats and let the good times roll!
One Foot in the Grave plush toy with squeaker and a fun tug rope
Ghoulish Grave toy with squeaker and glow in the dark ghost
60 Roll Pack of Poop Bags - strong, sturdy & 100% biodegradable
Introducing… A squeaktacular box for your dog!
Including terrifyingly tasty, 100% natural, grain-free treats to awaken your zombie dog's tastebuds, our Bite of the Licking Dog Duck Treats and Zombie Chicken Chunks are pawfect for when your dog is hounding for a treat.
Your Dog will also be dying to sink their teeth into their boredom-busting toys! With a toe-tally fun zombie foot plush toy, ghoulishly cute grave toy and bite-resistant toothy treat ball, your dog will be entertained until the dead of night.
And if your dog gets a bit too excited… Not to worry, this bundle also includes hauntingly helpful, strong and sturdy poop bags that are 100% biodegradable.
This item will typically be delivered within 24 to 48 hours following despatch.
This item can be exchanged within 14 days if it's not suitable. If you wish to return or exchange this item, please contact us to let us know via our chat or email function.
Both dogs loved the treats - Sam loves toys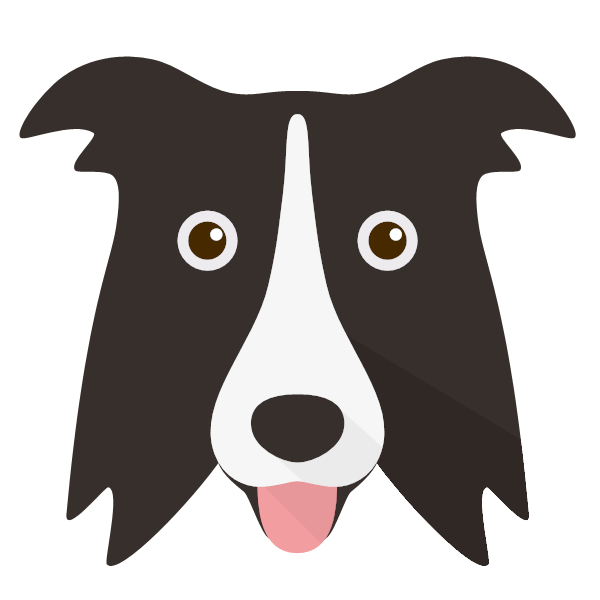 Deborah Smith for Meg
2 years ago
Great box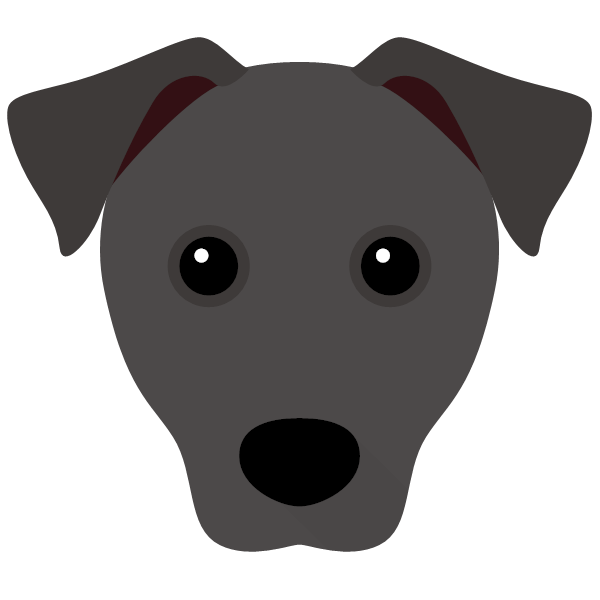 Maria Fenney for Mona
2 years ago
Missed this box on the monthly yappy box as only discovered them in November. Glad I got the second chance to order it. I knew my Cav would love the toys and he loves the treats too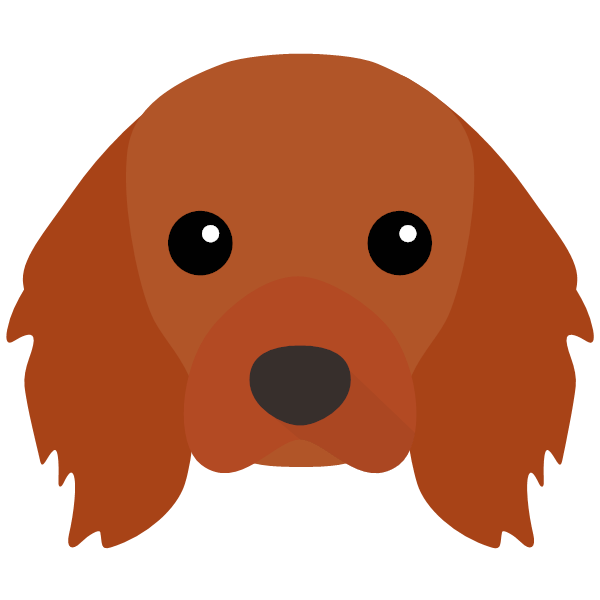 Ronnie Gray for Denzil
2 years ago
Arrived very quick Boo loves all of it, the treat ball kept him amused for hours.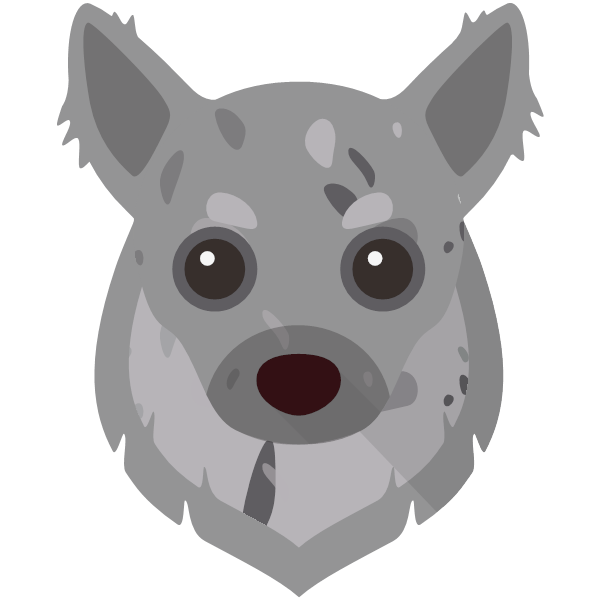 Sarah New for Boo
2 years ago
Excellent box with good variety of products which are good quality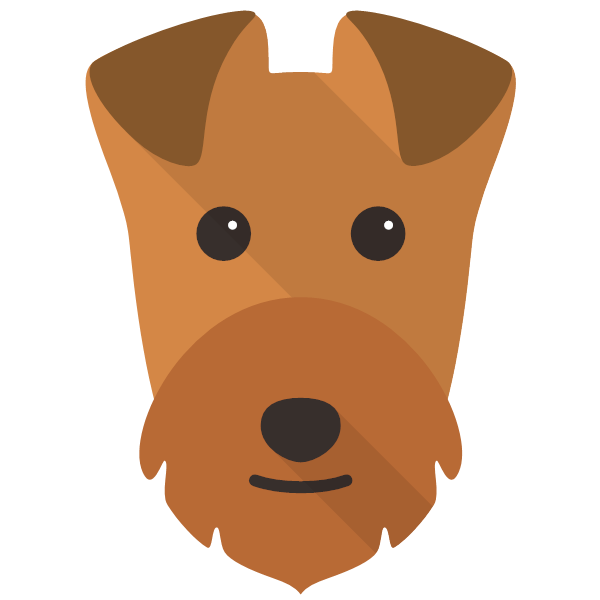 Clare Stephenson for Jack
2 years ago