A spooktacular bundle of toys and treats for your dog that includes:
Bite of the Licking Dog Duck Treats, made with succulent sliced duck
Zombie Chicken Chunks, full of protein-rich chicken
Bite resistant Toothy Treat Ball, pack with treats and let the good times roll!
One Foot in the Grave plush toy with squeaker and a fun tug rope
Ghoulish Grave toy with squeaker and glow in the dark ghost
60 Roll Pack of Poop Bags - strong, sturdy & 100% biodegradable
Introducing… A squeaktacular box for your dog!
Including terrifyingly tasty, 100% natural, grain-free treats to awaken your zombie dog's tastebuds, our Bite of the Licking Dog Duck Treats and Zombie Chicken Chunks are pawfect for when your dog is hounding for a treat.
Your Dog will also be dying to sink their teeth into their boredom-busting toys! With a toe-tally fun zombie foot plush toy, ghoulishly cute grave toy and bite-resistant toothy treat ball, your dog will be entertained until the dead of night.
And if your dog gets a bit too excited… Not to worry, this bundle also includes hauntingly helpful, strong and sturdy poop bags that are 100% biodegradable.
This item will typically be delivered within 24 to 48 hours following despatch.
Both dogs loved the treats - Sam loves toys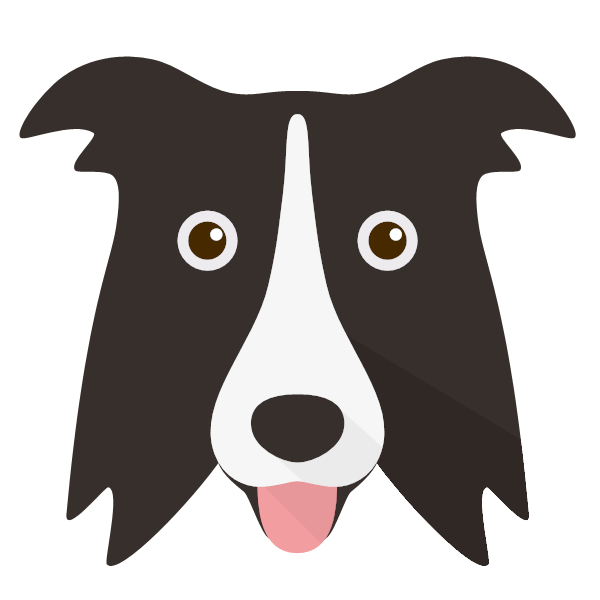 Deborah Smith for Meg
1 year ago
Great box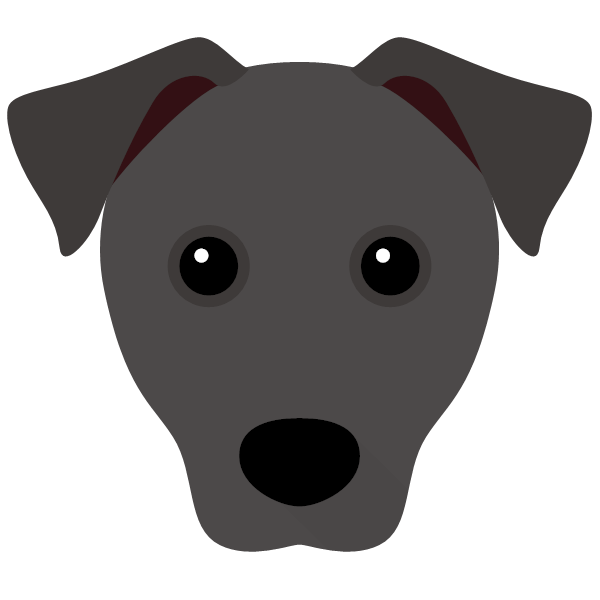 Maria Fenney for Mona
1 year ago
Missed this box on the monthly yappy box as only discovered them in November. Glad I got the second chance to order it. I knew my Cav would love the toys and he loves the treats too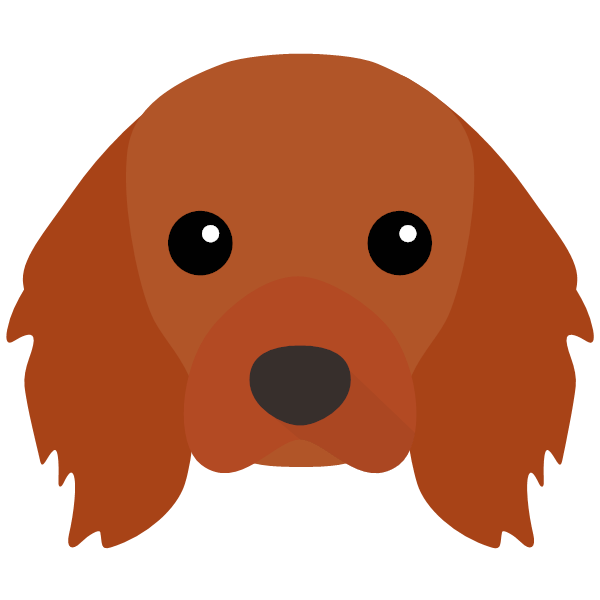 Ronnie Gray for Denzil
1 year ago
Arrived very quick Boo loves all of it, the treat ball kept him amused for hours.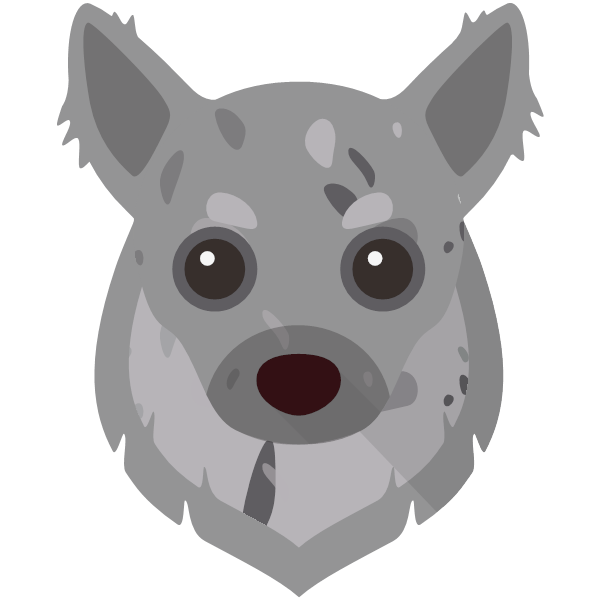 Sarah New for Boo
1 year ago
Excellent box with good variety of products which are good quality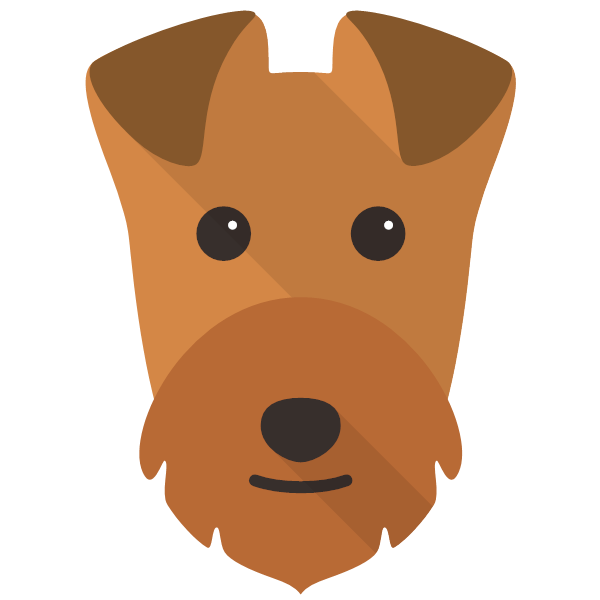 Clare Stephenson for Jack
1 year ago