Infused with High Quality Oils
Easy to Use Spray Bottle
Deodorising
100ml Bottle
Available in 4 tail-wagging scents:
Is your dog sweet and mysterious? If you answered yes, Kennel 5 Cologne is the one. A bouquet of uplifting floral scents in a bottle, Kennel 5 Cologne will give your Dog instant sophistication and will make them smell divine.
If nostalgic scents are more of your dog's thing, BB Cologne features the scent of baby powder and brings to mind childhood baths. BB Cologne incorporates sweet floral smells for a luscious and comforting scent.
The K9 Cologne however has a powerful and energising scent to help make your Dog smell suave. This tangy and masculine scent is ideal for cool and refined dogs.
Is your dog tenacious, adventurous and strong? If so, the mature and masculine Old Spike scent is ideal for you.
Each cologne will deodorise, and mask smells on Dog's coat, leaving a beautiful and fresh scent. Designed to be used after a bath or anytime in between, the formula features gentle chamomile to soothe the skin. This convenient cologne simply spritzes onto your dog to make them instantly smell their best.
Please do not spray this cologne directly at your dog's eyes, nose, mouth or ears.
This item will typically be delivered within 24 to 48 hours following despatch.
This item can be exchanged within 14 days if it's not suitable. If you wish to return or exchange this item, please contact us to let us know via our chat or email function.
we have used K9 lovely and fresh,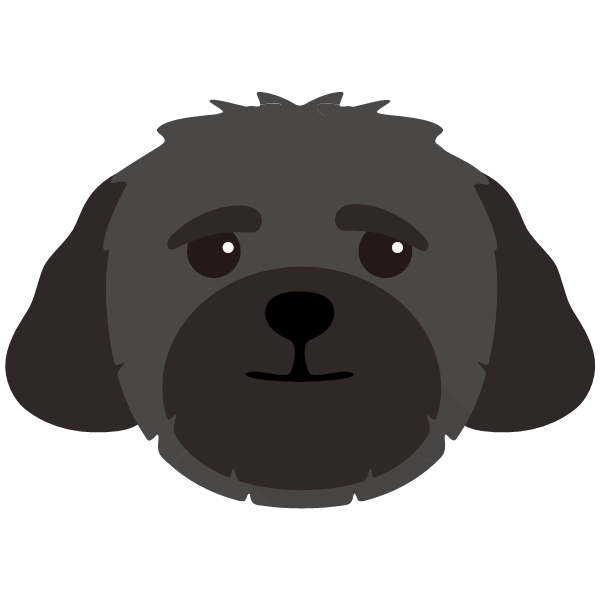 kaye kelly for Harry
3 years ago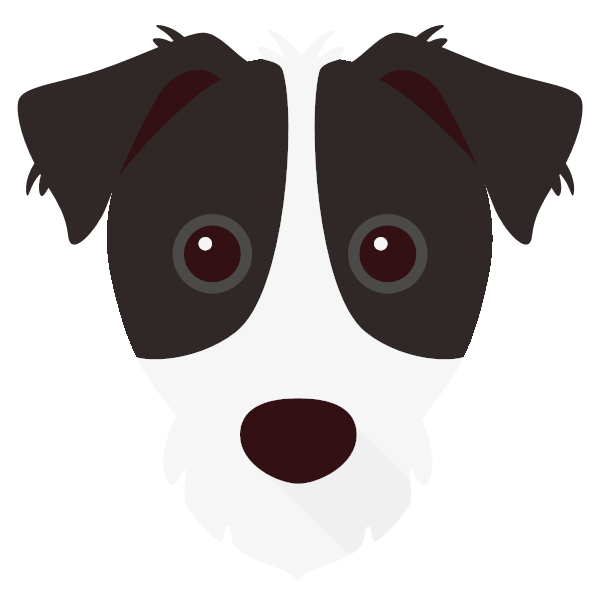 Samantha Hamilton for Lady
3 years ago
K nine is a big boy perfume and smells lovely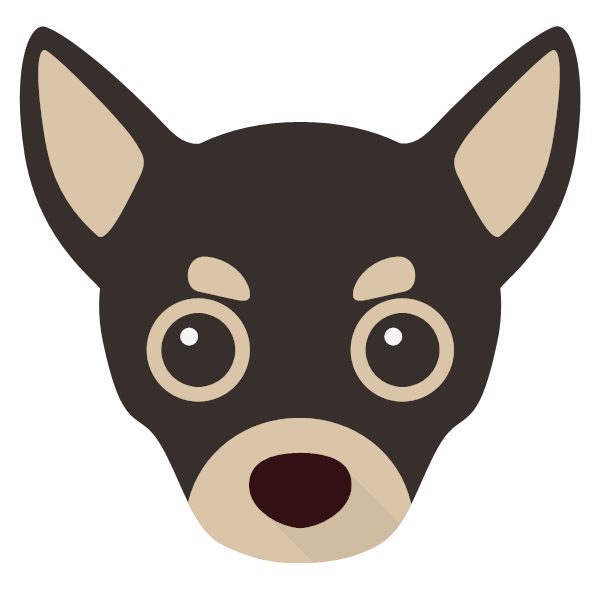 marguerita williamson for gizmo
3 years ago
Absolutely gorgeous, perfect for my Chica and any other female dog that would like their pooch to smell faboo with the Kennel 5.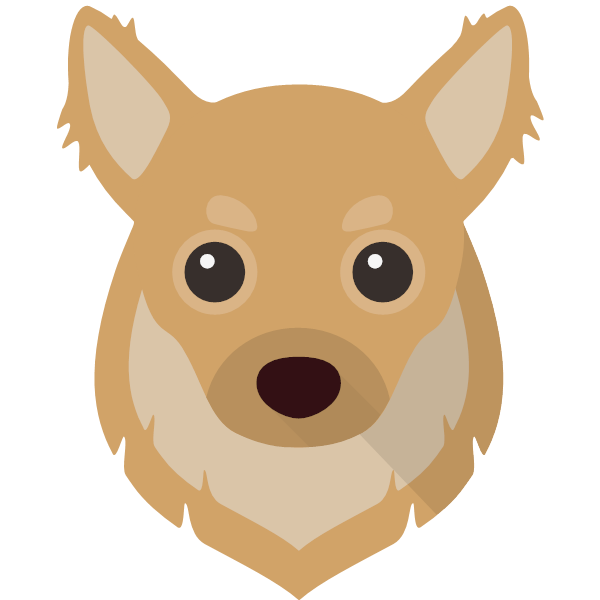 Iwan Davies for Chica
4 years ago
It's lovely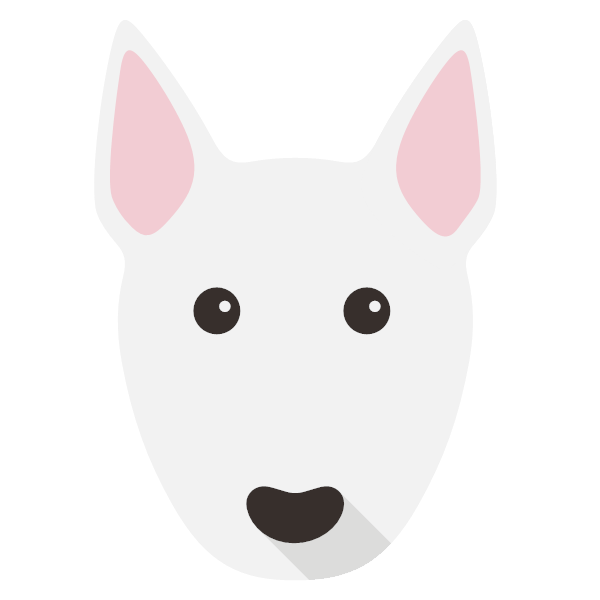 Mike Crowther for Lola
4 years ago