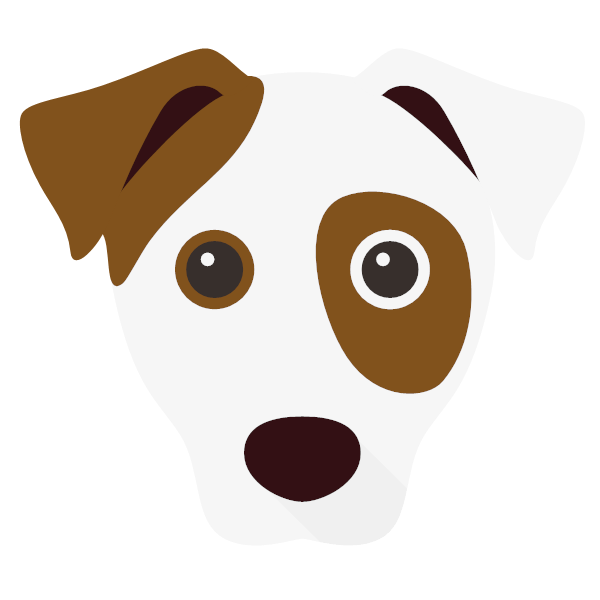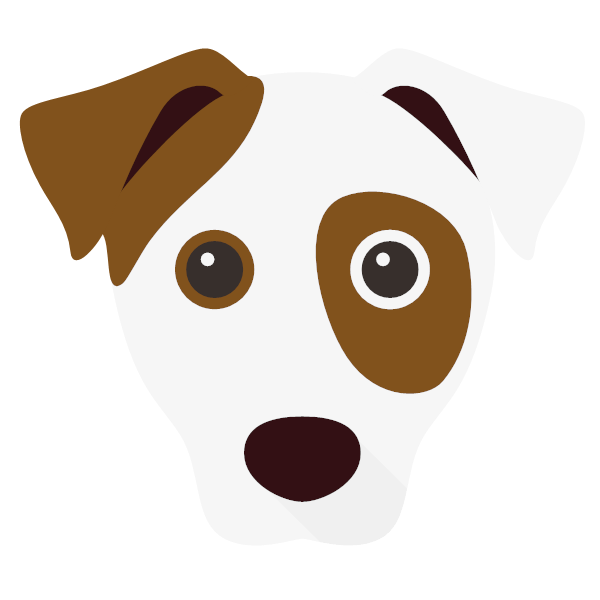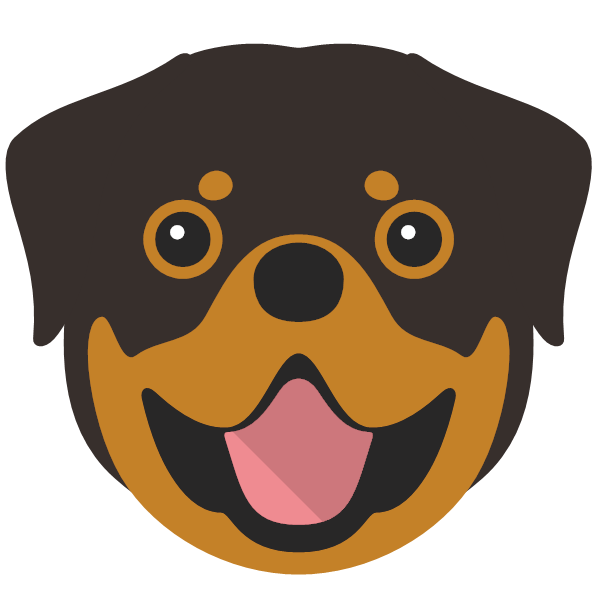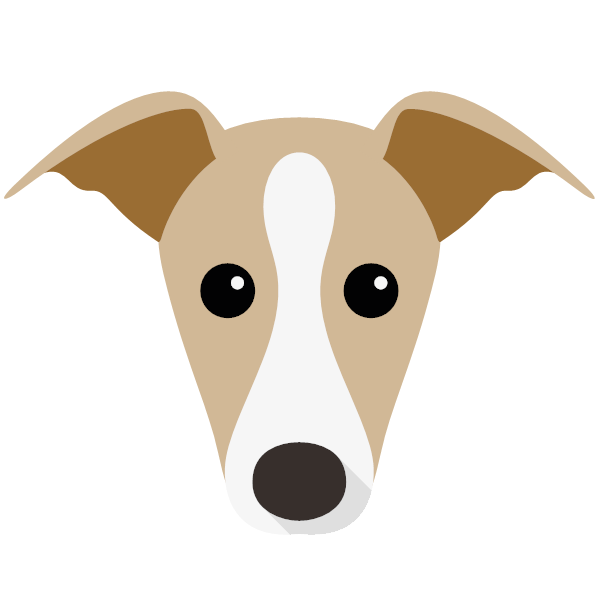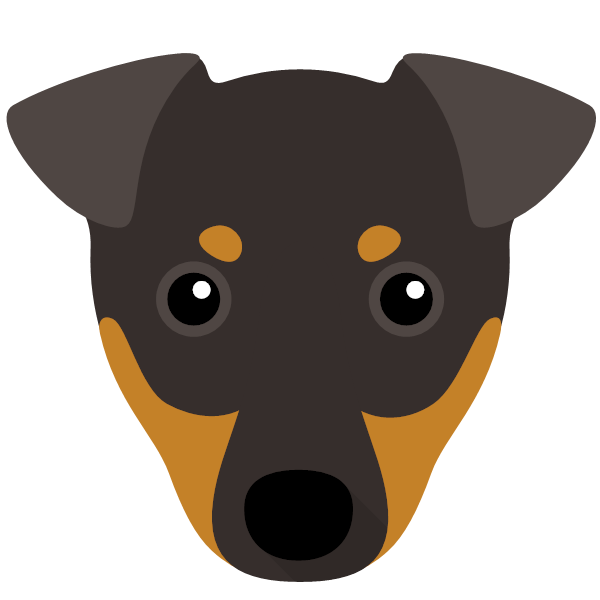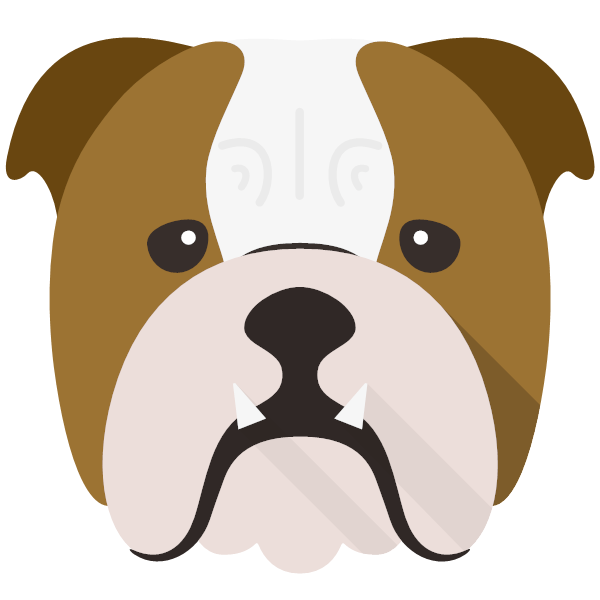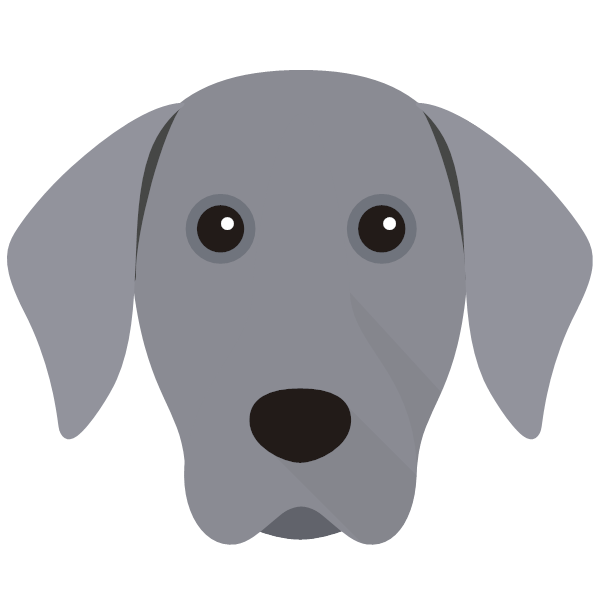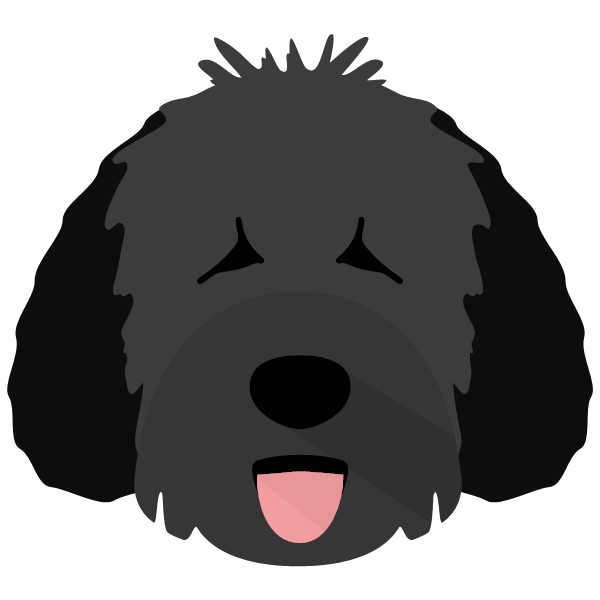 choose from over 350 breeds
Dog Essentials
Enter your dog's name, select an icon and you'll instantly see EVERYTHING personalised just for your Dog...
Keep your dog looking and feeling their best with our range of dog essentials
From poop bags to a dog first aid kit, we have all the important dog essentials for your pooch. Stock up on poop bags, ready for walkies, and don't forget to check out our helpful first aid kit in case of emergencies. We have a range of dog essentials suitable for all dog breeds, shapes, and sizes! Shop our full collection for all your dog's needs.
---
Chewin' up your world
Are you fed up with your cheeky pup chewing on things they shouldn't be?! Worry no more, our dog essential range even includes a no chew spray made especially for dogs. Our 'No Chew' spray is just perfect if your dog is chewin' up your world. Designed to make chewing on a particular object unappealing, this spray can be used directly on your pet's hot spots, fur, bandages, plants, furniture and more.
Doggy first aid kit
You never know when your dog might find themselves in a spot of bother, so it's good to always be prepared. Our handy, travel size Dog First Aid Kit is here to help you care for any minor injuries your pup might face either at home or on the move. Designed especially with your furry friend in mind!
Dog lover accessories
We all need a little TLC sometimes, including your dog! At Yappy, we have everything you need for your furry friend, from eco-friendly poop bags to nose and paw balm. We make sure our products are vet approved and made from natural ingredients, so your pooch only gets the very best!
Join the Pack
To get started, simply browse our range of products and, when you're ready, add your dog. Select your dog breed and the image that looks like your pooch, then tell us their name and whether it's your dog or someone else you're buying for. Sit back and we'll personalise all of our products to suit your dog. Add multiple dogs and join our pack today!
Simply add your dog to see everything personalised specifically for your dog.