Squared Edges for Awkward Corners
Holes for Mashing
Made from Bamboo and Rice Husk
Extra Long Handle
Easy to Clean
No more raiding your cutlery drawer to get around those pesky corners of that can, our long handled Spork is ideal for getting all the goodness out of your pet food can without the need for other utensils.
Its squared design is perfect for getting around corners and into the edges at the bottom of the can and the holes that feature at the bottom of the spork are equally as great at mashing up your dog's food.
This Spork serves as a great addition to meal time not only for your dog but its durability and easy to clean properties make it an exceptional hooman addition too.
This item will typically be delivered within 24 to 48 hours following despatch.
This item can be exchanged within 14 days if it's not suitable. If you wish to return or exchange this item, please contact us to let us know via our chat or email function.
Does what it says..... makes it easier to get our dog's food out of the tin as the 'fork' readily cuts into the food so easier to spoon out in smaller chunks.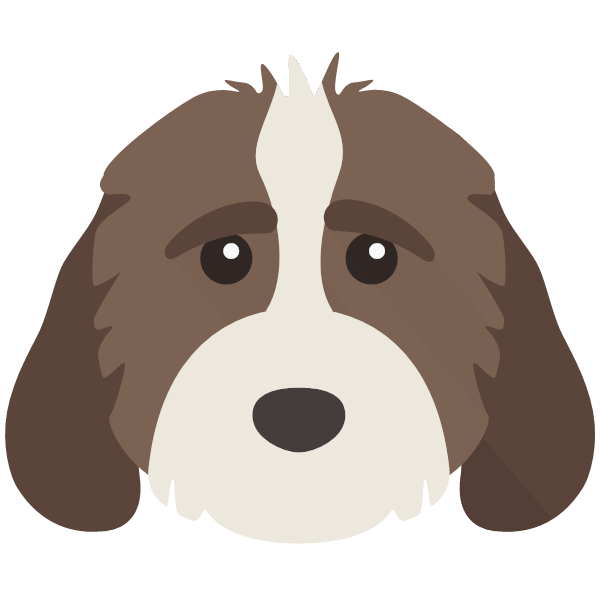 Sandra Smith for Ellie
6 days ago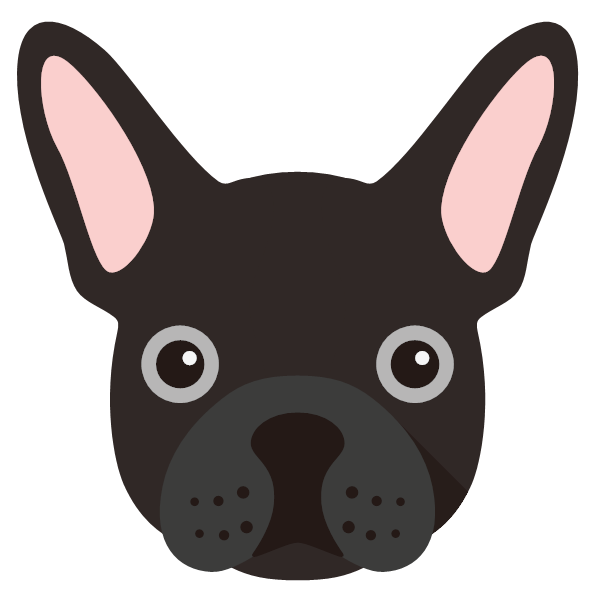 Lauren Douglas for Cedric
1 week ago
Perfect for the scraping out of the dog food tin or for mixing up his meat and kibble. It's a good size as well.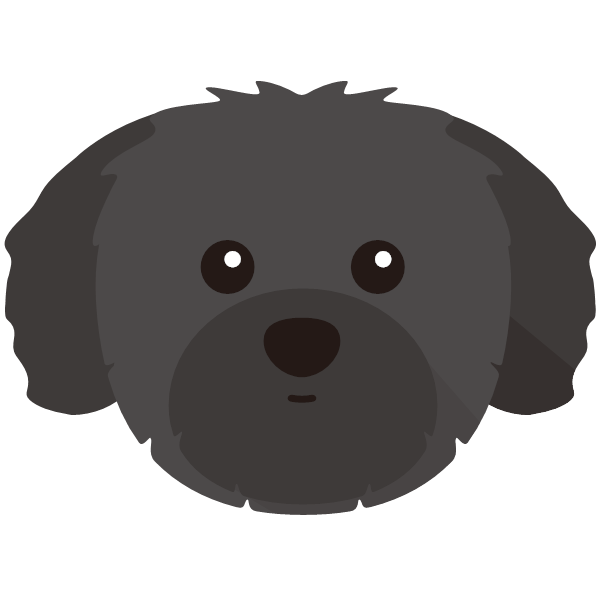 Martin Leech for Twix
3 months ago
Very good quality made of thick plastic and very sturdy/strong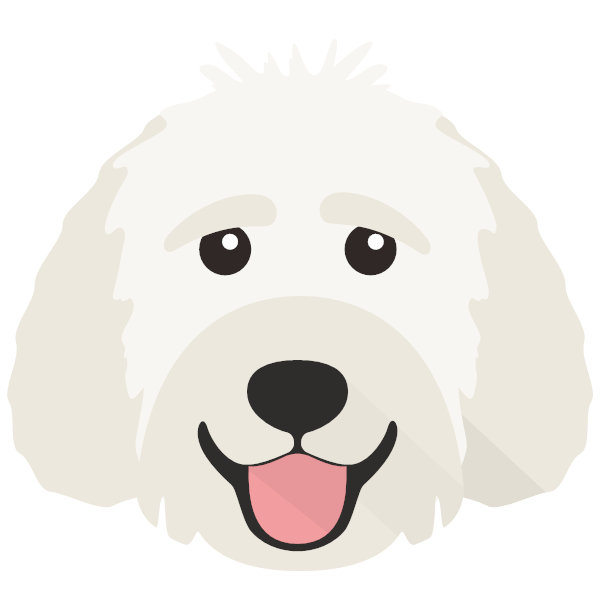 Debbie Hall for SKYLA
3 months ago
Excellent sport. Gets into all corners and mashes too.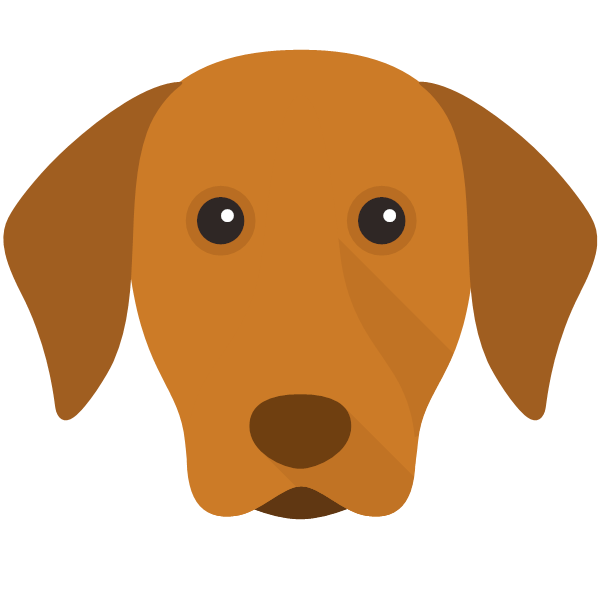 Sharon Wighton for Nevis
4 months ago