Huge Hidden Squeaker
Floats in Water
Erratic and Varied Bounce
18cm Long
The Atomic Rugby Ball is the perfect companion for your Dog.
Featuring multiple textures, the atomic rugby ball holds a huge squeaker which is sure to keep your dog entertained and you annoyed for hours.
A great addition to any play date, the atomic rugby ball will float in water and its unique shape produces an erratic and varied bounce, keeping your dog furever on their toes.
Please note that this toy is for throwing and retrieval and is not indestructible. For safety reasons, your Dog should be supervised when playing with toys.
This item will typically be delivered within 24 to 48 hours following despatch.
This item can be exchanged within 14 days if it's not suitable. If you wish to return or exchange this item, please contact us to let us know via our chat or email function.
Unusual. Brightly coloured. Squeaky. Good design as it's not round and therefore doesn't just roll away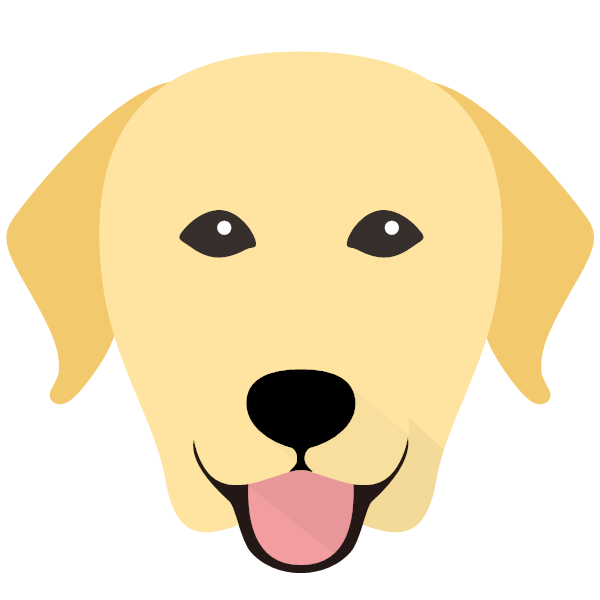 Vic Boz for Blue
4 years ago
Brilliant toy - larger than I was expecting and so far my Jack Russell who loves to destroy things has had no luck so far - he's been trying for over an hour though! Also great as it doesn't fit under my sofa so I don't have to keep getting it back which is also a favourite game!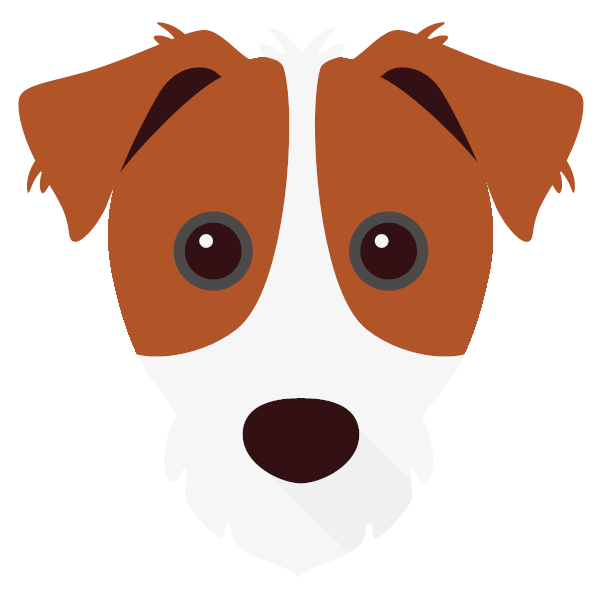 John Smith for Duke & Jesse
4 years ago