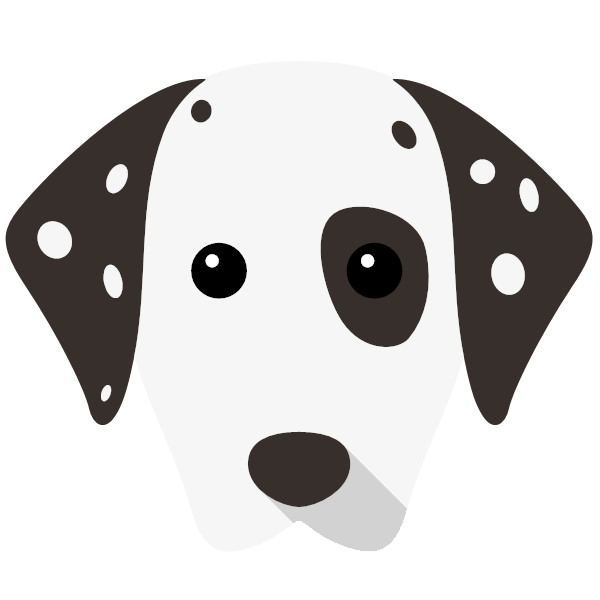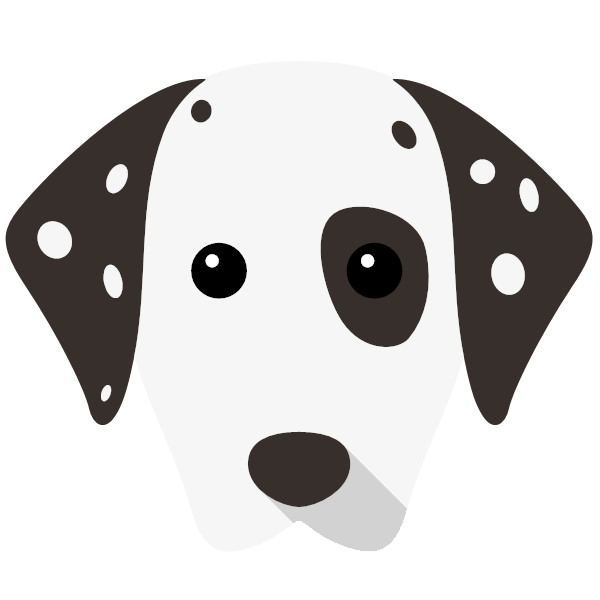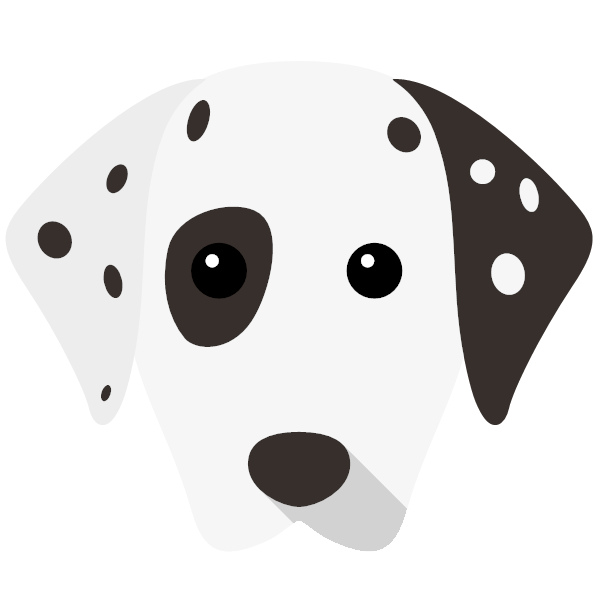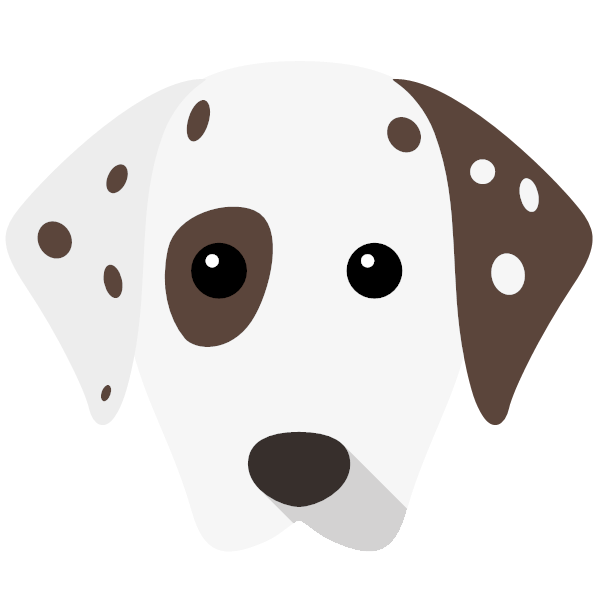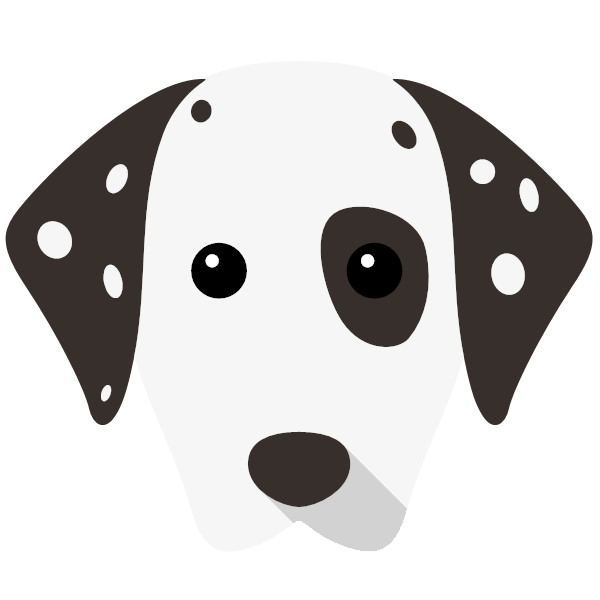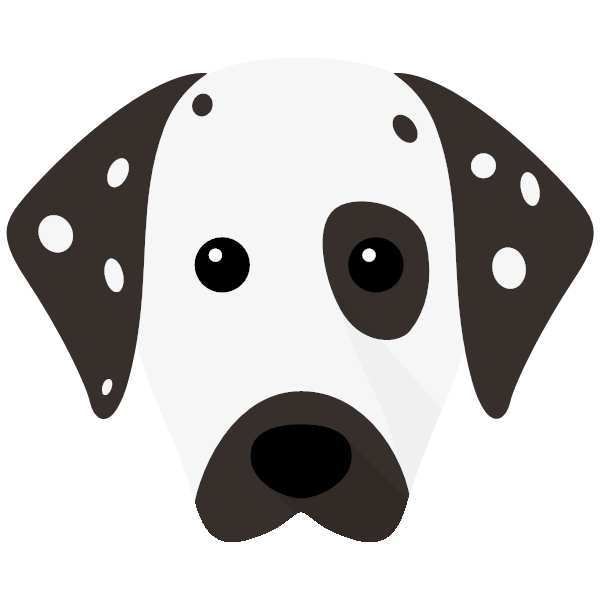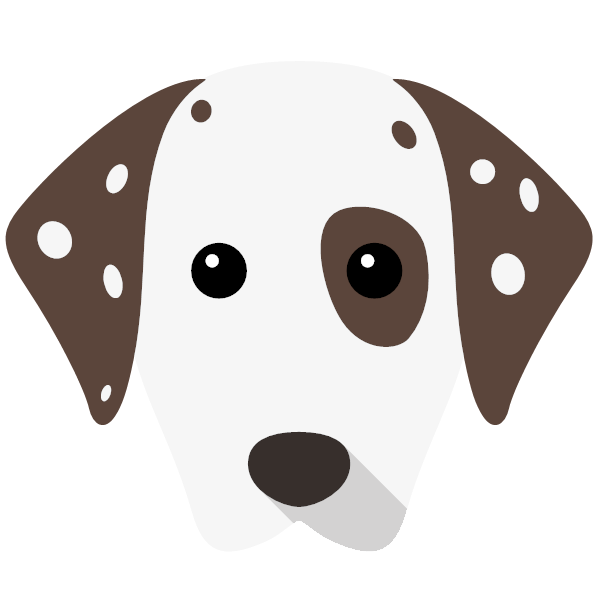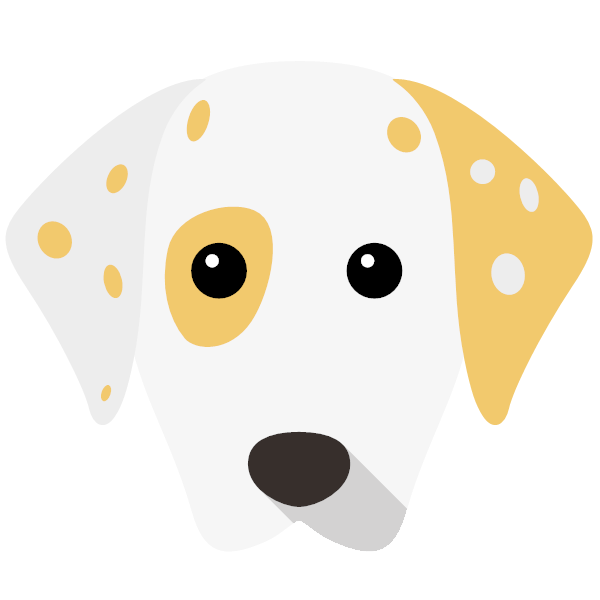 Dalmatian Blankets
Enter your dog's name, select an icon and you'll instantly see EVERYTHING personalised just for your Dalmatian...
What better way to get cosy than with a personalised Dalmatian blanket!
Who doesn't enjoy unwinding after a long day with their Dalmatian by their side? What better way to get cosy than with a personalised Dalmatian blanket in your life! We've got the perfect range of Dalmatian blankets that are bound to keep your pup warm and toasty.
Our range of Dalmatian throw blankets aren't just designed for your pup's comfort either, they're enjoyed and loved by humans too. If you're shopping for a quirky and vibrant blanket that is bound to be the centre of attention, then you're in the right place. Our luxury Dalmatian blankets are also made in a variety of contemporary designs that will match your fur-nishings if you'd prefer a more subtle addition to your home.
---
Make Your Dalmatian Feel at Home
A true comfort, our personalised Dalmatian blankets are designed to be cherished forever. Remember that childhood blanket you used to take everywhere with you? Well, our Dalmatian throw blankets are made to provide you with that level of comfort and happiness. They're guaranteed to make your pup feel at home right away, wherever they venture.
Explore our Dalmatian dog blankets, available in a range of sizes, colours and designs. We've got an extensive range of options available for you, so what are you waiting for? Choose your favourite today!
Whether you're shopping for your precious pup, a Dalmatian lover, or yourself, our selection of personalised Dalmatian blankets are a great fit for all. If you're in search of the ulti-mutt cosiness then why not pair yours with a personalised Dalmatian cushion? Then you can transform your room into a cosy canine haven!
Keep Your Pup Close With a Personalised Dalmatian Blanket
Our personalised Dalmatian blankets are such a great way to add an extra layer of comfort to your home. They provide you with all the warmth and comfort you could only dream of! Much like our personalised Dalmatian beds, they will have your pup snoozing in style.
Made with a super-soft material, our personalised Dalmatian throw blankets make the perfect luxury gift. They're lightweight and easily recognisable with your customisation, which means they make the ideal travelling companion for comfort on the go! We also offer our premium Sherpa fleece Dalmatian blankets that are made from a thicker material.
Personalised just for you, our Dalmatian blankets feature your pup's name, their adorable icon or their gorgeous photo upload! Who wouldn't want another reminder of how much they love their pup? Check out our full range of personalised Dalmatian gifts that are suitable for all occasions.
Personalised Dalmatian Gifts
Give the gift of joy and happiness, our personalised Dalmatian blankets make a wonderful gift to give or receive. Whether you're treating yourself or shopping for a special occasion, what dog lover wouldn't want a personalised gift with their beautiful pup on?
Explore our best-selling personalised Dalmatian books that provide great fun for the whole family! They're suitable for all ages and bound to take you on an adventure or two.
Make sure you're prepared for those real adventures too, with your personalised Dalmatian canvas bag that offers the ideal space to carry all your pup's essentials. Dog treats and toys of course!