Vet-Formulated All-In-One Supplements.
Tasty Bites: Eat like a treat.
Grain Free & Natural Ingredients.
Healthy Hip & Joints with Glucosamine
Boosts Skin & Coat with Omega 3,6 & 9.
Supports Digestion with Probiotics.
Energy & Vitality Boost: Essential Nutrients.
Personalised Tub with Cocker Spaniel's Icon.
Your Supplements will be despatched via Royal Mail Tracked.
Personalised & Despatched within 72 Hours.
Make Cocker Spaniel Happier & Healthier
Healthy Hip & Joints
Glucosamine HCL and Chondroitin help to ease pain, lubricate joints and reduce cartilage damage. They work together to repair the joints and improve mobility.
Boost Skin & Coat Health
Contains a special blend of omega 3, 6 and 9 to nourish and dydrate the skin while promoting a glossy, shiny coat.
Support Digestion
Provides a source of Probiotics and essential enzymes to help balance the gut while Prebiotics promote the growth of good bacteria.
Energy & Vitality Boost
Contains a range of minerals, vitamins and nutrients that Cocker Spaniel needs for overall health and vitality.
Wheat Free Natural Ingredients
Quality ingredients which have been sourced globally and made into a wheat free tasty chew that Cocker Spaniel can 'Eat like a treat'!
Loved By Pets, Approved By Vets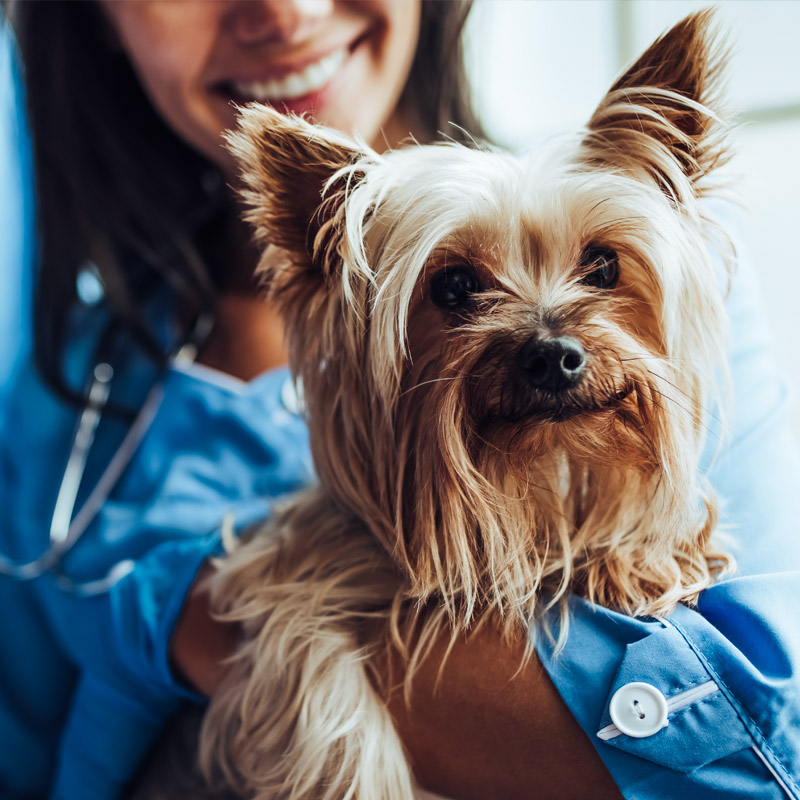 "Providing your dog with a multivitamin chew can be an easy way to top them up with the nutrients they need for their everyday health. These chews have added glucosamine for joint support and probiotics for digestive health".
Holly Mash BVSc MRCVS
Veterinary surgeon specialising in natural medicine
Holly Mash is a veterinary surgeon specialising in natural medicine. She's written two books on the subject, (The Holistic Dog and The Holistic Cat), and was the first vet in the UK to gain a postgraduate diploma in Western Veterinary Herbal Medicine. She has also studied Chinese medicine and acupuncture for animals. Holly lectures and runs courses on natural animal healthcare and is also on the veterinary advisory panel at Your Dog and Your Cat magazines. She's working with Yappy to help them establish a range of natural supplements for pets that's second to none!
Feeding Guide
These tasty supplements are suitable for dogs over 12 weeks of age. Do not exceed the daily amount in a 12 hour period.
| | |
| --- | --- |
| Up to 13kg | 2 Soft Chews (2.2g) Daily |
| 14kg to 22kg | 4 Soft Chews Daily |
| 23kg to 34kg | 6 Soft Chews Daily |
| 35kg and over | 8 Soft Chews Daily |
Ingredients & Nutrition
Composition: Brewer's Yeast, Full Fat Linseed, Glycerine, Potato Flake, Glucosamine HCI (3.4%), Maltodextrin, Rape Seed Oil, Tapioca, Chondroitin Sulphate (0.8%, Magnesium Stearate.
Nutritional Additives: Niacin (3a314) 213mg/kg, Riboflavin Vitamin B12 41mg/kg, Vitamin K 19mg/kg, Pyridoxine Hydrochloride (3a831) 16mg/kg, Thiamine Mononitrate Vitamin B1 (3a821) 15mg/kg, Biotin 4mg/kg, Folic Acid (3a316) 4mg/kg, Cyanocobalamin Vitamin B12 1mg/kg, Vitamin A (3a672b) 93750 IU/kg, Vitamin D3 (E671) 9375 IU/kg, Vitamin E (3a700) 3125 IU/kg, Zinc Sulphate (3b605) 94mg/kg, Ferrous Sulphate Iron (E1) 63mg/kg, Potassium Iodide (3b201) 5mg/kg, Manganese Sulphate (E5) 4mg/kg, Copper Carbonate (E4) 3mg/kg.
Technological Additives: Natural Antioxidants and Preservatives.
Sensory Additives: Natural Chicken Liver Powder and Bacon Powder.
Analytical Constituents
| | |
| --- | --- |
| Protein | 15.22% |
| Fat Content | 13.65% |
| Calcium | 0.5% |
| Phosphorus | 0.9% |
| Crude Fibres | 3% |
| Crude Ash | 5.04% |
| Moisture | 21.51% |
| Omega 3 | 3% |
| Omega 6 | 0.6% |
| Omega 9 | 1% |
Hair overall condition of dogs went up best out there n market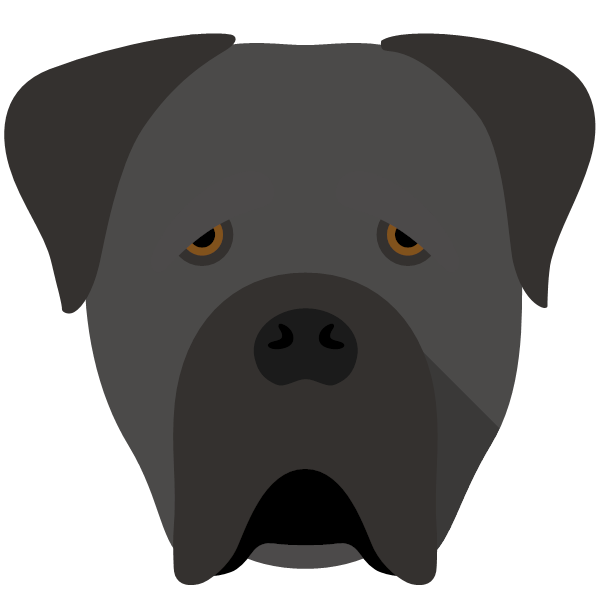 Dawid Matuszak for Zeus
9 months ago
Elmo and I are always super impressed with any of our purchases from Yappy.com but we are super super impressed with these all in one supplements. Prior to taking them Elmo did a little questionnaire from the vets on his mobility as he is now 10. I had noticed a difference and an improvement with the little odd aches and moans he was making when standing up from sleeping but these have now diminished and his vet was also impressed. Thank you everyone at Yappy.com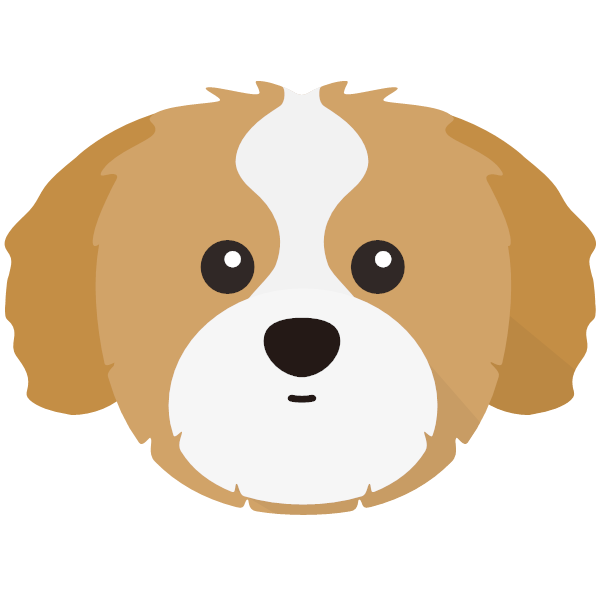 Joanne Hainsworth for Elmo
10 months ago
We would have to give the All in One supplements 5* Firstly we love the pawsonalised packaging with Bella's face on the front. Secondly, they are natural and vet formulated which gives us confidence that she is getting the best vitamins/minerals for her breed. Bella's skin is very sensitive and reacts to certain ingredients. Since taking the supplements her coat has improved and become glossy and shiny. She is so fussy about what she eats but gets excited when I open the pot and eats them quickly like a treat! We definitely recommend them as they are great value for money too. Definitely worth trying.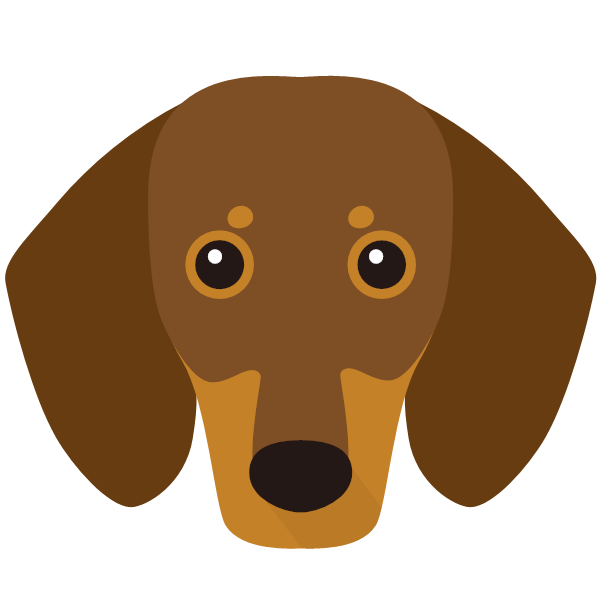 Yappy Orders for Bella
10 months ago
I purchased the all in one soft bite supplements for my dog and he loves them. It's so comforting knowing that they are keeping him super healthy while he's enjoying them as a treat. Will be purchasing more.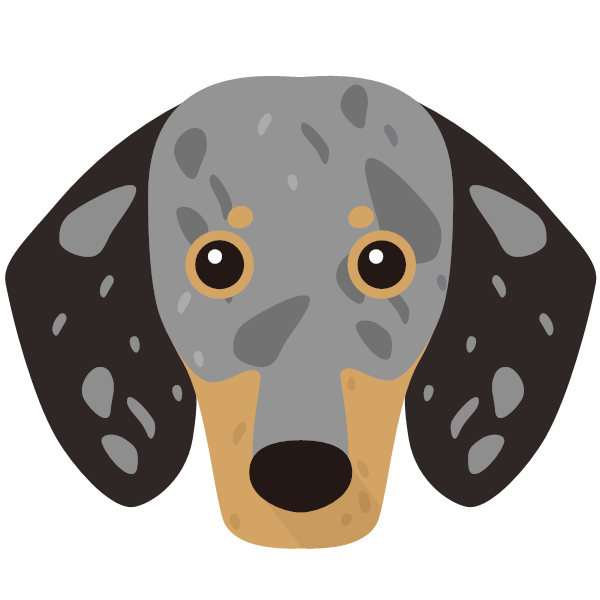 Yappy Orders for Ghost
10 months ago
This supplement is amazing. My dog refuses to eat any dog food only our meat etc. So I was really worried he wasnt getting all his vitamins. I crumble these up in with his chicken etc and he loves it. Within a few days I noticed his fur was soft and shiny and he had so much more energy. I will not be without these again. He is a different dog thankyou Yappy x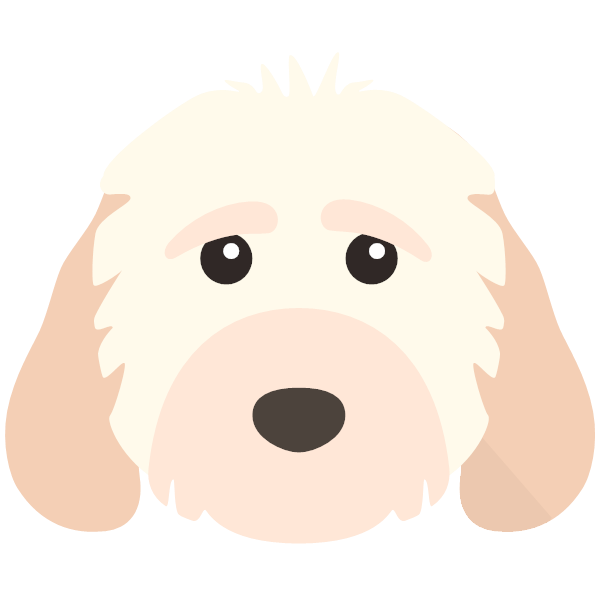 Julie Valentine for Lambo
10 months ago