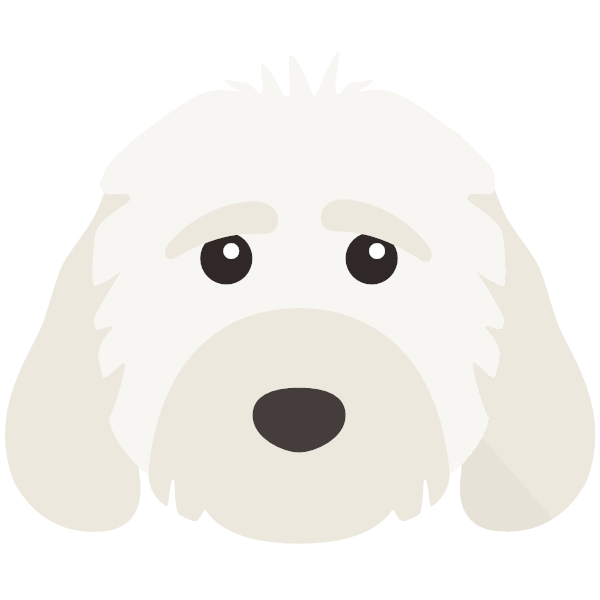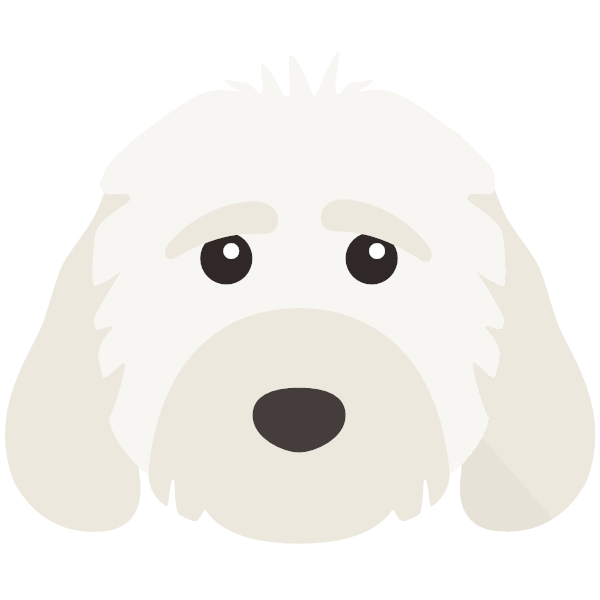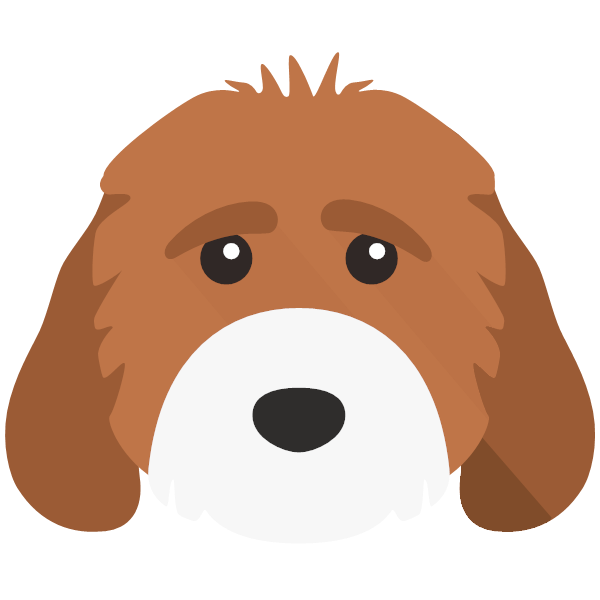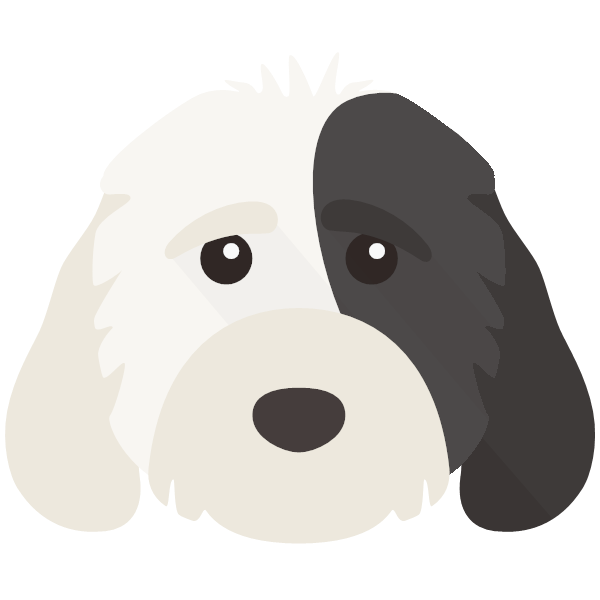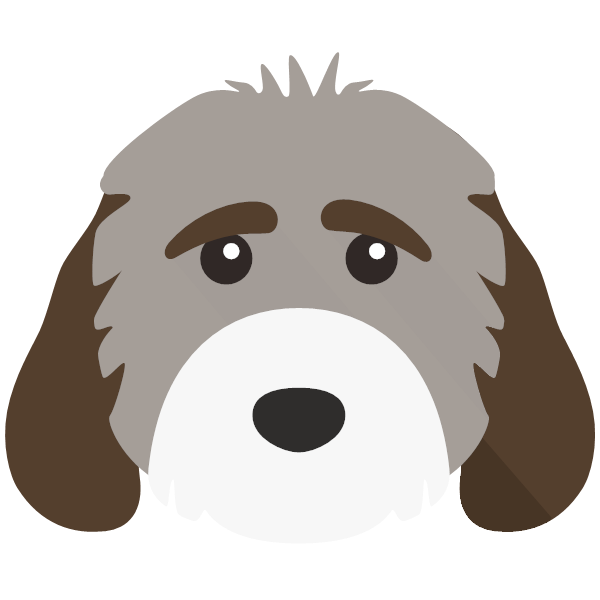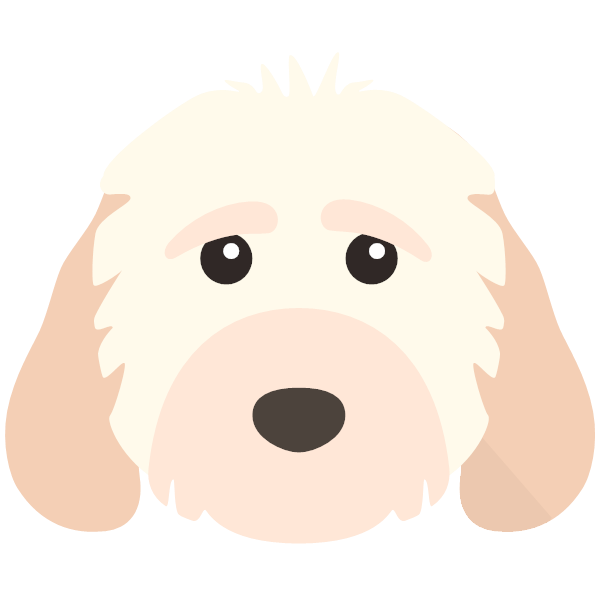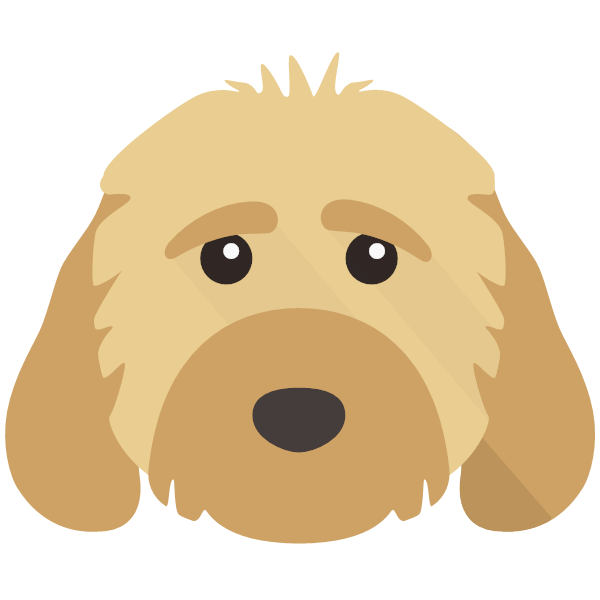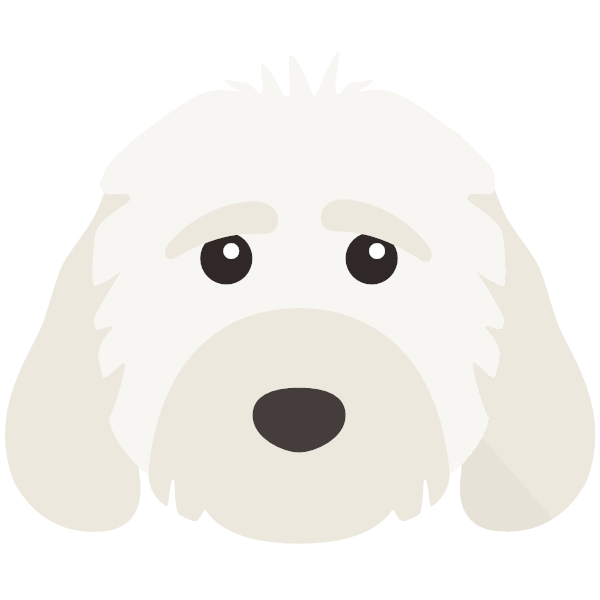 Cockapoo Grooming
Enter your dog's name, select an icon and you'll instantly see EVERYTHING personalised just for your Cockapoo...
Grooming your Cockapoo will help them feel and look their best!
Is your Cockapoo in need of a groom? Don't worry, dog grooming doesn't need to be a chore, especially when you have the pawfect Cockapoo grooming accessories! Not only is dog grooming important for your dog's wellbeing, but it can also be an enjoyable activity and a fun way to bond with your furry friend. With our range of Cockapoo grooming supplies, your pup will be looking and smelling fresh in no time at all.
---
Cockapoo Grooming Accessories Galore!
Your Cockapoo will scrub up wonderfully with our moisturising, lavender-scented soap, and what better way to dry them off after a trip to the bathroom spa than with a personalised towel? They'll feel truly pampered snuggled up to a soft towel that's made just for them. For that finishing touch, a spritz of our cologne or fragrance will have your Cockapoo smelling extra furresh.
Personalised Cockapoo Shampoo and More
Looking for a way to spoil your Cockapoo? What better way to treat your furry friend than to make them feel furresh and fluffy! Even better, you can add a fun personal touch to your Cockapoo grooming accessories with cute custom features. With options to add your pup's name and icon to their grooming products, they'll feel seriously cared for. From pawsome towels, gorgeous smelling Cockapoo shampoo, and even a bathroom sign to remind everyone to wash their paws, we've got everything you need to make bath time fabulously fun.
Furbulous Cockapoo Grooming Supplies
Your best bud will be smelling fresh as daisies with our collection of soaps and Cockapoo shampoos. If you're looking to give your dog full pampering, we've got all the Cockapoo grooming supplies you need to make your pooch smell and look furbulous! Cockapoo brush? Yep! Super absorbent towel? Tick! Deep dry mitt? You bet!
Grooming your Cockapoo for a special occasion? How about completing your dog's look with a personalised bandana, they'll be the talk of the pawty!
Yappy Inside and Out
Cockapoo grooming accessories are wonderful for keeping your pup looking and feeling their best, but to give your pup's health a boost too, make sure to check out our range of Cockapoo supplements. From puppy supplements to everyday vitamins, our vet-formulated Cockapoo supplements for dogs will help provide your pup with all the essential nutrients they need to take care of their everyday health and keep their tail wagging happilly.