Veterinarian Formulated: Probiotic Supplement.
Tasty Bites: Eat like a treat.
Grain Free & Natural Ingredients.
Balance the Gut with essential enzymes.
Supports Digestion & promotes good bacteria.
Contains FOS Prebiotics and P86 Probiotics.
Container Personalised with Clumber Spaniel's Icon.
Your Supplements will be despatched via Royal Mail Tracked.
Personalised & Despatched within 72 Hours.
Make Clumber Spaniel Happier & Healthier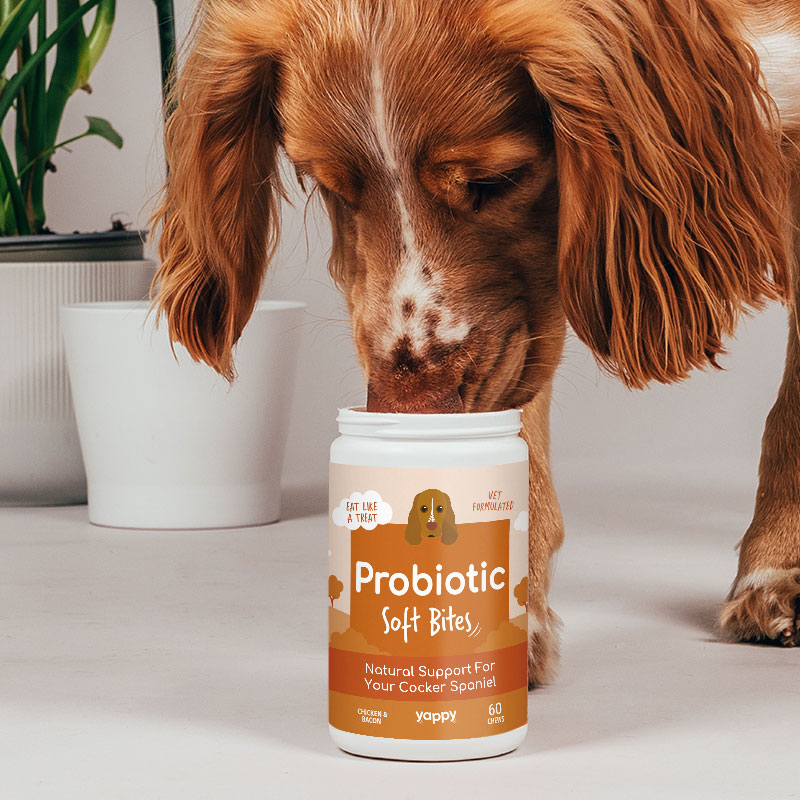 Balance the Gut
Bacillus subtilis, Bacillus coagulans (probiotics) and essential enzymes help break down food for optimal use of vitamins, nutrients, as well as balance the gut.
Support Digestion
Provides a source of Probiotics and essential enzymes to help balance the gut while Prebiotics promote the growth of good bacteria.
Aids with Diarrhea
Contains Cellulase (Trichoderma longibrachiatum) which helps to break down the tough fibre called cellulose, so helping the bowels stay regular and help keep the stools firm.
Good Bugs Only
Contains Fructooligosaccharides (FOS) which is a food source for the 'good bugs', helping them to thrive, and leaving no room for any 'bad bugs' that cause digestive upsets. This fermentation product can also have a positive effect on other parts of the body including the nervous system, immune system and cardiovascular system.
Wheat Free Natural Ingredients
Quality ingredients which have been sourced globally and made into a wheat free tasty chew that Clumber Spaniel can 'Eat like a treat'!
Loved By Pets, Approved By Vets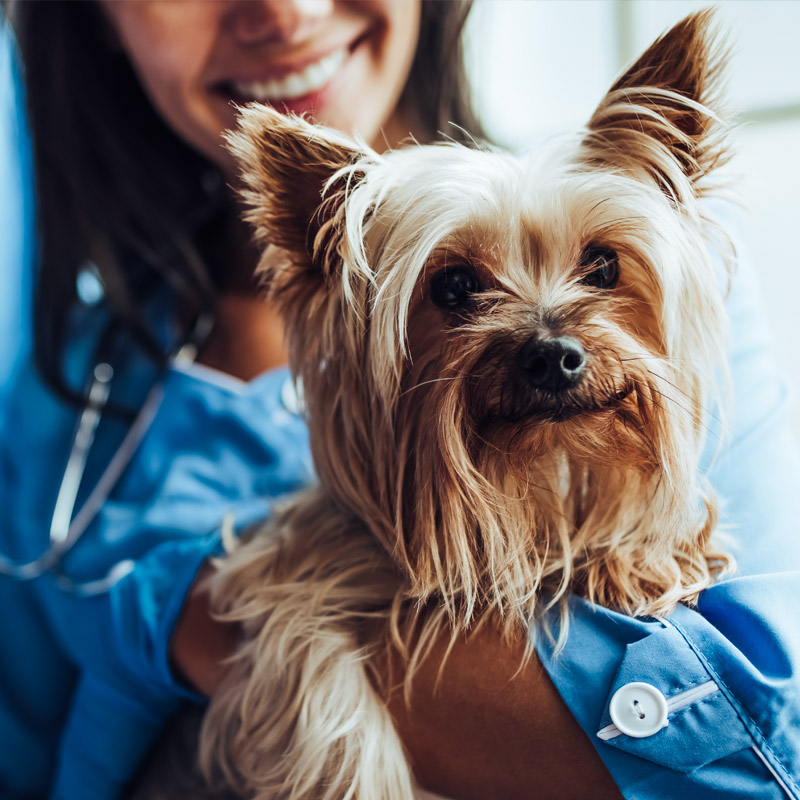 "Feeding your dog a probiotic chew supplement should help to balance their digestive microbiome (population of bugs in the tummy) to favour the good bugs that help maintain overall health. They can be especially useful after a digestive upset or after a course of antibiotics".
Holly Mash BVSc MRCVS
Veterinary surgeon specialising in natural medicine
Holly Mash is a veterinary surgeon specialising in natural medicine. She's written two books on the subject, (The Holistic Dog and The Holistic Cat), and was the first vet in the UK to gain a postgraduate diploma in Western Veterinary Herbal Medicine. She has also studied Chinese medicine and acupuncture for animals. Holly lectures and runs courses on natural animal healthcare and is also on the veterinary advisory panel at Your Dog and Your Cat magazines. She's working with Yappy to help them establish a range of natural supplements for pets that's second to none!
Feeding Guide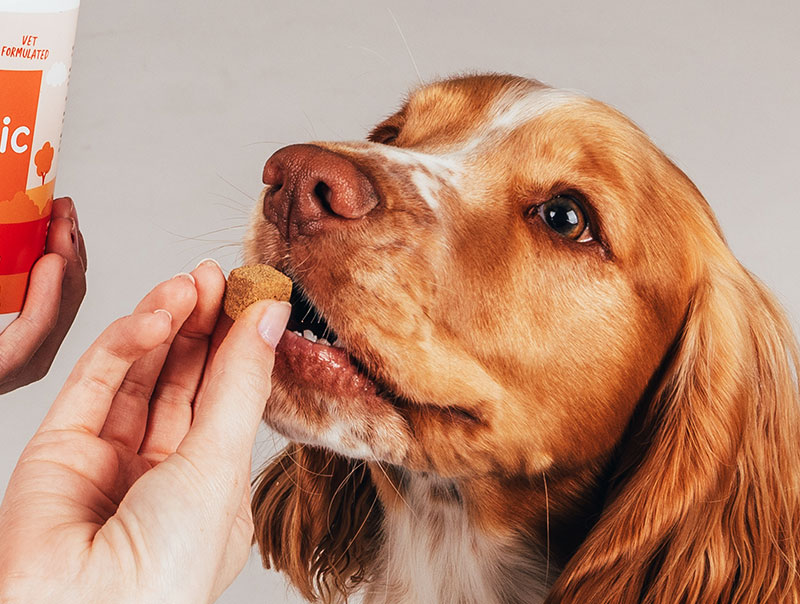 These tasty supplements are suitable for pups over 12 weeks of age. Give recommended amount once daily. Do not exceed double the daily amount in a 12 hour perdiod. This product is intended for intermittent or supplemental feeding only.
| | |
| --- | --- |
| Up to 9kg | 1 Soft Chew (2.4g) Daily |
| 10kg to 18kg | 2 Soft Chews Daily |
| 19kg to 36kg | 3 Soft Chews Daily |
| 37kg and over | 4 Soft Chews Daily |
Ingredients & Nutrition
Composition: Brewers Dried Yeast, Glycerin, Dried Potato Product, Flaxseed, Lecithin, Canola Oil, Natural Flavouring, Water, Maltodextrin, Calcium Sulfate, Dried Bacillus subtilis Fermentation Product, Dried Aspergillus oryzae Fermentation Product, Dried Aspergillus niger Fermentation Solubles, Dried Trichoderma longibrachiatum Fermentation Product, Fructooligosaccharides, Tapioca Starch, Sorbic Acid (a preservative), Mixed Tocopherols (a preservative), Vegetable Oil.
Nutritional Additives: Prebiotics Fructooligosacharides (FOS) 16667 mg/kg, Probiotic Enterococcus faecium (E1707) 4167 mg/kg
Sensory Additives: Natural Chicken Liver Powder and Bacon Powder.
Analytical Constituents
| | |
| --- | --- |
| Protein | 15.5% |
| Fat Content | 12.4% |
| Crude Fibres | 2.4% |
| Crude Ash | 4.9% |
| Moisture | 21.5% |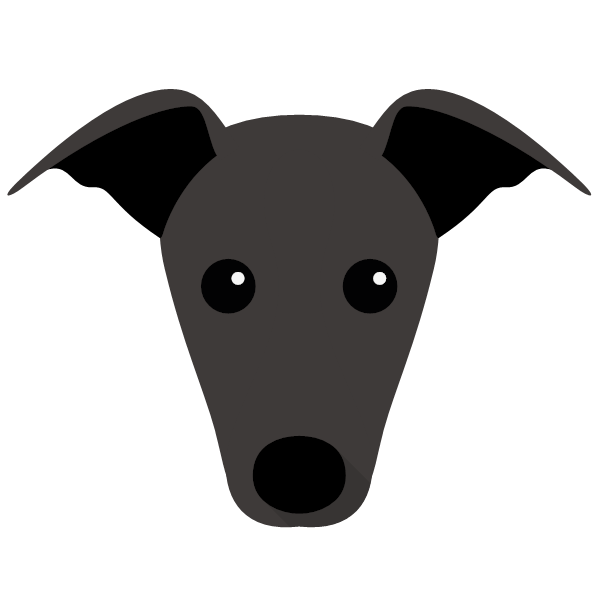 Ian Macmillan for Buddie
5 months ago
I was looking for something to help Dexter with his gut health and these have definately done that. He gets very excited everytime i get the pot out for him!! Will be purchasing more.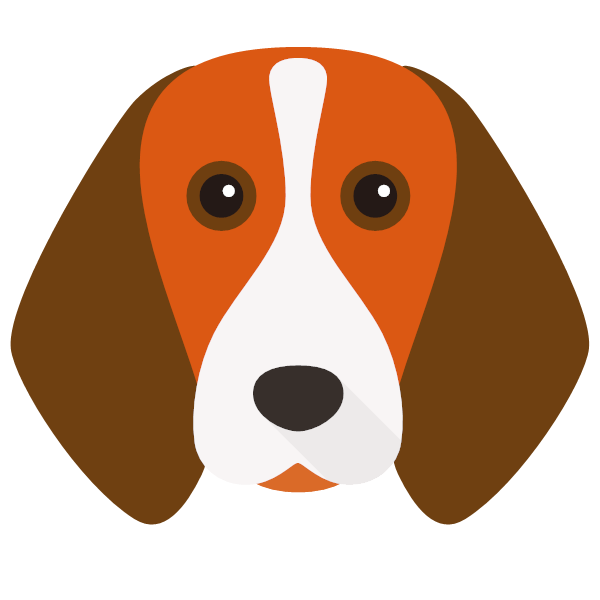 Dena Bennett for Dexter
7 months ago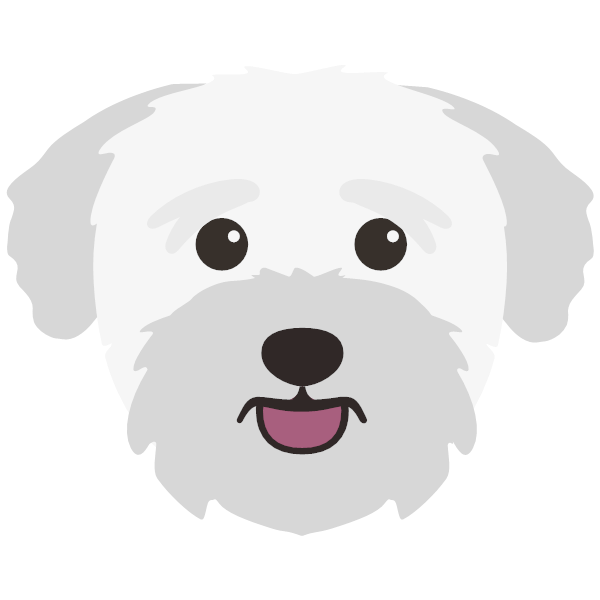 Indira Hulpe for Teddy
8 months ago
Fudge absolutely loves these every morning. It's the only thing remotely medical that he likes and it works a treat.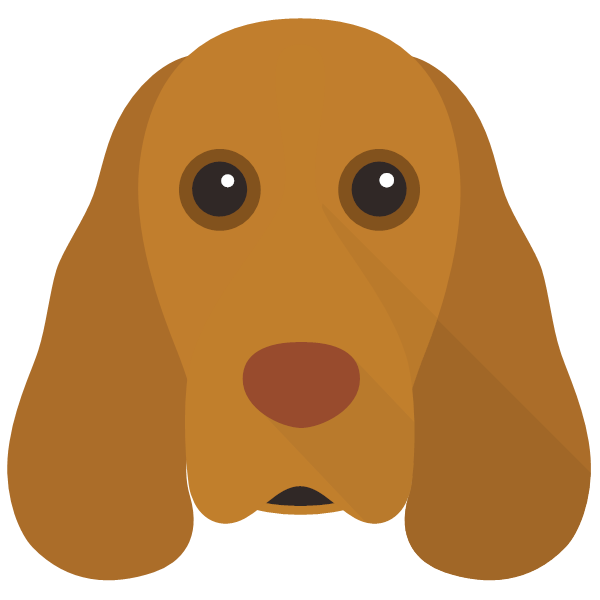 Barry Jobson for Fudge
9 months ago
Since starting these we have no more runny poo, gurgling tummy and less stinky wind.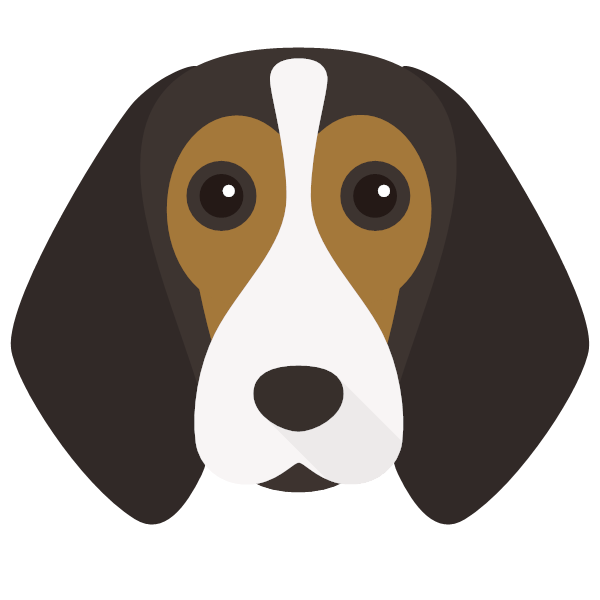 Lynsey Hughes for Otis
10 months ago