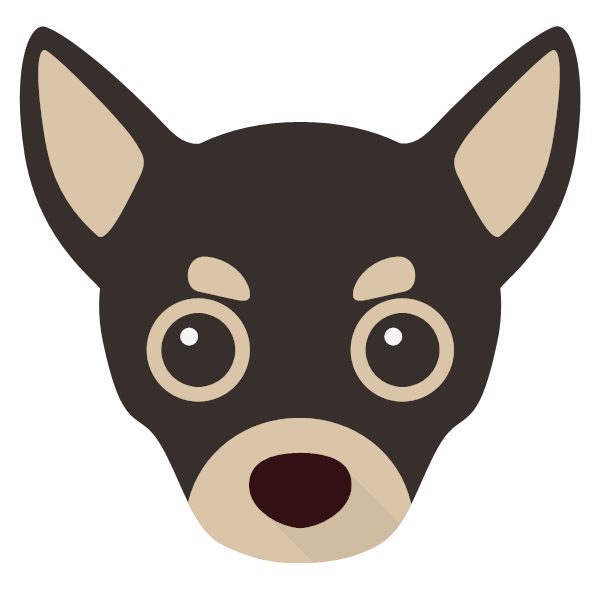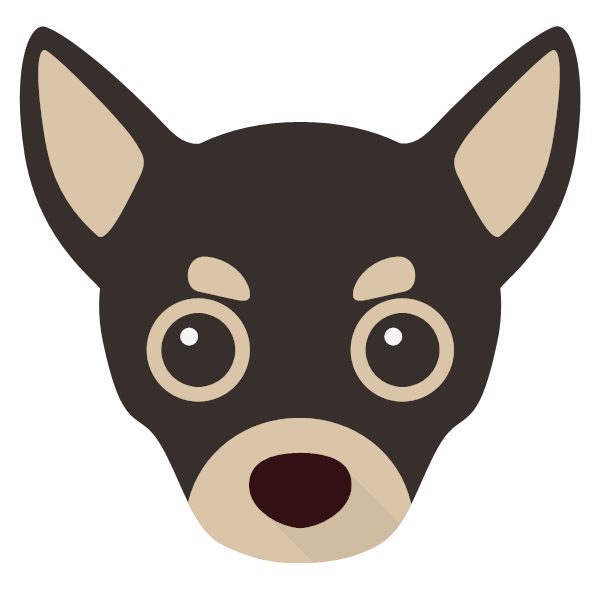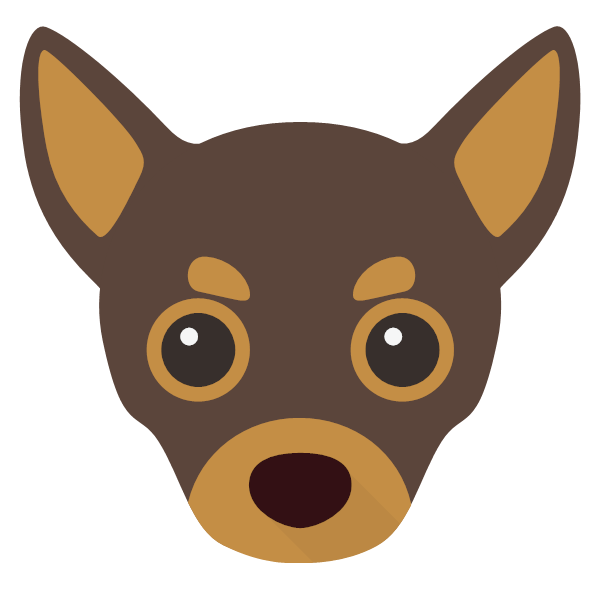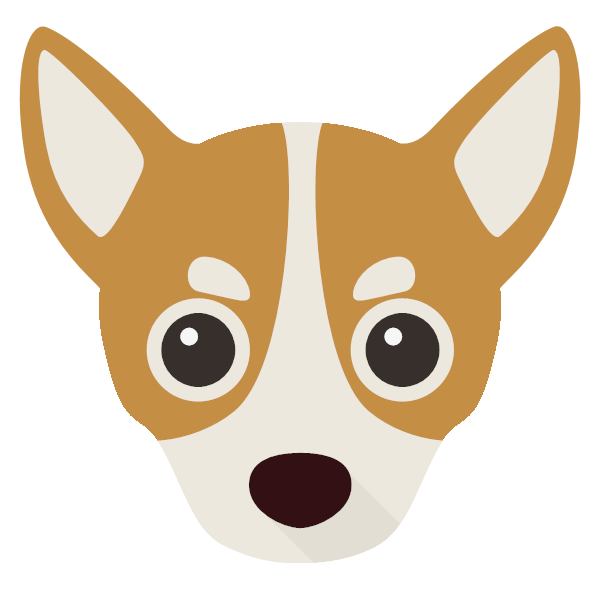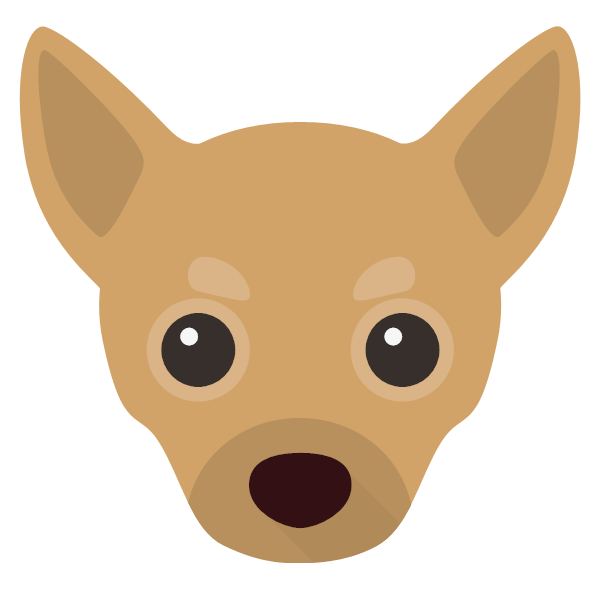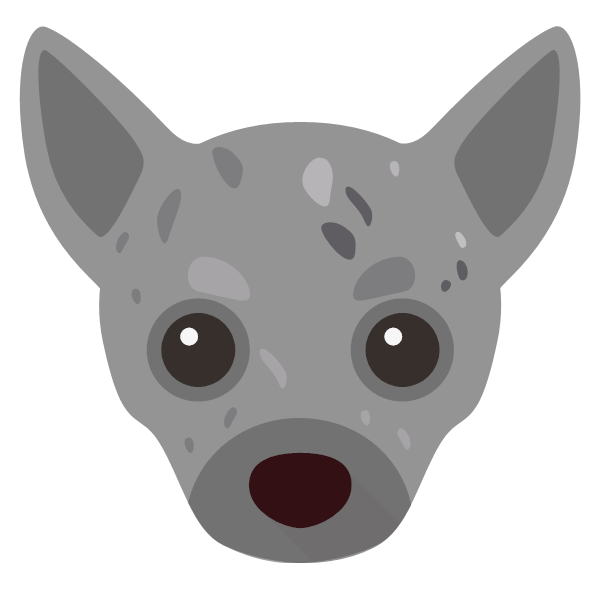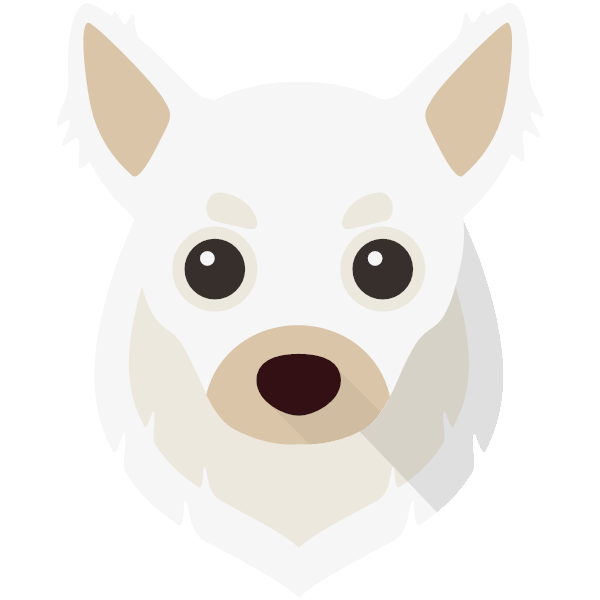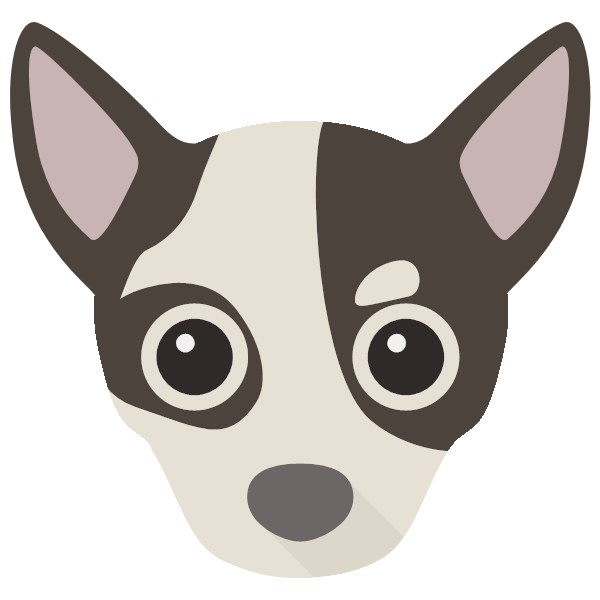 Personalised Chihuahua Bags
Trusted by over 750,000 UK pet lovers. Simply tap 'Get Started' & in a few steps, you'll instantly see every bag personalised for your chosen dog
Our personalised Chihuahua tote bags are perfect for shopping trips and storing your dog's stuff!
Personalised Chihuahua Bags
Our collection of Chihuahua bags will have every dog lover doing the cha-cha! With lots of personalised designs to choose from, our stylish Chihuahua tote bags are a fun way to show off your little pup while making a big fashion statement.
---
Chihuahua tote bags personalised for your pup
A Chihuahua bag is the perfect way to add canine charm to every outfit. Find your favourite tote from our range of on-trend designs and vibrant colour options to make the ultimate fur-shion statement. Even better? Each Chihuahua tote bag is personalised especially for your dog, with designs that star their name, Yappy icon and silhouette, and even their gorgeous photo.
Once you've bagged your pawsome fashion accessory, why not treat your dog too? Our Chihuahua bandanas are perfect for all occasions and make a great gift for your dog's birthday!
Bags of space
Just because your Chihuahua is small, doesn't mean your Chihuahua tote bag needs to be! Generously sized, our Chihuahua bags offer plenty of space for your belongings, whether that's your grocery shopping, your gym kit, or your Chihuahua's ever-growing collection of dog toys.
All of our bags are made in the UK using high-quality, durable canvas materials to give you a bag that's both lightweight and durable. In dog years, these bags will last you a lifetime.
Stash your dog's things in style
If you need to pack an overnight bag for your dog, a personalised Chihuahua bag is a great place to stash their stuff, with plenty of room for essentials like their personalised Chihuahua towel, it'll also be clear who the bag belongs to. We also stock a range of stylish dog walking bags too!